A financial setback could hit any of us at any time. How will you rebound? What steps should you take first and what financial changes should you make? Managing money in a crisis if FAR different than following the normal rules, and today's guest, Michele Cagan, knows first-hand what it's like to experience a major financial setback. Today she'll share her journey and advice for you if you've suffered a health crisis, divorce, death in the family, disability, or any other of life's crises.
During our headline segment, we dive into a piece about life expectancy in the U.S. and how it could impact your financial plan. Assuming a life expectancy that is too short or too long can both lead to problems with your plan. We also listen to a TikTok video about real estate investing and the power it could have on your financial freedom (but don't worry, we'll give you our brutally honest opinion on that and share some of our own stories).
We also help answer Scottie's question about rolling over an old 401k during our Haven Life line call. Scotties a proud Iowan! …and we'll be sure to include Doug's trivia!
Enjoy!
We couldn't bring you three shows a week without our sponsors!
Navy Federal Credit Union
If you're an active duty service member, veteran, D-O-D civilian, or military family member, you can join Navy Federal. That means if you've served in any branch of the military–you can join Navy Federal Credit Union. You could pay no fees, get low rates and rate discounts, plus earn cash back and grow your savings. Visit NavyFederal.org for more information.
U.S. Securities and Exchange Commission
Everyone likes to think they know about investing but how much do you really know? Put your financial knowledge to the test at Investor.gov. Before You Invest, Investor.gov.
MINI Cooper
The most fun, stylish, charged up electric car out there: The MINI Cooper SE. It's an electric unlike any other. It looks like a MINI, drives like a MINI, Because it IS a MINI… electrified.  Perfect for the city, or for the burbs. Starting at only $29,900. Reserve yours at MINIUSA.com
---
Our Headlines
Our TikTok Minute
---
Michele Cagan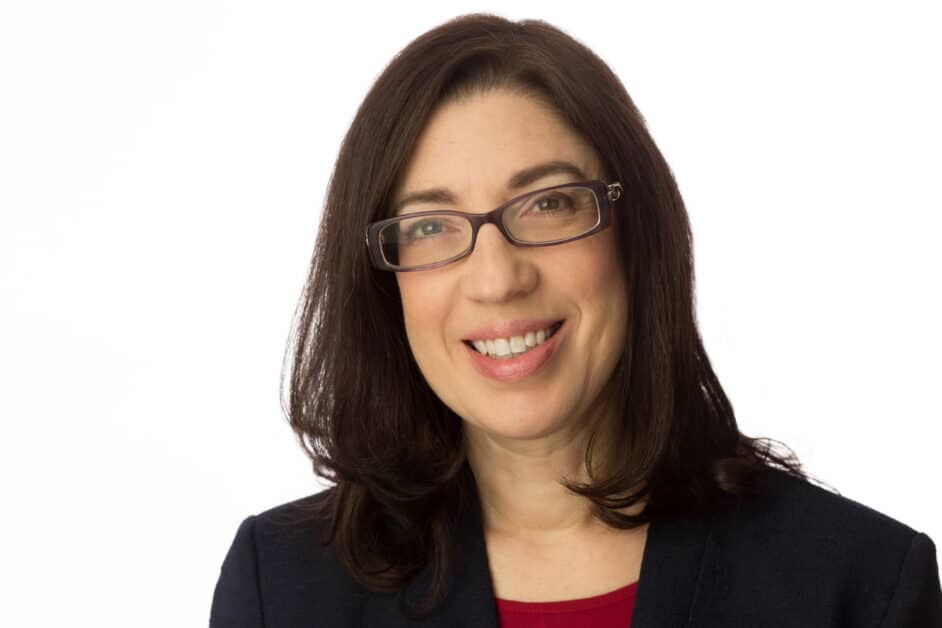 Big thanks to Michele Cagan for joining us today. To learn more about Michele, visit her website. Also grab a copy of her book The Financial Recovery Workbook: A Step-By-Step Plan for Regaining Control of Your Money and Your Life During and After a Personal Financial Crisis.
---
Doug's Trivia
The first email was sent in 1941. What addition to the message officially made the message an email?
---

Need life insurance? You could be insured in 20 minutes or less and build your family's safety net for the future. Use StackingBenjamins.com/HavenLife to calculate how much you need and apply.
Scottie's wife recently quit her job and wants our advice on whether to roll over her 401k to an IRA or leave it be.
---
Want more than just the show notes? How about a guide with STACKS of related, deeper links?
Check out The Stacker, our email that comes with every Monday and Wednesday episode, PLUS a list of more than 19 of the top money lessons Joe's learned over his own life about money. From credit to cash reserves, and insurances to investing, we'll tackle all of these. Head to StackingBenjamins.com/STACKER to sign up (it's free and we will never give away your email to others).
---
Check out these shows Joe was recently interviewed on
Related Shows
Other Mentions
---
Written by: Brooke Miller
Miss our last show? Listen here: Six Investing Mistakes That Keep You Poor
✕
Join 9K+ Stackers improving their money savvy.