We know what you're thinking, "I've just gotta talk to Joe and Kathleen!"
Whether you're writing about becoming a guest, advertising, speaking requests, or simply to offer us money or pizza, you can use this contact form.
Want to Appear on Stacking Benjamins?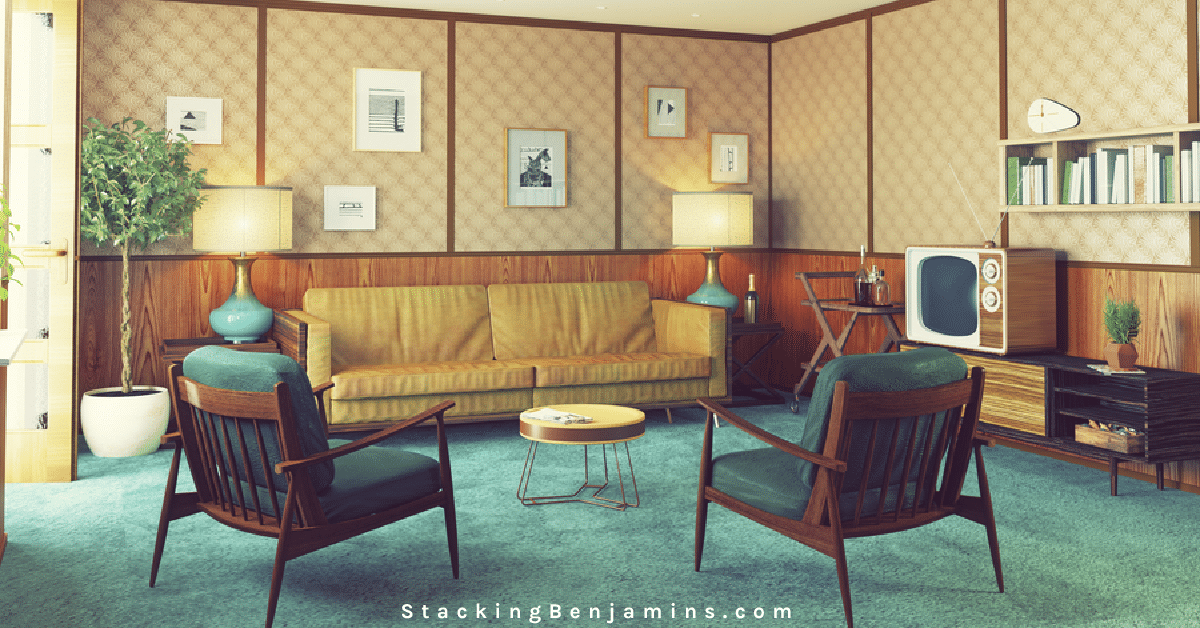 What we don't want: Please don't pitch that you're an entrepreneur with an interest in real estate, or that you're a CFP who helps people manage money or eliminate debt. We get about 20 pitches a week with some combination of these phrases.  
What we DO want: We're interested in stories. Tell us a story with an unexpected ending. Unsure of what that means? Think: _______ was trying to _______ but ________. If you can fill in those three blanks in a way that's interesting and fresh, contact us!
Maybe there are other ways you can help the show. We have TWO other types of guests. Specify if you're asking to be involved in SB in these ways instead:
Roundtable guest. Maybe you don't have an interesting story, but you're good radio. Ask about joining our roundtable Friday discussions. We pick the topics. You help us comment on them.
Headlines expert. Our headlines segment is 8 minutes long, and sometimes we need commentary from pros. Have a headline? Reach out to us.
All appearance requests should be sent to our show producer: Richie Rutter-Reese. (richie@stackingbenjamins.com)
Advertising
Write us here or team (at) stackingbenjamins (dot) com for rates and terms.
Speaking
Searching for the perfect speaker for your group? Joe Saul-Sehy has given packed-house speeches at companies as diverse as Microsoft, Chrysler, AT&T, and IBM. He was WXYZ Detroit (Channel 7 – ABC) "Money Man" for 9 years. His messages entertain your audience while helping them learn about financial planning topics. Write us here for dates, times and details.
DOWNLOAD NOW
Download Joe's ebook and learn why you should never listen to the gurus about your money.