How do you know if your trading strategies are helping or hurting your overall portfolio goals? Maybe you're chasing the market or trading based on what your friends and family are trading? Lucky for you, our roundtable today talks about six trading habits that might be keeping you poor and they offer lots of sound advice on how to avoid these mistakes. Whether you're a long time investor or a trader, we'll cover the gamut of tips for you on this episode.
Rosetta Bryson from Simple Trader Pro joins our roundtable with Len and OG today to discuss these trading habits. And we'll also have Doug share some of his sports related trivia, on this live show performed on the Fireside app.
Enjoy!
---
We couldn't bring you three shows a week without our sponsors!
Geico
Whether you rent or own, Geico makes it EASY to bundle home and car insurance. Go to Geico.com today.
Titan
Thanks to Titan now everyday investors can have their capital invested like a world-class investment firm, all through the Titan mobile app. Start investing with Titan today and get 3 months with 0 fees, visit Titanvest.com/sb.
---
Investing Habits That Keep You Poor
6 Trading Habits Which Keep You Poor (Without You Realizing It) (Trading With Rayner)
During our discussion, our roundtable guests will discuss these six trading mistakes that could be detrimental to your trading success:
You chase the markets
You use a fixed position size
You average into losses
You hesitate to cut your loss
You have itchy fingers
You listen to others
Our Contributors
A big thanks to our contributors! You can check out more links for our guests below.
Rosetta Bryson
Another thanks to Rosetta Bryson for joining our contributors this week! Learn more about Rosetta and Simple Trader Pro here.

Len Penzo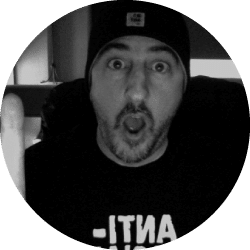 Visit Len Penzo dot Com for the off-beat personal finance blog for responsible people.
OG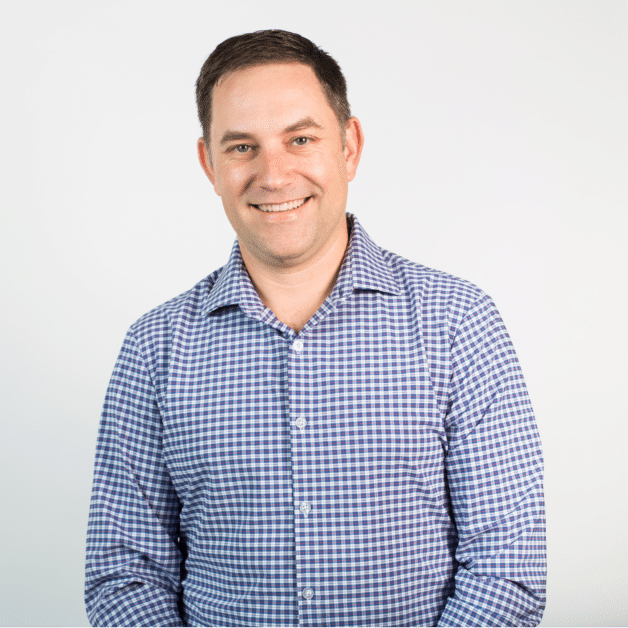 For more on OG and his firm's page, click here.
---
Doug's Game Show Trivia
When was the first professional sports franchise that's still operating founded in the U.S.?
---
MagnifyMoney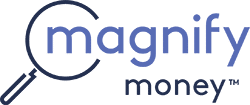 Thanks to MagnifyMoney.com for sponsoring Stacking Benjamins. MagnifyMoney.com saves users on average $450 when they compare, ditch, switch and save on credit cards, student loan refinancing, checking, savings and more. Check out MagnifyMoney.com for your savings.
---
Miss our last show? Check it out here: M Is For Money (with Rob Phelan) and E Is For Ed Slott's Roth IRA Tips
Written by: Brooke Miller
✕
Join 9K+ Stackers improving their money savvy.