You're here because you want to subscribe to the Stacking Benjamins show. Thanks! You are AWESOME.
Here's what to do:
1. Click the button below:
2. Click the button that says "View in Apple Podcasts":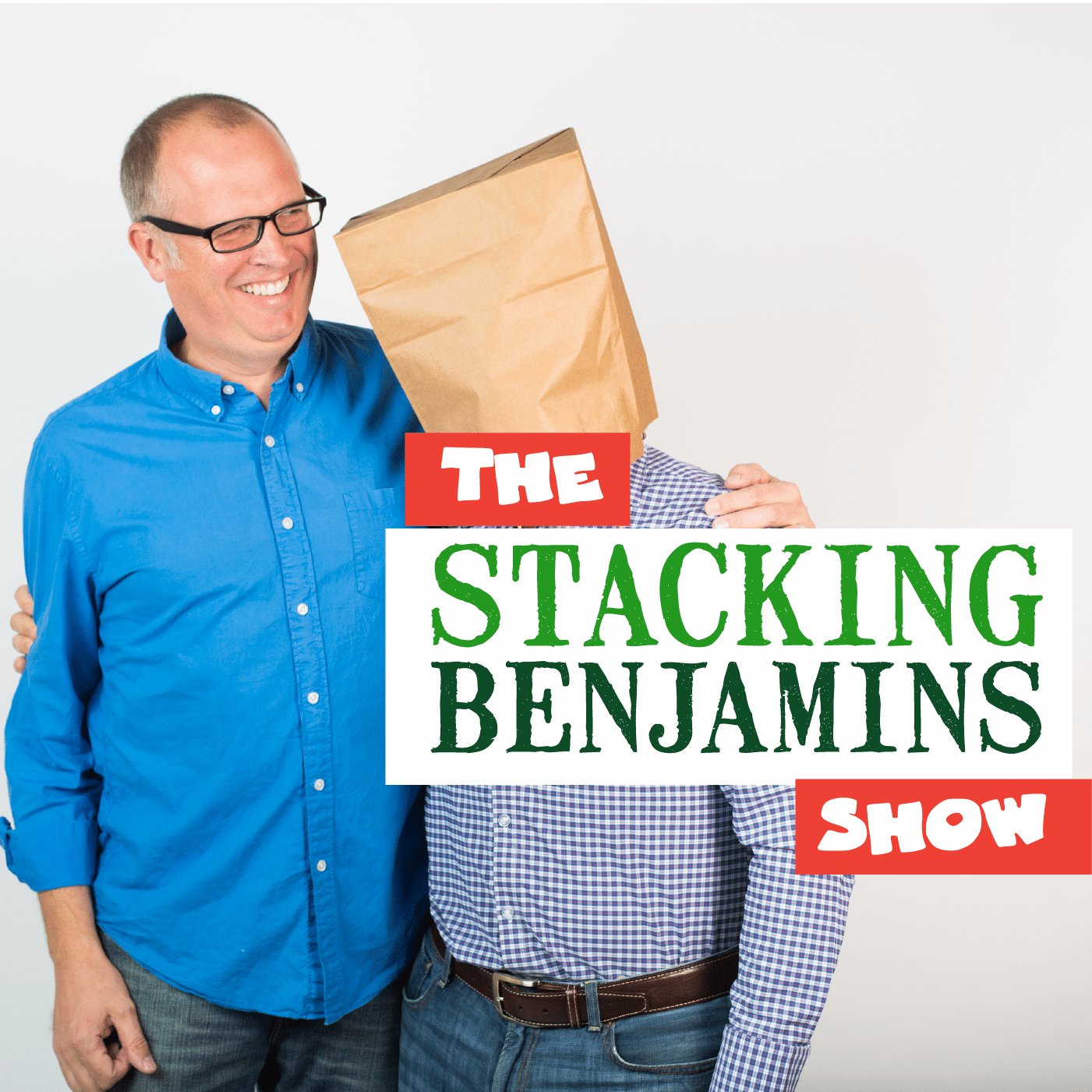 3. Then click the "Subscribe" button when Apple Podcasts loads up: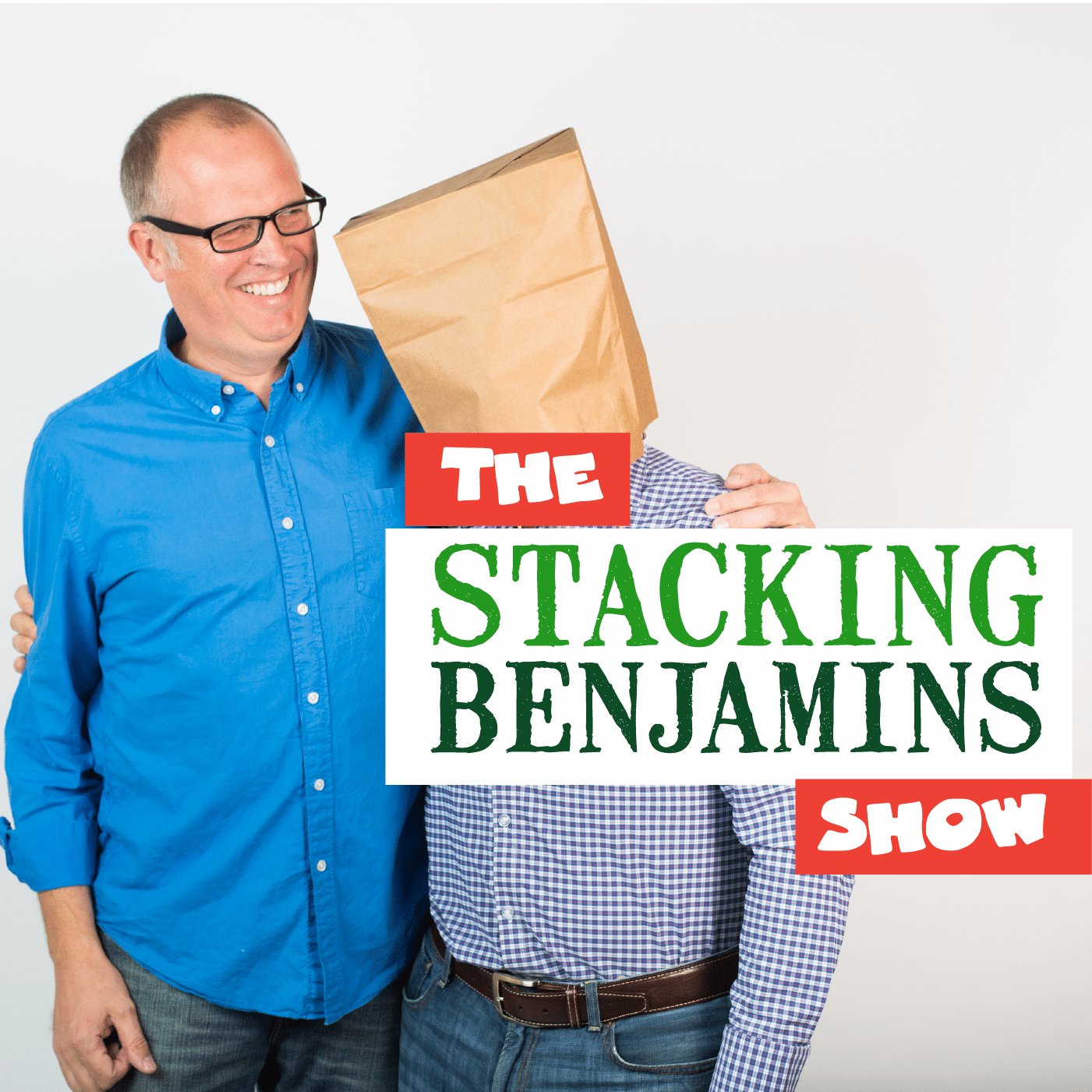 4. Now that you are subscribed, show us some iTunes love with a rating and review and we'll post it to Joe's mom's refrigerator. Here's how: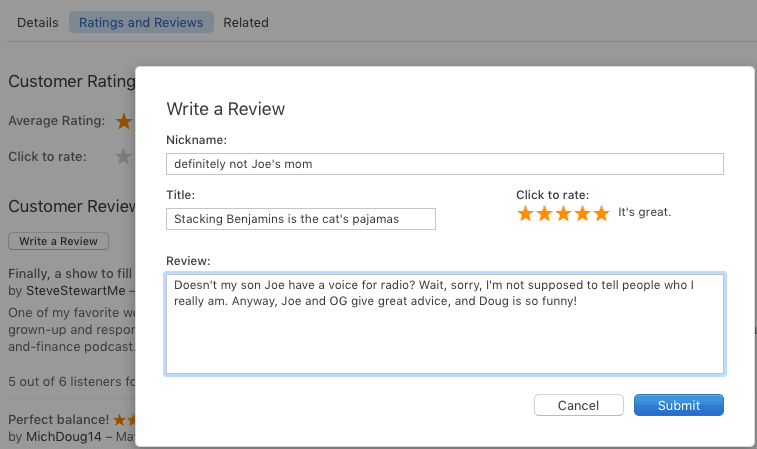 Not in the Apple Podcasts Universe?
That's okay, you can subscribe on here too:
✕
Join 9K+ Stackers improving their money savvy.