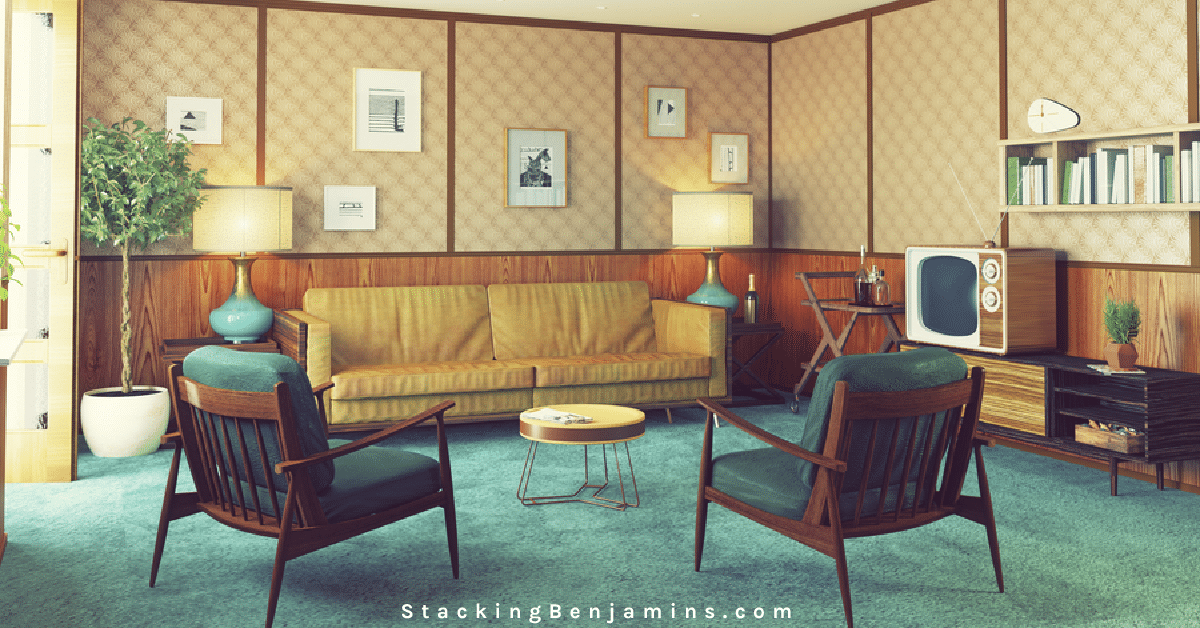 Live, from Joe's mom's basement…it's the Stacking Benjamins Show!
Welcome to the only Academy of Podcasters Award-Winning show that's created live in a basement!
…and just because we're homemade, doesn't mean we stink.
The Team
Joe and OG host the only podcast that the personal finance community's Plutus Awards has retired from competition after winning the coveted Best Podcast Award twice. Joe has hosted the FinCon Expo conference main stage three times, and OG has given countless speeches across the United States on finance.
It takes a village, they say. We have a whole cast of contributors who entertains you each week: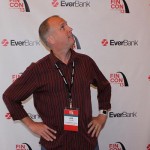 Joe Saul-Sehy – Stacking Benjamins
Joe is a former financial advisor (16 years) and represented American Express and Ameriprise in the media. He was the "Money Man" at Detroit television WXYZ-TV, appearing twice weekly. He's appeared in Bride, Best Life, and Child magazines, the Los Angeles Times, Chicago Sun-Times, Detroit News and Baltimore Sun newspapers. He's also appeared online in more than 200 different places, including CNBC.com and WSJ.com. To learn more about Joe, click here.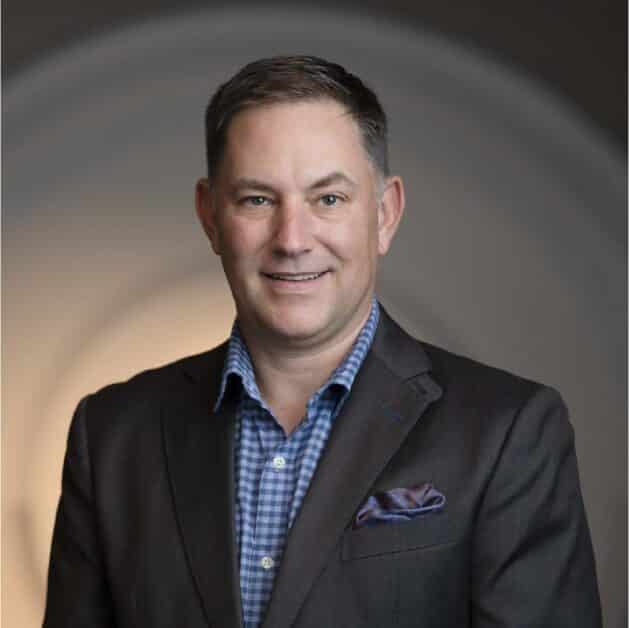 Josh Bannerman – Stacking Benjamins
Acclaimed financial advisor Josh Bannerman plays the part of "The Other Guy" (AKA OG) on the show. He's a Certified Financial Planner, working with clients across the nation. As an industry insider, OG speaks freely about "behind the scenes." He frankly shares thoughts on the state of the financial planning industry and guides listeners toward better money solutions. Learn more about OG and his firm by visiting their website.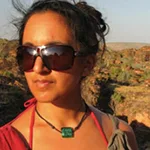 Paula Pant – Afford Anything
Paula's website sprung on the financial blogging scene in 2011, winning the Plutus Award for Best New Blog. Since then, she's been a force in the financial media world. Her Afford Anything podcast has won the Plutus Award for best financial podcast. Paula also won the Lifetime Achievement award in 2018. She's a world traveler, who's visited 30 different countries before her 30th birthday. Paula's mantra? Cut ruthlessly on things that don't matter to spend lavishly on those things you love most.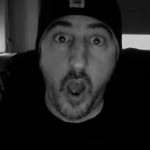 Len Penzo – Len Penzo.com
Len has been a fixture on Stacking Benjamins since our first episode. He's won the Plutus Award for Best Single-Author Financial Blog (2012). Kiplinger has named his site as a Best Money Blog in 2010 and 2012. His work is syndicated at ClarkHoward.com, BusinessInsider.com, and MSN.com.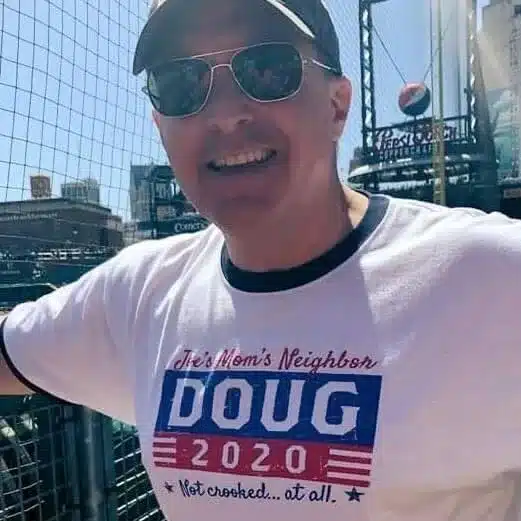 My Mom's Neighbor Doug
When he's not playing the part of my mom's neighbor Doug, he's busy critiquing Stacking Benjamins and telling us exactly how he'd do it…if he had the time to create his podcast.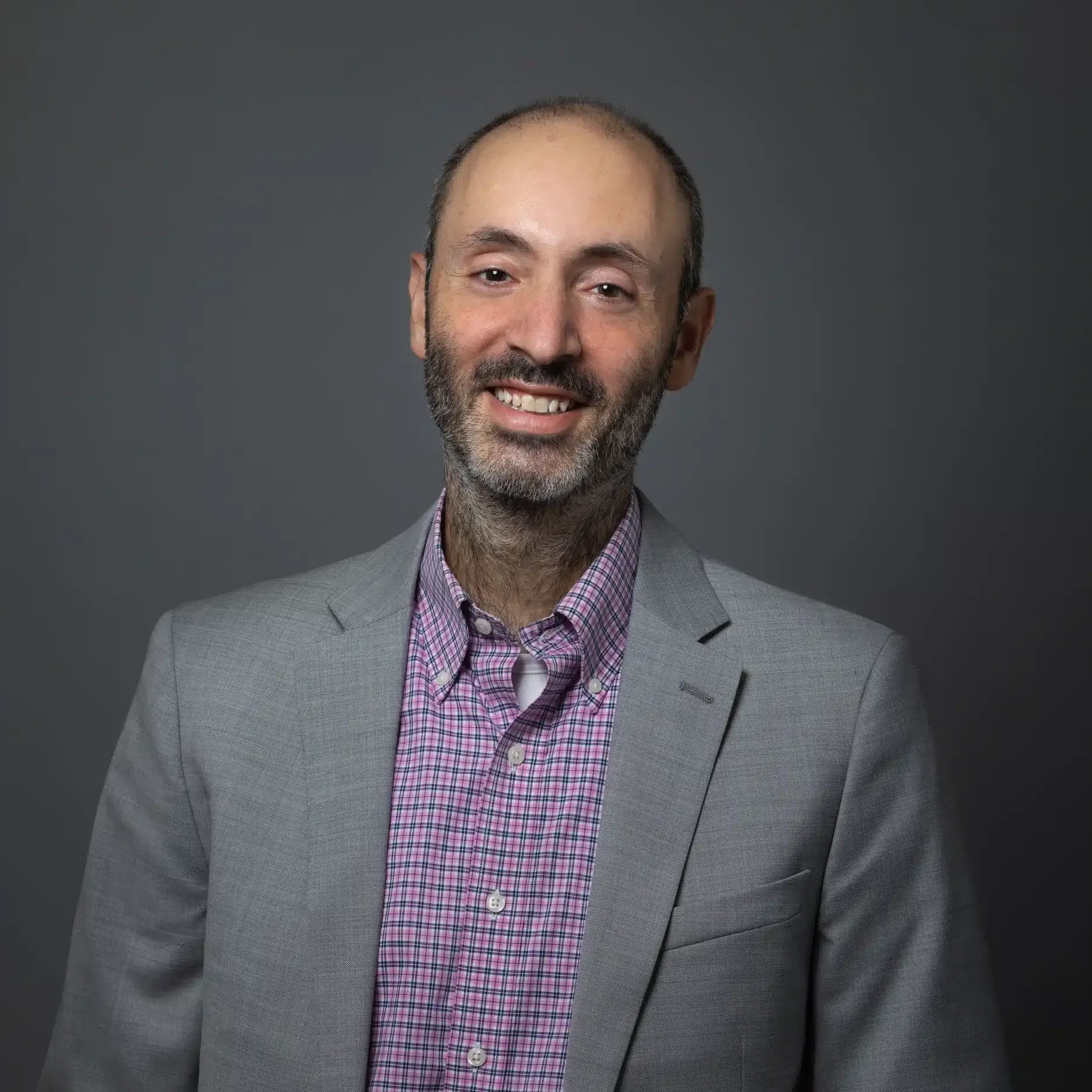 Doc G – Earn & Invest
Doc G was an internal medicine physician when he discovered the personal finance community through a book called The White Coat Investor. Since then he has left clinical practice to pursue his passion for deep conversations about money and life.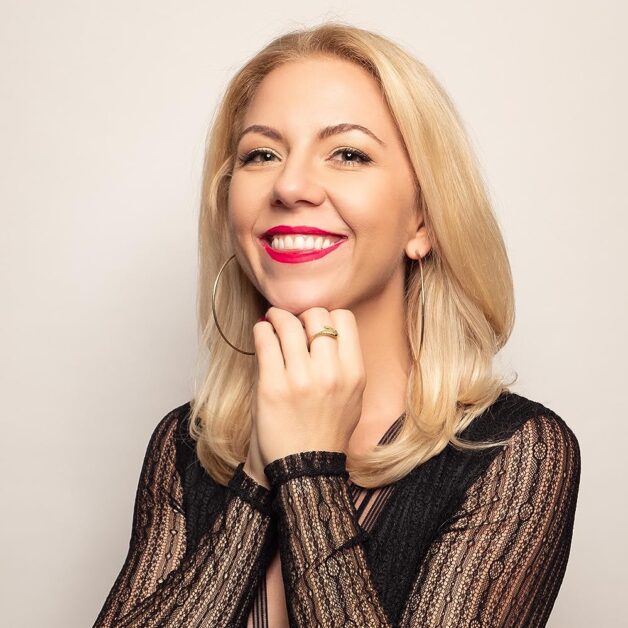 Lisa Curry – Long Story Long
Lisa Curry is an internationally touring comedian and TV writer. She was a staff writer on the Jim Jefferies Show and she opens for Jim on his theatre tours. Lisa's debut comedy album, "Alive For a While" was recorded in London and was submitted for Grammy consideration. She has written for award-winning shows and podcasts across Comedy Central, TruTV, Fuse, E! and more. Lisa is a fill-in closing act for the Daily Show Writers Standup Tour and a fill-in co-host for the Adam Carolla Show. Her own show, "Long Story Long," airs on SiriusXM.
When I'm not Stacking Benjamins, I'm hanging out with my sweet dog, Luna.
Crystal Hammond – Stacking Deeds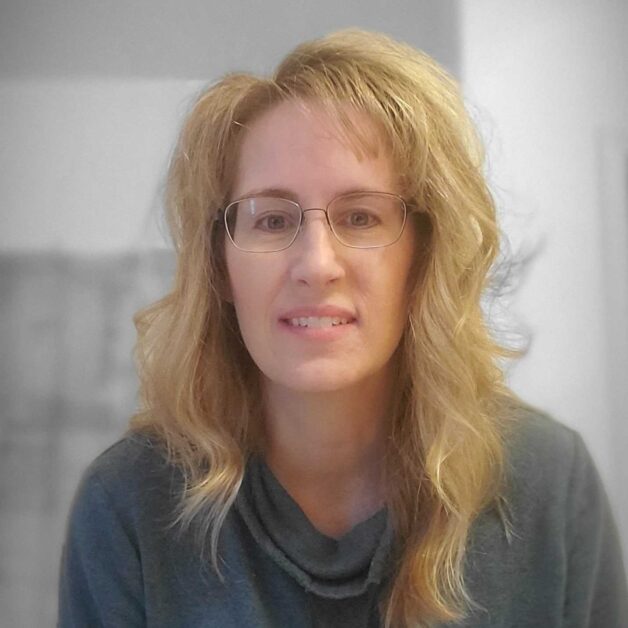 Tina Ichenberg – Video Editor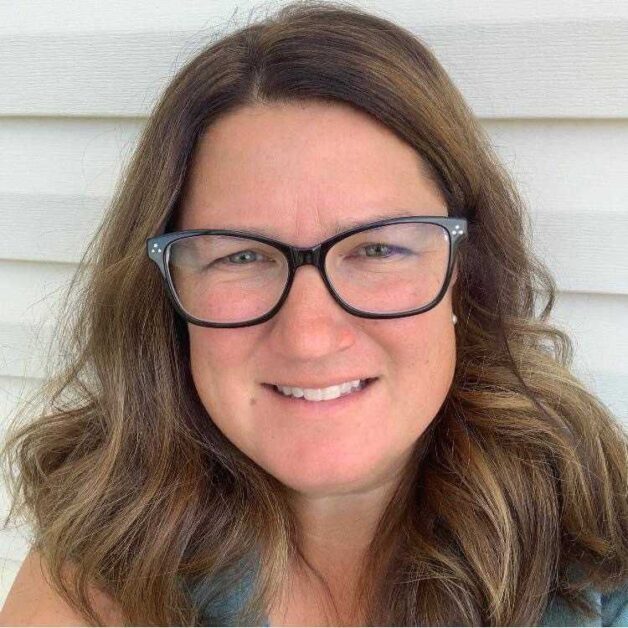 Karen Repine – Show Runner
When I'm not Stacking Benjamins, I'm cheering from the sidelines at one of my sons' sporting events.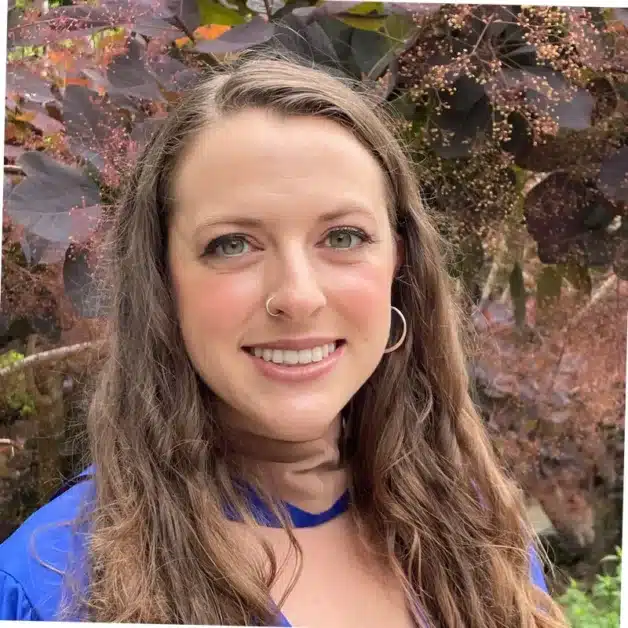 Kate Younkin – Marketing Manager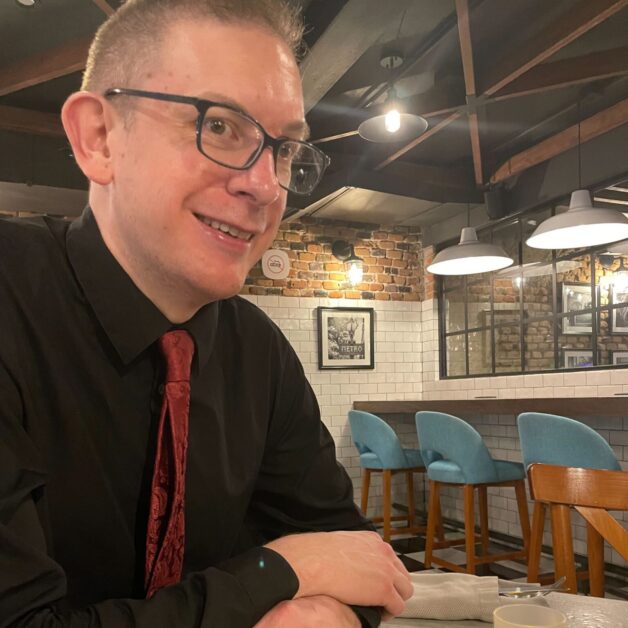 Kevin Bailey – The 201
When I'm not Stacking Benjamins, I'm vagabonding through México.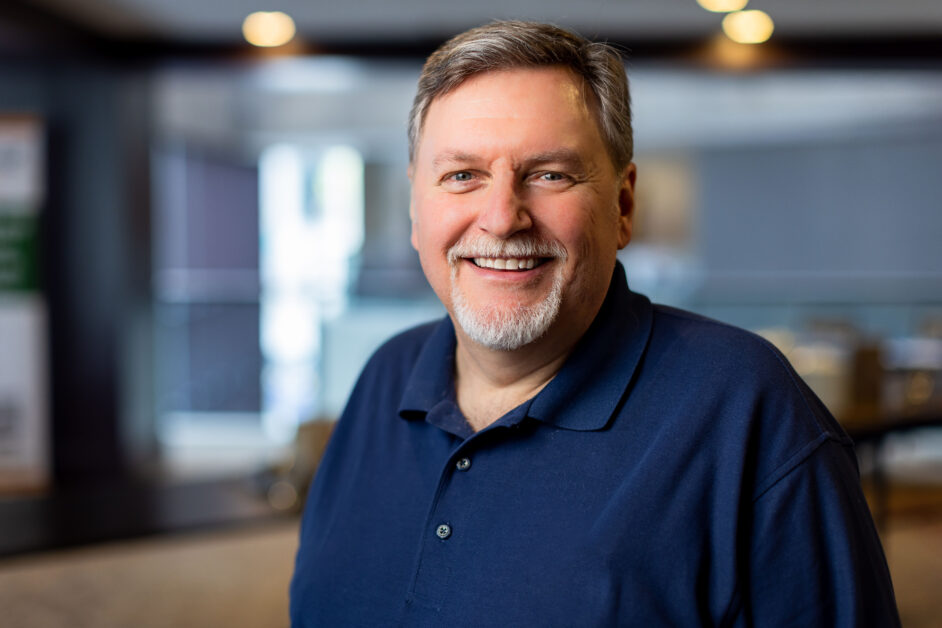 Steve Stewart – Podcast Editor
When I'm not Stacking Benjamins, I'm helping others make their podcast better!
---
---
The Format
If the show sounds like a radio broadcast, that's because it's made to sound that way. We pay homage to the great radio programs, to the rich history of great discussions, fun stories, and succinct endings. From Jack Benny to Love Lines, from Burns & Allen to the great FM radio jocks, Stacking Benjamins strives to pay homage to your favorite shows. What does this mean? Well, in part, SB is a magazine-style podcast. While each episode is just over an hour long, rarely will a segment run longer than 10 -15 minutes. Don't care for a particular topic? Wait a few minutes and we'll be on to something else!
---
Recent Press Mentions About SB:
CardRates: 10 Best Personal Finance Podcasts for 2023
Yahoo Finance: 8 of the best investing podcasts
Bankrate: Best Personal Finance Podcast
The Webby Awards: Advice & How-To Podcasts 2023
FeedSpot: 25 Best Financial Podcasts For Young Adults
Grit Daily: 2023 Money Goals: Follow These 15 Experts
Lifehacker: The 10 Best Personal Finance Podcasts to Listen to in 2021
Fast Company: These 6 podcasts will make you smarter
TheStreet.com: 10 Best Investing Podcasts of 2019
Academy of Podcasting Awards: Best Business Podcast
Kiplinger: Best of…
Entrepreneur: 6 Podcasts That Will Make You Richer
U.S. News and World Report: The Top 15 Personal Finance Podcasts to Follow
Popsugar: Brush Up on Your Financial Knowledge With 8 Must-Hear Podcasts
Forbes: 7 Investing Podcasts You Should Download Today
While it may seem like Joe, OG, and the gang are messing around, we're all actually deadly serious about financial literacy. Literacy rates around the world are dropping, and this podcast is meant to help foster much needed conversations about money.
Since 2012, Stacking Benjamins has used the science of play to make finance more approachable, interesting, and fun. Our hope is that people will think more seriously about money and about financial well-being. While some podcasts hope to be the final expert in the chain of money lessons, Stacking Benjamins hopes to introduce you to the broad spectrum of fantastic ideas, concepts and technologies available that can help you lock in a better financial future.
We joke that "you won't learn anything on Stacking Benjamins" to keep it light. We hope the show always has a warm setting to make money friendly. Our characters mess up with their money and share mistakes often to show that even pros sometimes get it wrong.
---
For More On The Science Of Play, Start With These Sources:
---
Press Mentions About How We Make The Show:
BadCredit.org: "The Stacking Benjamins Podcast Teaches Listeners about Personal Finance through Headlines, Guest Experts, and Plenty of Humor."
Fast Company: "Why Podcasting is the New Networking"
Inc. Magazine: "How Did An Average Joe Get an Award-Winning Podcast? He Stole It"
Looking for fewer gurus and more discussions? Grab a cup of coffee and enjoy the home of fun financial conversations. If you like podcasts for entertainment rather than hardcore financial tips, this is the show for you.
---
Frequent Contributors
We've been lucky to have some recurring contributors on the show:
---
VISIT US ON SOCIAL!
✕
Join 9K+ Stackers improving their money savvy.