Are you getting all of the mileage you can from your workplace benefits? LOTS of people are likely leaving money on the table by not layering benefits correctly, and TODAY we'll make sure you aren't one of them. Today Amanda Lannert, CEO of benefit-expert company Jellyvision, joins Joe to share best practices when it comes to increasing the mileage from your benefits. During Joe and Amanda's conversation, we'll walk through every benefit in the package and detail how to make better decisions about not just health insurance, life insurance, and disability coverage, but we'll also talk about flex spending accounts, health savings accounts, dependent care accounts, pet insurance, legal plans, supplemental hospital coverage, dental, and more.
What's your retirement plan? We'll kick off our headlines segment by sharing the very scary retirement plan that far too many Americans are relying on. If you're reading this, you just might be the saver in your group of friends… and after you hear today's statistics you'll want to make sure your friends aren't including YOU as THEIR emergency plan. Plus, in our second piece, one lucky man found a 9-caret diamond in a public state park. As it turns out, it doesn't matter how you come into money, the IRS will find you, and they'll get their due. (On the other hand… public roads are nice too).
We'll finish the show with a Haven Life Line question. Brian's company started offering withdrawls on after-tax contributions. Brian plans on using the mega back door Roth IRA instead of a 529 plan for his two-year old. He wants to pull out the contributions only and let the growth be used for retirement savings. Brian asks: what do we think of his plan?
Of course, Doug will also be given some air time to deliver his trivia.
---
NetSuite
A big thanks to NetSuite for supporting the Stacking Benjamins show! Let NetSuite show you how they'll benefit your business with a FREE Product Tour at NetSuite.com/stacker.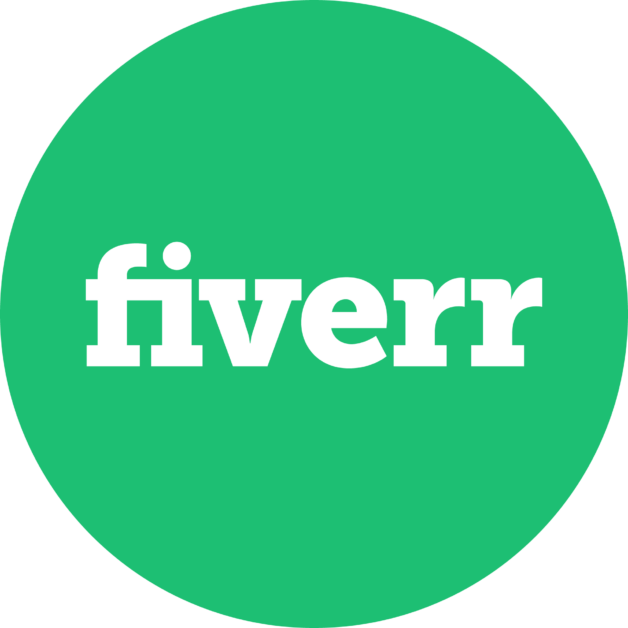 Take Five and check out fiverr.com and you will receive 10% off your first order by using our code SB. It's so easy! Don't waste any more time and get the service you deserve by going to fiverr.com, code SB. Fiverr. It starts here.
Today's Headlines:
---
Amanda Lannert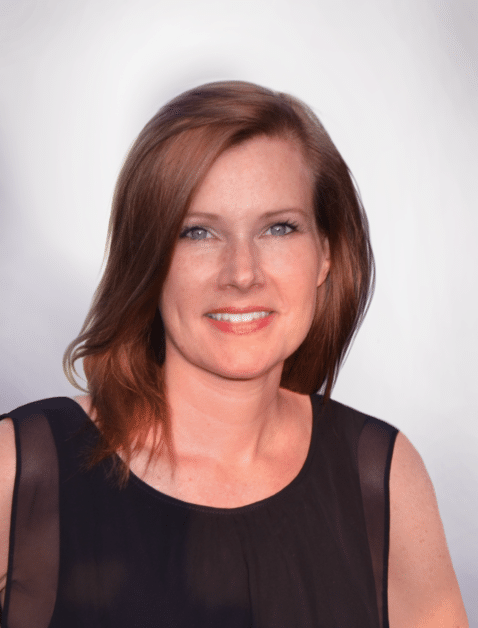 A big thanks to Amanda Lannert for breaking down benefits for us! Want help from ALEX and Jellyvision? Get started at Jellyvision.com.
---
Doug's Trivia
On this date in history, an international spy thriller debuted in 1962. If this guy were working on HIS flexible benefits package, he should probably opt for A LOT of disability and life insurance. Who is the spy?
Brian plans on doing a mega backdoor Roth IRA instead of a 529 for his two year old. He plans on pulling out the contributions, and allow the growth to be used for retirement savings. Brian asks for our thoughts on his plan.
Want the guys to answer your question? You can call into the Haven Life Line and get your question answered on-air HERE.
---
Join Us !
Wish you could think like a genius? Apparently… just acting like one can do wonders for your performance. On Wednesday Dr. Craig Wright will explain how YOU can replicate the greats of the past and present to improve your life.
Written by: Richie Rutter-Reese
✕
Join 9K+ Stackers improving their money savvy.