---
Check Out The Sponsors That Help Make Stacking Benjamins Happen.
---
---
---
---
Haven Life

Need life insurance? You could be insured in 20 minutes or less and build your family's safety net for the future. Not sure how much coverage you need? Visit StackingBenjamins.com/HavenLife to calculate how much you need and apply.
---
Magnify Money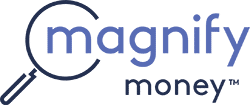 Compare checking, savings, credit cards, and loans before switching. MagnifyMoney makes it super easy to compare, switch, and save. Use StackingBenjamins.com/MagnifyMoney to see how much you could be saving.
---
Raycon
A big thanks to Raycon for supporting the podcast! Raycon earbuds start at about half the price of other premium wireless earbuds on the market, are noise-isolating, and will give you 6 hours of playtime on a single charge. Here's the bonus: Stacking Benjamins listeners can get 15% off their order by using our link: BuyRaycon.com/sb.
Scotts
A big thanks to Scotts for supporting Stacking Benjamins! Summer is officially here. That means it's time to take care of the wear and tear on your lawn so you can enjoy the season. Scotts has you covered. Check out more at Scotts.com.
---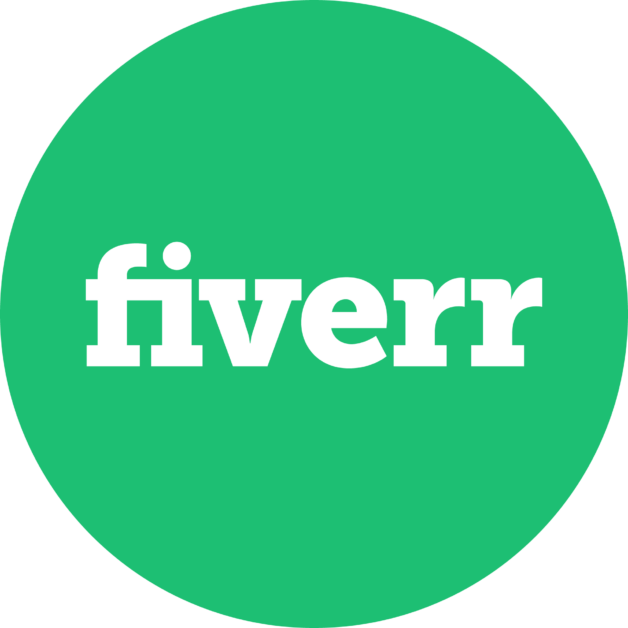 Take Five and check out fiverr.com and you will receive 10% off your first order by using our code SB. It's so easy! Don't waste any more time and get the service you deserve by going to fiverr.com, code SB. Fiverr. It starts here.
---

A big thanks to Student Loan Hero for supporting Stacking Benjamins. Find out how you can pay for college AND compare different interest rates before locking into a loan at StudentLoanHero.com
Check out Student Loan Hero