Check Out The Sponsors That Help Make Stacking Benjamins Happen.
---
Haven Life

Need life insurance? You could be insured in 20 minutes or less and build your family's safety net for the future. Not sure how much coverage you need? Visit StackingBenjamins.com/HavenLife to calculate how much you need and apply.
---
Magnify Money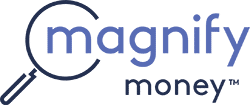 Compare checking, savings, credit cards, and loans before switching. MagnifyMoney makes it super easy to compare, switch, and save. Use StackingBenjamins.com/MagnifyMoney to see how much you could be saving.
---
Monday.com
A big thanks to Monday.com for supporting Stacking Benjamins! Do you want your team to be more effective than ever? Kick-start your teams workflow – start your free 14-day trial at Monday.com.
---
Discover
A big thanks to Discover for supporting Stacking Benjamins! Discover matches all the cash back you earn on your credit card at the end of your first year automatically with no limit on how much you can earn. Learn more at Discover.com/yes.
---
Geico
Another big thanks to Geico! Whether you rent or own, Geico makes it EASY to bundle home and car insurance. Go to Geico.com today.
---
Masterworks
Masterworks is the first art investment platform that allows you to invest in the world's most valuable paintings. Masterworks is giving Stacking Benjamins listeners the opportunity to bypass the 17,000 person waitlist! Visit masterworks.io and let them know Stacking Benjamins sent you to skip the waitlist!
---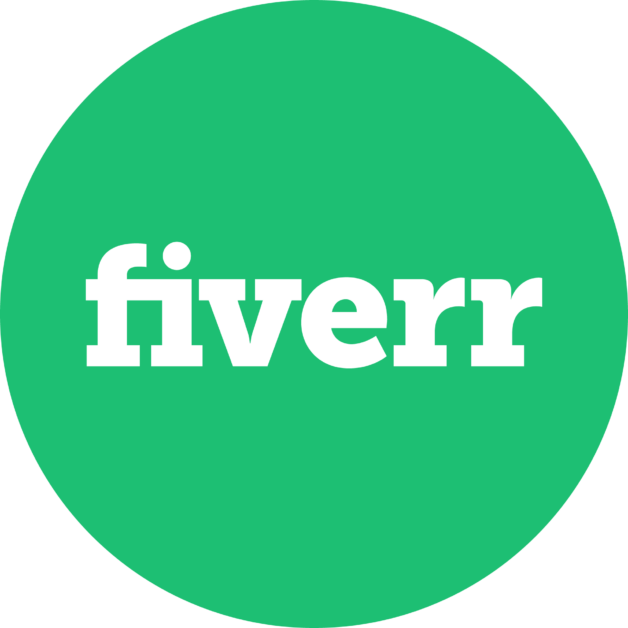 Take Five and check out fiverr.com and you will receive 10% off your first order by using our code SB. It's so easy! Don't waste any more time and get the service you deserve by going to fiverr.com, code SB. Fiverr. It starts here.
---
The New Yorker
A big thanks to The New Yorker for supporting Stacking Benjamins! You can get 12 weeks of The New Yorker for half off at just six dollars. Plus, by using our link, you'll receive an exclusive tote bag. You can subscribe today at NewYorker.com/SB
---

A big thanks to Student Loan Hero for supporting Stacking Benjamins. Find out how you can pay for college AND compare different interest rates before locking into a loan at StudentLoanHero.com
Check out Student Loan Hero
---
The Jordan Harbinger show
Thanks to The Jordan Harbinger show for supporting Stacking Benjamins. You can always listen to the latest Jordan Harbinger episode wherever you listen to our own podcast, or through Jordan's website: JordanHarbinger.com
---
---
---
---
---
---
Like what you see? Join 6,000+ other stackers and get emailed on a weekly-ish basis.