Flying Pork Apparel T-Shirts

The t-shirts SB has are so comfy. ~ Andrew Michael
Can't wait to get my t-shirt! ~ Laura Kaplan DeAngelis
Are you afraid to go out in public with that shirt on? yeah…me too. ~ Neighbor Doug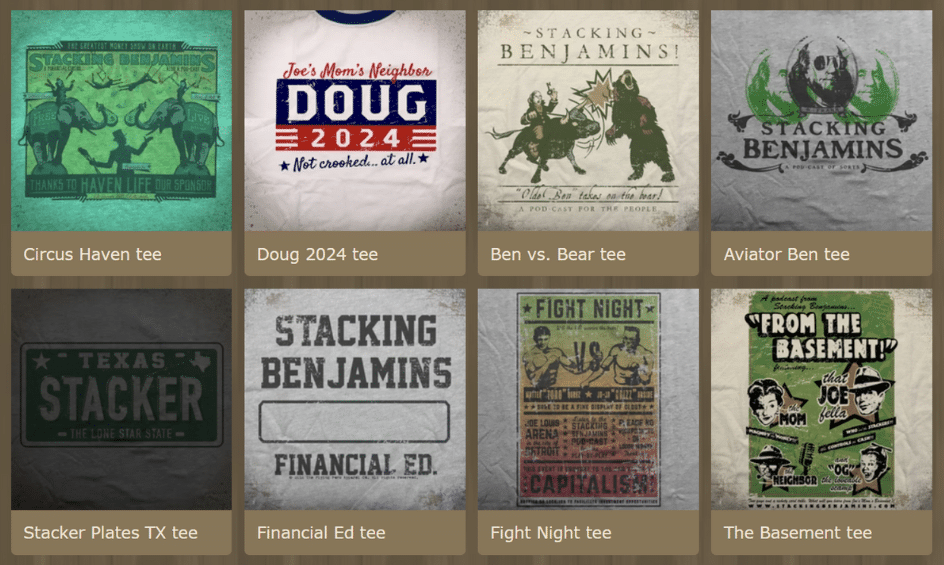 ---
MORE STUFF!
Get Stacking Benjamins merchandise on pillows, mugs, posters and MORE! We'll be expanding our selection in the coming months, so make sure to check back!
Click here for more: Stacking Benjamins Merch

---
We read a lot of books in the Stacking Benjamins basement. A lot.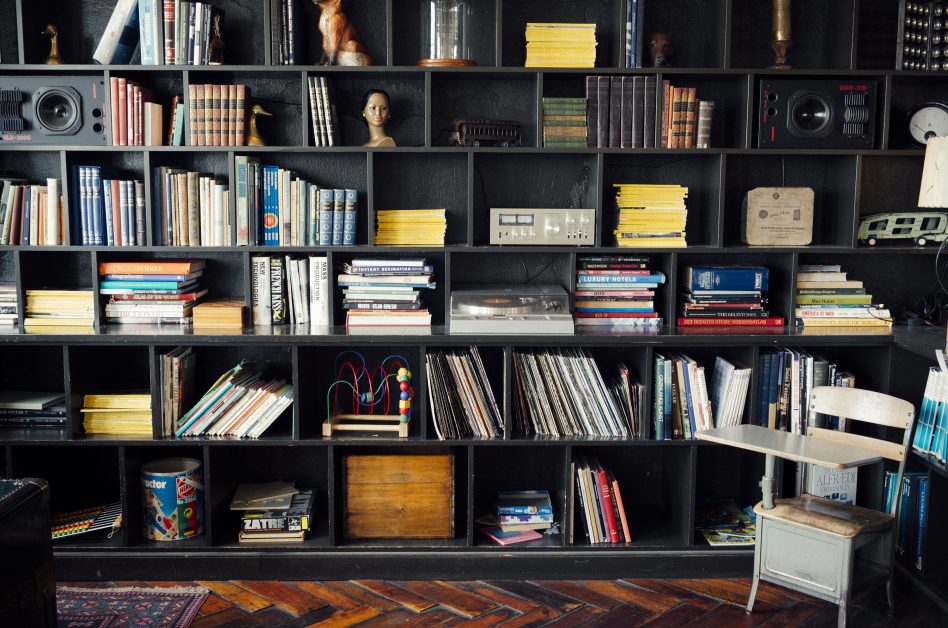 You can purchase books AND help out the show by using our Bookshop link.
---
Everyone knows that we love games here in the basement.
Here are a few games that aren't a waste of money.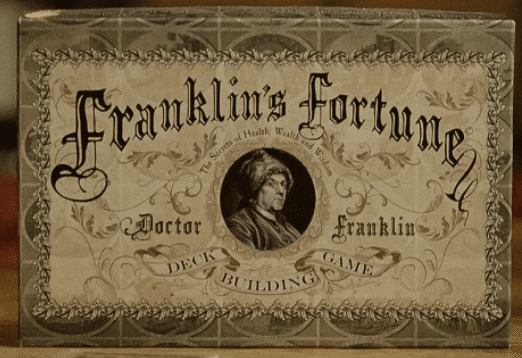 Franklin's Fortune. Check out these how-to videos from Shane Newell, the creator of Franklin's Fortune.
---
Card games that we like for parties in the basement
Fun For The Kids