How did the founding fathers of the United States make a living after the Revolutionary War? Believe it or not, they had to make some choices similar to ones you may have had to make when struggling with money. Washington took a job just because it paid well. Franklin juggled many "side gigs" to bring in money. Sound familiar?
Today is our 10 year podcasting anniversary, so we are throwing it back to Ben Franklin himself (well, not really him, but someone who can tell his story!) and learning from his career. He, along with George Washington, worked hard to find new ways to make money after the Revolutionary War. Willard Sterne Randall is a writer-turned-historian who'll share the stories of Washington and Franklin. We ask him to dive into the success and failures of each and share lessons we can all take away.
During our headline segment, we dive into the stock market. What should you do when there's a drop in the stock market? While the initial reaction might be to panic, we'll share sound advice for keeping your cool. We look to Reddit today for an ugly letter to share during our Haven Life line portion of the show. One young investor made several HUGE mistakes trading options and SPACs and he turned to the internet for advice. We share our advice on how to avoid the same mistakes he made. And of course, Doug will share his Stacking Benjamins-themed trivia for our 10 year anniversary.
Enjoy!
---
Our Headline
---
Our TikTok Minute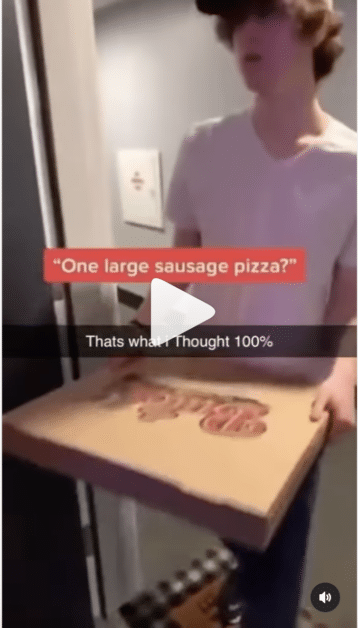 ---
Willard Sterne Randall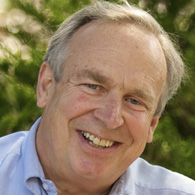 Big thanks to Willard Sterne Randall for joining us today. To learn more about Willard, visit his website. Grab yourself a copy of his book The Founders' Fortunes: How Money Shaped the Birth of America.
---
Doug's Trivia
How many weekly listeners does the Stacking Benjamins podcast have?
---

Need life insurance? You could be insured in 20 minutes or less and build your family's safety net for the future. Use StackingBenjamins.com/HavenLife to calculate how much you need and apply.
A Reddit user made money fast trading options but then made several costly mistakes. Accidentally gifting a large sum to his parents then losing big on trades has landed him in a tough spot. We share our advice and lessons learned.
---
Want more than just the show notes? How about our new newsletter with STACKS of related, deeper links?
Check out The 201, our email that comes with every Monday and Wednesday episode, PLUS a list of more than 19 of the top money lessons Joe's learned over his own life about money. From credit to cash reserves, and insurances to investing, we'll tackle all of these. Head to StackingBenjamins.com/the201 to sign up (it's free and we will never give away your email to others).
---
How about additional tools and interviews on related topics? Check out these past podcast episodes and blog posts!
---
Written by: Brooke Miller
Miss our last show? Listen here: How Will Your Banking and Investments Change? (Exploring Recent Trends in a Roundtable Discussion)
✕
Join 9K+ Stackers improving their money savvy.