With the Covid-19 pandemic taking a toll on several people's livelihoods, it is helpful to have a side hustle. The quickest way to save money is to cut down on unnecessary expenses. However, credit card bills, utilities, and other costs do not disappear just because you want them to. It is necessary to make money with pre-existing assets, so you do not need to invest additional funds.
When building a side hustle, it is always best to consider everything you already have with you. Assets such as old things to sell, your empty garage space, books, even babysitting and dog walking can help you raise some extra money.
Here are just some of the ways you can make money with assets you already have.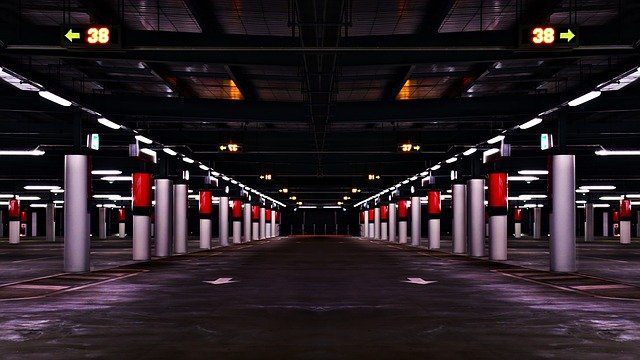 Rent Your Car Parking Space:
Most houses in the UK have a garage or drive that can be used to park a car. If you don't own a car and have the additional real estate, you can rent your car parking space on sites such as YourParkingSpace.co.uk. If you have an empty driveway or garage, you can list it to those who need the parking space.
YourParkingSpace is the perfect platform to help you make some extra cash for your unused parking space. This is especially true if you live in the city, near a shopping centre, or a train station.
Parking can be very expensive and competitive, particularly near prime locations. This means that several people leave early and drive recklessly to reach their destinations just so they get safe and secure parking. Driving rashly can, of course,  cause accidents and mishaps. By offering your empty parking space, you are making money off of the empty garage space and helping those who really need it.
Sell Your Photos Online:
Most people enjoy taking photos of beautiful things and sharing them online for all to see. On average, there are over 2000-3000 photos in your smartphone. If you are creative and have access to photo-editing software, you can sell your photos online with specific hashtags. You can upload your photographs to online stock sites for others to purchase.
These can be photos from old trips, nature shots of sunsets, and more. It is advised that you upload pictures that are more in demand, so there is a higher chance they will sell more than others. 
Dog Walking and Sitting:
Your compassion is your greatest asset. If you enjoy taking care of pets like cats and dogs, you can become a dog walker and sitter. This is a fantastic way to earn some extra cash, especially if you have time for half an hour three times a day, you could offer your services as a dog walker. Sometimes, people also need dog and cat sitting services.
Many times, people need to leave town or travel. As a sitter, it would be your job to ensure the pets are fed, bathed, and walked while the owners are away. Also, you may have to take the pet to the vet in an emergency. Pet walking and sitting can make you good money and can become a steady source of secondary income.
Rent Out Your Home or a Part of It:
If you own your home, you could rent it out or a part of it. Many people travel into the city for work but have houses in small towns. If this sounds like you, you could rent out your house and earn extra money from your existing assets. Renting your house as a holiday home can help you make money from tourists who do not want to stay in a hotel. The holiday home market is highly competitive. Most people prefer staying in a rented home rather than hotels and resorts as they can get a personalised experience in a home away from home. You can sign up on one of the many online portals and list your home with some beautiful pictures. If your photos are attractive enough, there is a chance you will get several inquiries for your property.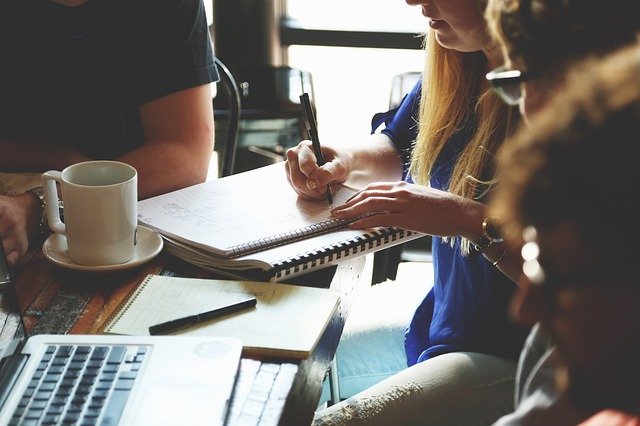 Social Media Management:
Many social media managers often generate a hefty income from helping businesses manage their social media accounts. Suppose you have a good internet connection and a working laptop. In that case, there is a good chance you can help companies manage their social media, drive digital marketing campaigns, and increase exposure and conversion rates.
While it may take some time to build a successful social media management business, the more you keep at it, the better you will get. You can also slowly hire people and set up a business with excellent growth prospects. Once you learn how to run your business successfully, you can even conduct teaching webinars and help others become social media managers.
✕
Join 9K+ Stackers improving their money savvy.