What do you do when you find out that your side hustle is actually COSTING you money? One Lyft driver found out that he was down $2,000 because of one EASY oversight. What oversights are costing you money? We'll ask that question and much more on today's show!
In our headline segment, Craig Cody will help us with the looming October 16th tax filing deadline. What do you need to know to save as much money as possible? What do you do if you can't file on time? What if you don't have the money to file your taxes? Craig will answer ALL of these questions PLUS answer your questions about last minute filing issues on today's show.   , we talk to the founders of the new hot homeowners insurance app Hippo. How do you create better insurance?
Thanks to MagnifyMoney.com and FamZoo.com for sponsoring our show, and thanks also to everyone who's visited Amazon.com using our link!
Subscribe below:
Show Notes:
<> Open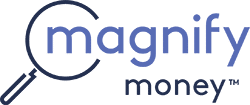 Compare checking, savings, credit cards, and loans before switching. Magnify Money makes it super easy to compare, switch and save.

Prepare your kids for a world of money based on plastic. Track their spending, help them learn about interest and appreciation, even shut off their card if necessary. Learn about pre-paid debit cards and financial tools to prepare kids for the financial jungle.
<>Today's Roundtable Contributors/Our Topics
Amanda Holden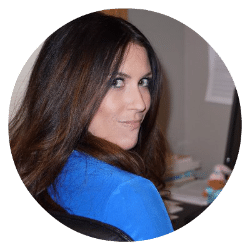 Check out Amanda's blog: DumpsterDogBlog.com
Send a friendly wave over to Amanda: @dumpsterdoggy
Greg McFarlane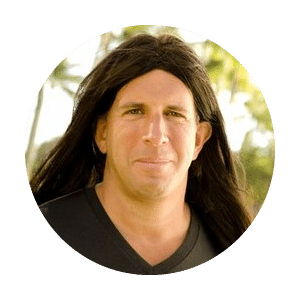 Check out Greg's site at: ControlYourCash.com
Order Greg's book (and help the show):
Our Topics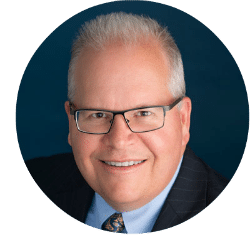 Do you, like most of us in the basement, enjoy procrastinating? If so, you probably need an extension on filing your taxes. To help you out with just that, we're talking to Certified Tax Coach Craig Cody. Craig is giving out some great tips on preparing for the deadline. Like what you hear? Make sure to check out his website for ways you can save with good tax planning.
The resource Craig mentions: CraigCodyandCompany.com/StackingBenjamins
<> Join Us Monday
The day we don't have enough listener mail to do a letters episode is the day Doug "retires". Really, does he do anything useful other than get us the mail from upstairs? Doug is safe… for now. Tune in Monday for our letters episode!
SaveSave
✕
Join 9K+ Stackers improving their money savvy.