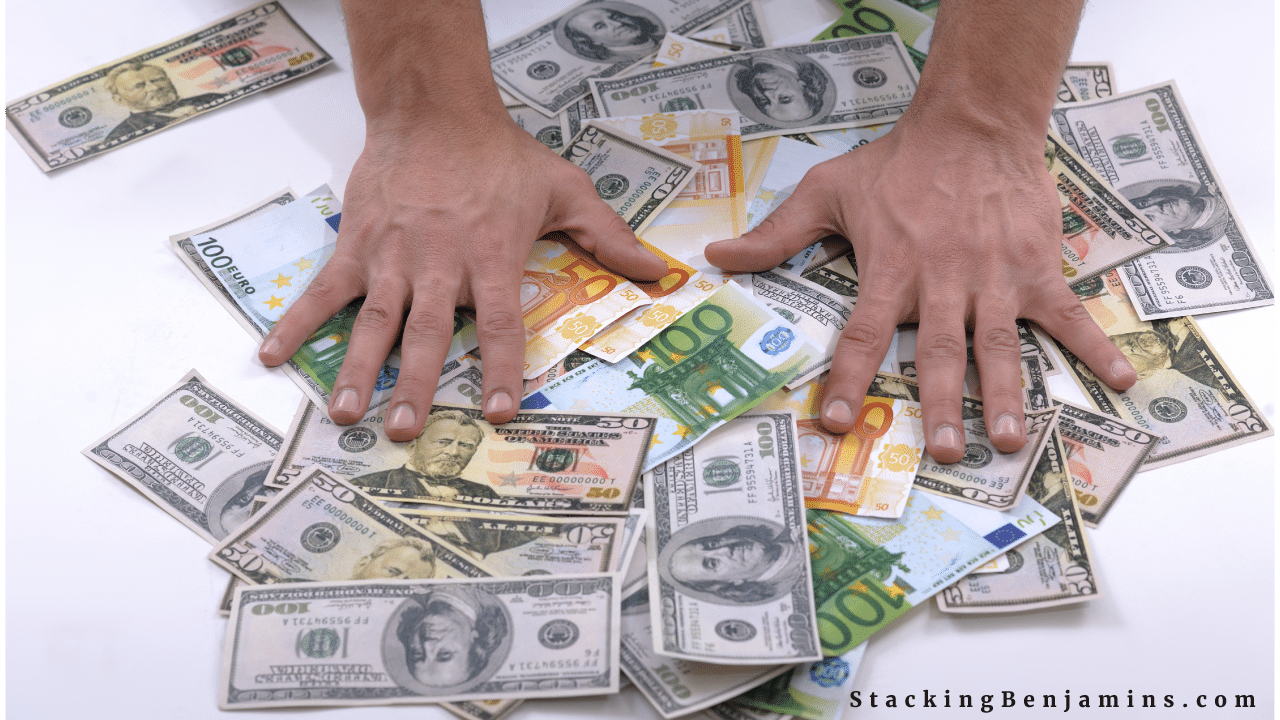 Money, it turns out, does bad things to your brain AND to your skin. Author Kabir Sehgal from the NY Times and Wall Street Journal bestseller Coined, The Rich Life of Money and How Its History Has Shaped Us joins us in the basement.
We also take your letters, talk about Stacking Bordens with a Canadian friend, and more.
Thanks to MagnifyMoney.com and SoFi for sponsoring our podcast.
Subscribe below.

Show Notes:
<> Open

From student loans to personal loans and mortgages, lower your interest rate with a strategy involving SoFi. You need a good credit score to qualify.
Latest from the SoFi blog: I Due: How to Tackle Student Loan Debt Without Sidelining Your Marriage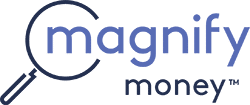 Compare checking, savings, credit cards, and loans before switching. Magnify Money makes it super easy to compare, switch and save.
Interesting read from Nick: How A Good Credit Score Could Make You a Better Partner
<>Headlines
<>Kabir Sehgal: Dirty Money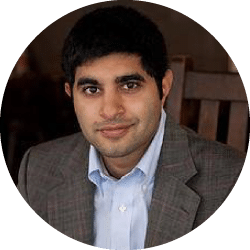 Facebook: Kabir Sehgal
Kabir's book (from the stack factory):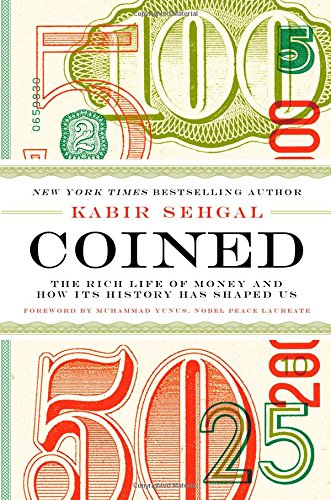 <>Doug's Trivia
Today's trivia question: What's the oldest coin in the world?
<>Letters
Dan – Canadian resources?
Dale – Ready for grown-up conversations about money
<>The Big So What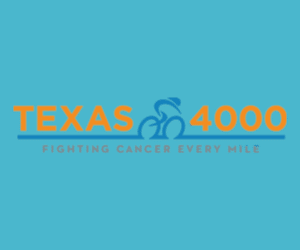 <>This Week's Bundle of Books
[FreshBundle bundle_id="dirtyfunnymoney_001″ layout="carousel" featured="1455578525″ custom_title="" custom_buy_button="" custom_cta="" target="current" ]
✕
Join 9K+ Stackers improving their money savvy.