On today's show we're mixing the ghoulish past with the horrific NOW. Chuck Jaffe from Money Life with Chuck Jaffe joins us to share how he's scaring his neighborhood kids this year into better money habits AND then we rewind (this is our rewind week!) to Sandy Smith sharing how she spent just under $5000 on her wedding and had the ultimate experience for herself, her husband, and their friends. It's a great now/rewind episode of Stacking Benjamins (plus we share an AWESOME event coming up for all Stackers on 11/10…join us!).
---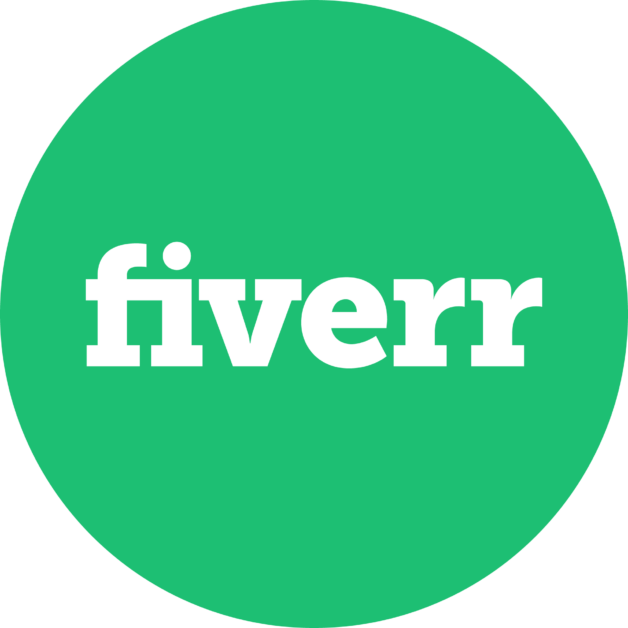 Take Five and check out fiverr.com and you will receive 10% off your first order by using our code SB. It's so easy! Don't waste any more time and get the service you deserve by going to fiverr.com, code SB. Fiverr. It starts here.
Masterworks
A big thanks to Masterworks for supporting Stacking Benjamins. Now you can buy and sell shares of multi million-dollar paintings by blue-chip artists like Andy Warhol, Jean-Michel Basquiat, Banksy, and more, as easily as trading stocks. Sign up today at masterworks.io, with promo code "SB" and you can skip the 25,000 person wait-list to get first dibs.
The New Yorker
A big thanks to The New Yorker for supporting Stacking Benjamins! You can get 12 weeks of The New Yorker for half off at just six dollars. Plus, by using our link, you'll receive an exclusive tote bag. You can subscribe today at NewYorker.com/SB
---
The Stack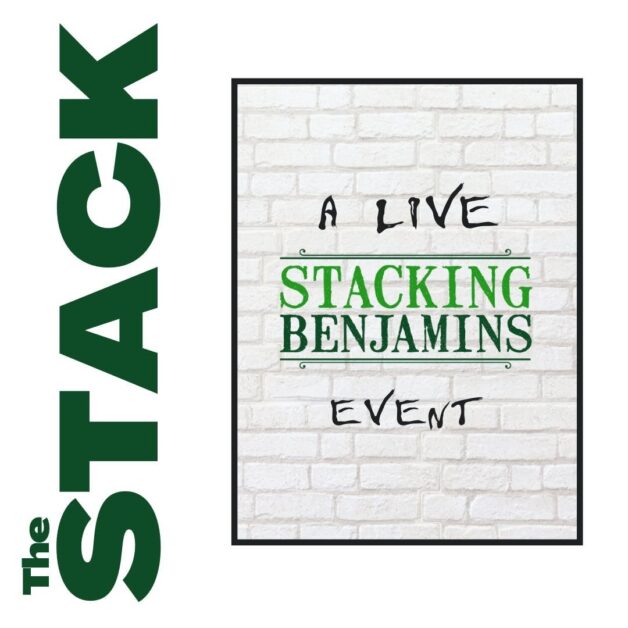 You won't want to miss our special November 10 LIVE event. Reserve your spot at The Stack.
Chuck Jaffe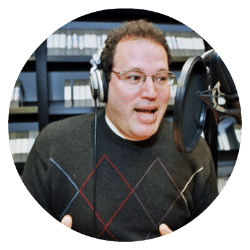 A big thanks to Chuck for coming back on our show! You can listen to more from Chuck on his podcast, Money Life with Chuck Jaffe.
You can find our past shows with Chuck (including another retelling of his Halloween traditions!) here:
Sandy Smith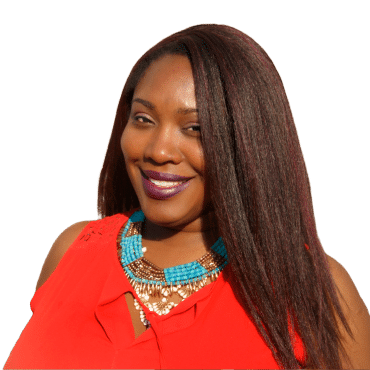 You can find more from Sandy at her site: https://YesIAmCheap.com
Did you like Sandy's wedding story? You can find Sandy on our roundtable earlier this year here: Your Coronavirus Grocery Savings List
Join Us Monday!
We'll beback with a fresh 9-week set of shows. If you've been around for a while you know we normally do 8 week segments, but we had to call it a week early this time around. No worries, because we'll make it up with our first set of new shoes featuring Ramit Sethi. Joe's interview with Ramit last year proved to be one of our most liked shows and we're happy to have him back in the basement.
✕
Join 9K+ Stackers improving their money savvy.