Who's shopping? You shopping? None of us are doing more than shopping for groceries…even if it's on the internet. Today we'll talk about getting in and out of the grocery store without catching anything by focusing on the 20 signs you may be spending too much on shopping. Joining us today from Yes I am Cheap, we'll welcome smart shopper Sandy Smith. From the Afford Anything podcast, we'll say hello to golden shopper Paula Pant! And finally, from Len Penzo dot com, we'll welcome Drew Carey from the Price is Right. Okay…. we're joking….it's just Len Penzo.
If you know ANYONE who employs people, we've got BIG news for you today: Are you interested in how the $2.2 Trillion CARES Act can help businesses and entrepreneurs? George Kurtyka from Joust will walk us through how YOU can keep people employed on today's show. This is a BIG segment that you won't want to miss if you know ANYONE who employs people.
Finally, during our Magnify Money segment, we'll talk about our Stacker friend named Erica who's parents and in-laws are blowing all their money on boats and shops to put those boats in.
Of course, as always we'll quiz our contributors on Joe's Mom's neighbor Doug's amazing trivia. We're talking Disney on today's show, of course, this is one of Joe's favorite topics. How many people actually work for Disney?
Mom hopes you're all safe and washing your hands! Enjoy the show.
Show Notes:
<2:07> Today's Topic:
Our Contributors
Paula Pant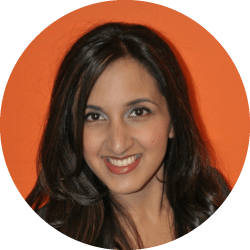 Check Out Paula's site and amazing podcast: AffordAnything.com
Follow Paula on Twitter: @AffordAnything
Paula Pant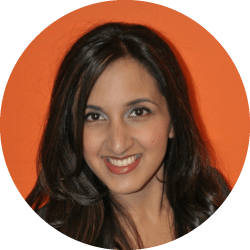 Check Out Paula's site and amazing podcast: AffordAnything.com
Follow Paula on Twitter: @AffordAnything
Sandy Smith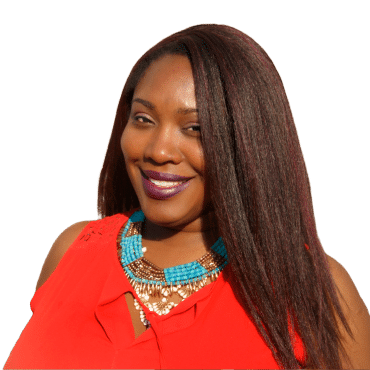 Say hello to Sandy on Twitter: @yesiamcheap
Check out Sandy's Elevate Workshop: Elevateworkshops
<5:27> USA Today Article
The article that we made into a game show 20 Signs You May be Spending too Much Money at the Supermarket
<28:29> George Kurtyka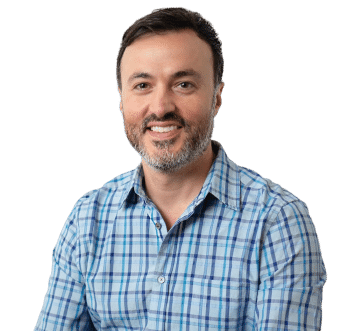 George Kurtyka Co-Founder and COO of Joust
Checkout Joust on Twitter at @JoustBanking
<44:44> Doug's Trivia
How many people work for the Magical Disney?
<54:32> Magnify Money Question
We will be asking our panel to help our Stacker friend Erica on how to get Boomer Insurance?
Mentioned in this episode:
Our previous discussion with Blair Baldwin from AgeUp
Our previous discussion with Cameron Huddleston author of Mom and Dad, We Need to Talk

Join Us Monday!
Joel and Matt will be coming down to the basement to chat with Joe about juggling priorities, communication and focusing on the big things in life.
✕
Join 9K+ Stackers improving their money savvy.