What would you say to someone who said they could teach you to be rich? Would you have a hard time believing them? Today we'll sit down with the person who has already done just that for thousands of people across the country: New York Times best-selling author Ramit Sethi.
In our headlines segment, what's the deal with gold? We'll take a look at one article from InvestmentNews that makes the case against gold. But, do we think it has a place in your portfolio? Is that money better deployed elsewhere?
We'll also throw out the Haven Life Line to Mandy, who wants some advice on what to do with her money in the market. Should she stay invested, or cash out and buy a house?
Of course, we'll save some time to spend on Doug's surprisingly money-themed trivia.


Show Notes:
Away
Thanks to Away for supporting Stacking Benjamins. Go to awaytravel.com/sb20 and use the promo code sb20 to get $20 off a suitcase!
Skillshare
Thanks to Skillshare for supporting Stacking Benjamins. Get TWO months of courses for free at Skillshare.com/SB.
<> Headlines
<> Ramit Sethi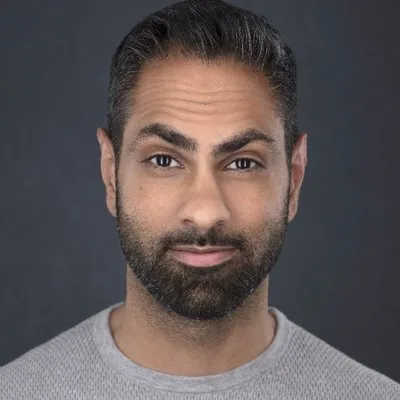 You can find more from Ramit at his site: IWillTeachYouToBeRich.com
Want to get your hands on a copy of Ramit's book? Order through our partnered bookseller Powell's, and you'll be helping out your favorite podcast too! (That's us… right?):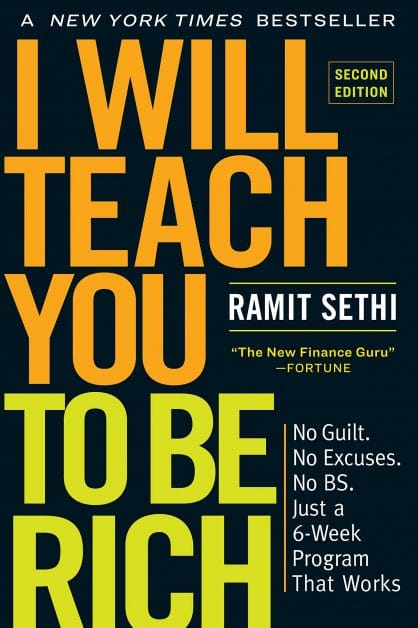 <> Doug's Trivia
What is the number one category people spend their cash on?
<> Haven Life Line
Want the guys to answer your question? You can call into the Haven Life Line and get your question answered on-air HERE.
Mandy wants some advice: should she keep her money invested in the market or should she cash out to buy a house?
Join us Wednesday!
We'll be joined by Caitlin Zaloom, who's exploring the how's and why's behind families making college work… no matter the cost.
✕
Join 9K+ Stackers improving their money savvy.