Since October is almost Oct-over it's time to turn down the lights and look over your shoulder because today someone might be playing a spook-tacular Halloween episode for you! We'll share some simply horrifying stories about being an adult from Amanda Holden (AKA the Dumpster Doggy). We'll also offer you a nice treat from Chuck Jaffe (The Money Life podcast) who will share how he tricks the treaters.
But it's not all partying with fantastic friends, on this celebration of financial horror. In our headlines segment, we'll show you a super easy way to save some money…and it's one that's probably sitting in your house right now. Like a few extra Benjamins a year? We do!
After a little dose of Doug's trivia, we'll wind up the show by throwing out the Haven Life line, as always. It's a fantastic, horrible, money-saving episode of Stacking Benjamins on tap! Enjoy.


Show Notes:
Masterworks
Masterworks is the first art investment platform that allows you to invest in the world's most valuable paintings. Masterworks is giving Stacking Benjamins listeners the opportunity to bypass the 17,000 person waitlist! Visit masterworks.io and let them know Stacking Benjamins sent you to skip the waitlist!
Kabbage
Get the money you need to run your small business today. Go to Kabbage.com and use the code SB to get $100 credit on your first loan statement. Offer ends November 30, 2019.  Must take a minimum $5000 loan to qualify. Credit lines subject to review and change. Individual requests for capital are separate installment loans issued by Celtic Bank, Member FDIC
<6:14> Headlines
<23:26> Amanda Holden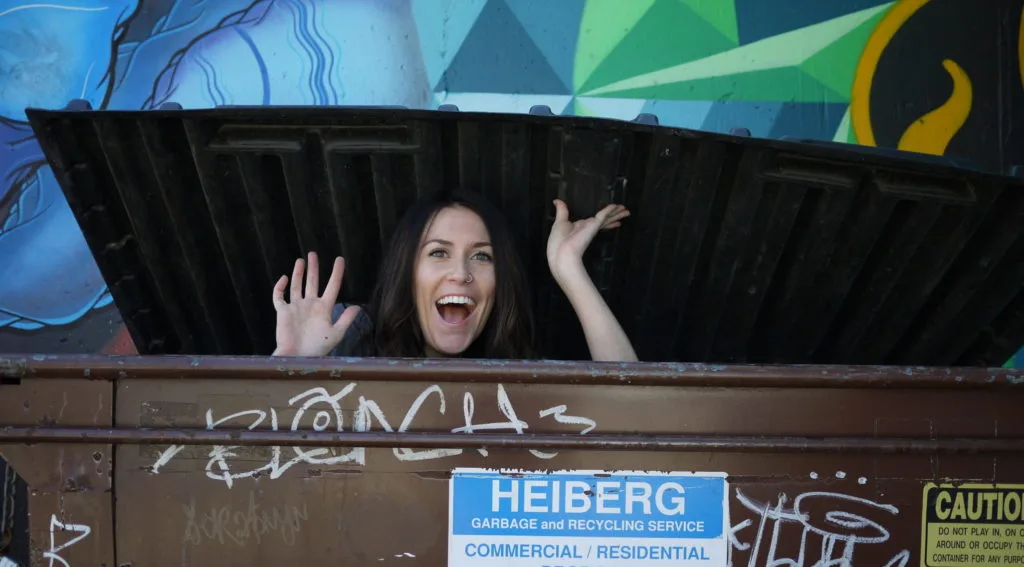 Amanda worked in the investment industry in San Francisco for six years. Simultaneously, she was in her words "A real dumb" twenty-something when it came to her own money. After wriggling from the grips of a corporate job, she took a year to travel through the poor, developing countries of Latin America. Witnessing Latin American women at a consistent financial disadvantage enkindled her to move back to her hometown of Portland, Oregon, and create educational material for the demographic she cares about most: young women. Amanda currently teaches long-term financial planning and investing through presentations and workshops when she's not winning awards for her amazing social media presence.
You can follow Amanda on all her social media and follow her blog:
<8:36> Chuck Jaffe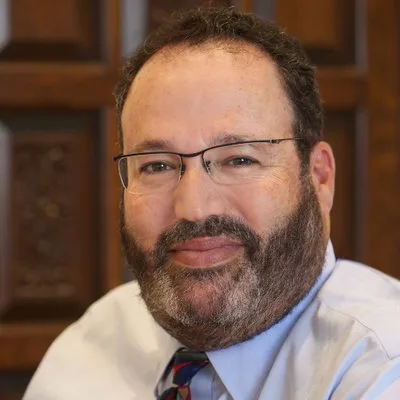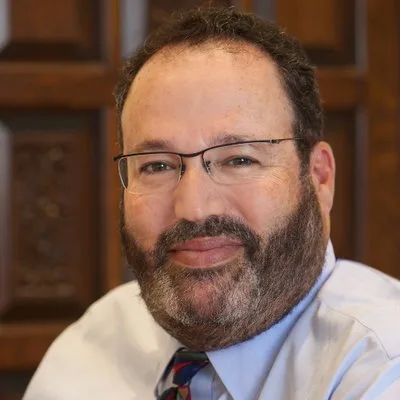 Chuck Jaffe, host of Money Life, is a veteran financial journalist and nationally syndicated financial columnist whose work appears in newspapers from coast to coast.
Chuck started Money Life in 2012, but originally hosted a show in Boston in the early 2000s until the station closed. Subsequent to that, he hosted "Your Money," another regional radio show for about two years, and did podcasts, where he was senior columnist.
Chuck has been named to MutualFundWire's list of the 40 Most Influential People in Fund Distribution, and was the first journalist to make the list. Over the course of his career, he has won numerous awards for business and personal finance journalism.
He is the author of three books: Getting Started In Finding a Financial Advisor, The Right Way to Hire Financial Help and Chuck Jaffe's Lifetime Guide to Mutual Funds. His two books on working with financial advisers have made him a rare critical voice in the financial-planning business. 
Chuck continues to live in the Boston area, with two very old cats that have sensitive stomachs, and with his energetic golden retriever Freo, whose flatulence issues sometimes explain Chuck's demeanor.
Listen to Chuck's podcast here!
Also make sure to follow him on Twitter @MoneyLifeShow
<46:44> Doug's Trivia
What was the most popular halloween costume in 2018?
<53:33> Haven Life Line
Peter recalls us talking about leveraging on rental properties but wants to know what exactly we consider over-leveraging and what reserves do we recommend for emergency funds?
Want the guys to answer your question? You can call into the Haven Life Line and get your question answered on-air HERE.
Join us Friday!
…when we learn what the first step in managing money should be and how to start it.
✕
Join 9K+ Stackers improving their money savvy.