Planning for school lunch or for work lunches? Why overspend? Len Penzo from (LenPenzo.com) joins us again for his offbeat 8th annual brown bag sandwich survey. Which sandwich is least expensive? Which is most? Which cost has risen the most over time? There are lots of surprises and laughs with Len on today's show.
Plus, in the headlines, Joe describes his experience with a homeowner's insurance claim. We answer a letter from Amy in the Quotacy hotline about pensions. Are they safe? As always, Doug shares amazing trivia, and more!
A big thank you to MagnifyMoney.com and SoFi for sponsoring our podcast. We're excited to be back for another fun eight weeks!
Subscribe below.

Show Notes:
<> Open
From student loans to personal loans and mortgages, lower your interest rate with a strategy involving SoFi. You need a good credit score to qualify.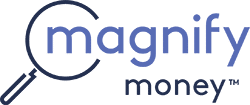 Compare checking, savings, credit cards, and loans before switching. Magnify Money makes it super easy to compare, switch and save.
<5:24>Headlines
<14:00>Len Penzo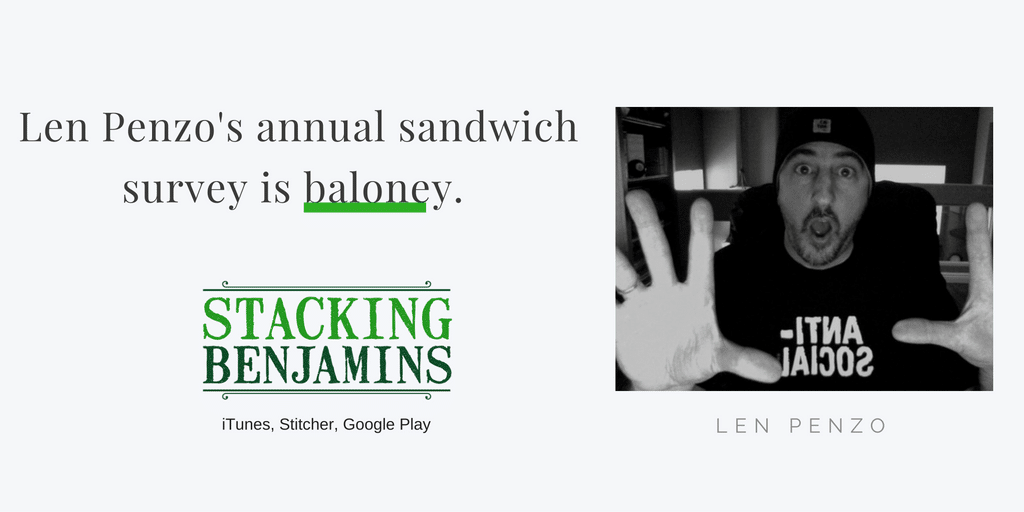 Len's site: LenPenzo.com
The survey: My 8th Annual Cost Survey of 10 Popular Brown Bag Sandwiches
<42:28>Doug's Trivia
Why did the Earl of Sandwich create the….err….sandwich?
<47:18>Quotacy Hotline
Why spend hours with a cheesy salesman when in minutes you can find out how much insurance you need AND get quotes from 17 of the largest companies? Check out Quotacy.com for life and disability insurance.

Amy – How safe is my pension?
<41:32> Letters
Should I use my IRA to pay off my debt?
✕
Join 9K+ Stackers improving their money savvy.