You might retire, but how do you retire happy? How do you imagine spending your time in retirement and does pre-planning make you happier? The host of the nation's longest-running financial radio call-in show, Wes Moss joins us to share his research on what makes for the happiest retirees. He'll share many secrets including those about hobbies, kids, and what workout even is best, on today's show
During our headline, we welcome back Chuck Jaffe for his annual Halloween trick-or-treat money lessons. He's known in his neighborhood for a crazy personal finance game where he offers kids candy or a chance at some money when they trick-or-treat at his house. What will he do this year?! He'll share and give you tips on organizing your own game. Then we'll Magnify Steve's money and answer his question about retirement contributions and debt payoff. Should he save or eliminate the bills? And Doug will also share some beer-related trivia since today is, of all things, National beer day.
Enjoy!
---
Our Headlines
Chuck Jaffe joins us for his annual Halloween trick-or-treat antics. Learn more about Chuck and listen to his podcast here.
---
Wes Moss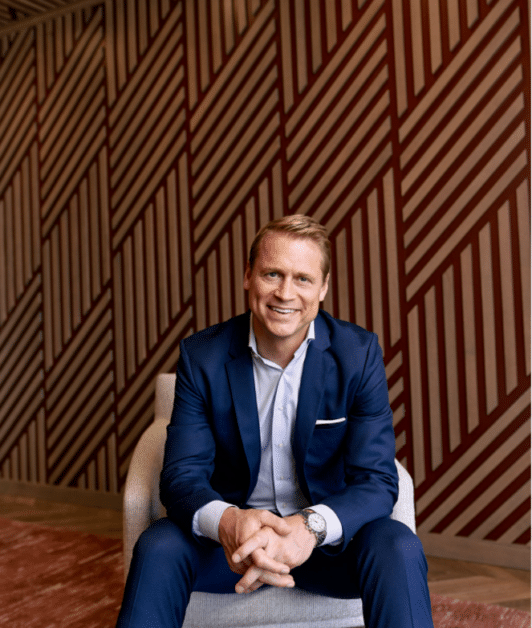 Big thanks to Wes Moss for joining us today. Hear more from Wes on his podcast and get a copy of his book, What the Happiest Retirees Know: 10 Habits for a Healthy, Secure, and Joyful Life.
See the full video interview with Wes on our YouTube page:
---
Doug's Trivia
What is the best selling beer in the United States?
---
MagnifyMoney Voicemail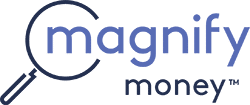 Thanks to MagnifyMoney.com for sponsoring Stacking Benjamins. MagnifyMoney.com saves users on average $450 when they compare, ditch, switch and save on credit cards, student loan refinancing, checking, savings and more. Check out MagnifyMoney.com for your savings.
Steve wants to know if he should reduce his retirement contributions so he can pay down debt quicker?
---
Want more than just the show notes? How about a guide with STACKS of related, deeper links?
Check out The Stacker, our email that comes with every Monday and Wednesday episode, PLUS a list of more than 19 of the top money lessons Joe's learned over his own life about money. From credit to cash reserves, and insurances to investing, we'll tackle all of these. Head to StackingBenjamins.com/STACKER to sign up (it's free and we will never give away your email to others).
---
How about additional tools and interviews on related topics? Check out these past podcast episodes!
---
Written by: Brooke Miller
Miss our last show? Listen here: Lighting A Candle Under Your Chance of Success
✕
Join 9K+ Stackers improving their money savvy.