Do you need to go to college to score a great job? Should we be idolizing the tech stars who created many of the contraptions we use every day? Why do only 92% of Americans have adequate drinking water and yet 98% of us have cell phones? Professor Scott Galloway joins us today to share his thoughts on education, role models, patriotism, and so much more. His new book takes a fascinating look at the U.S. and explains how we got where we are today, achievements we've made, failures and our socioeconomic systems, and all explained in charts.
We'll tackle interest rates in our headline segment. The Fed announced it raised interest rates by .75% again last week with no sign of slowing down. What does it mean for your wallet and the economy? We'll explain. We also answer John's question about investing in CDs vs. US Treasury bonds and Doug will share his trivia.

Deeper dives with curated links, topics, and discussions are on our newsletter, The 201, available at StackingBenjamins.com/201.
Enjoy!
---
Our Headline
---
Scott Galloway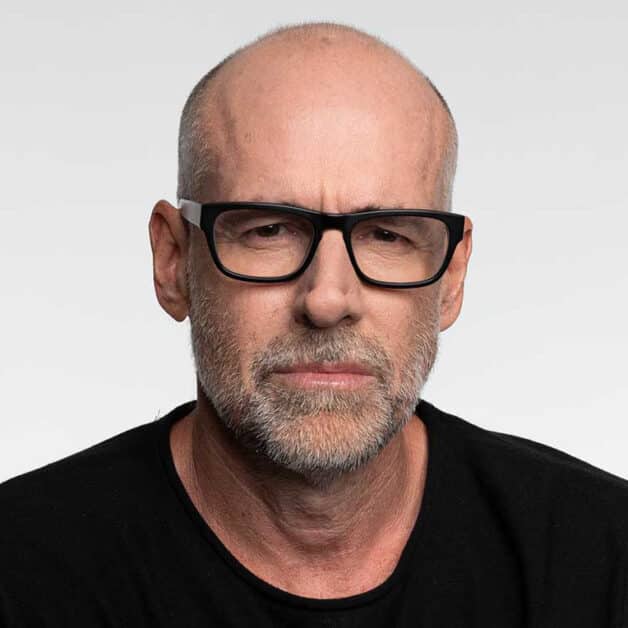 Big thanks to Scott Galloway for joining us today. Hear more from him at profgalloway.com. Grab a copy of his new book Adrift: America in 100 Charts.
Watch the full interview on our YouTube page.
---
Doug's Trivia
What percentage of job opportunities come from knowing someone at the company?
---

Need life insurance? You could be insured in 20 minutes or less and build your family's safety net for the future. Use StackingBenjamins.com/HavenLife to calculate how much you need and apply.
John wants to know about CDs and US Treasury bonds. Which is the better investment option?
---
Want more than just the show notes? How about our new newsletter with STACKS of related, deeper links?
Check out The 201, our email that comes with every Monday and Wednesday episode, PLUS a list of more than 19 of the top money lessons Joe's learned over his own life about money. From credit to cash reserves, and insurances to investing, we'll tackle all of these. Head to StackingBenjamins.com/the201 to sign up (it's free and we will never give away your email to others).
---
Written by: Brooke Miller
Miss our last show? Listen here: How Much Naughty Behavior Can My Money Take?
✕
Join 9K+ Stackers improving their money savvy.