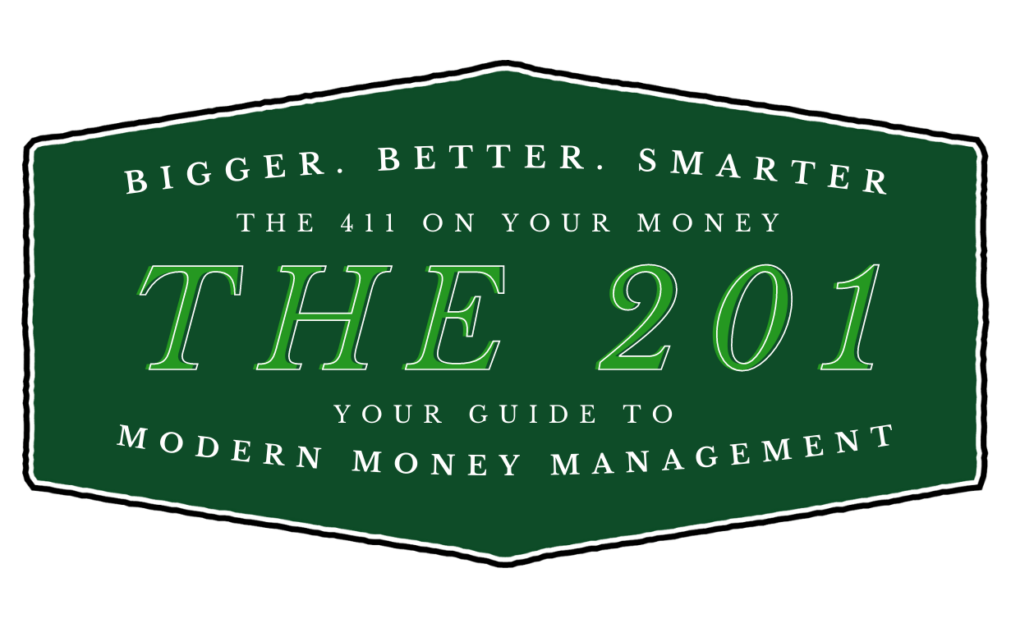 Bigger. Better. Smarter.
Want more than just the show? If you're a money geek and want to dive in deeper, check out The 201! Our FREE Benjamin-Stacking guide with oodles of related, deeper links on the topics we cover on the podcast, our YouTube channel, and on our Instagram lives.
…and how about this: it's written by two former financial advisors, so you know that these topics are carefully curated so that you can improve your money more efficiently.
…and also: if you want personal stories from someone who's "been there," it also includes over 19 of the top money lessons Joe's learned over his own life about money. From improving your credit to shoring up cash reserves, and from deciding on insurances to learning about investing, we'll tackle all of these and more.
Here's what you'll receive:
Insight on today's current headline with plenty of background information and links so you can dive into the topic.
Thoughts from featured guests who also appear in our podcast, but with much more commentary on our end and links to help you understand the issues our guests bring to the table, whether you listen to the podcast or not.
Answers to your most pressing money questions. Whether it's a question about debt, saving money, investing, buying insurance, or something else, we're happy to provide an answer plus plenty of resources to help you better understand why we answered your question as we did.
You'll have so much money knowledge you'll bring home all the awards for most prepared for your financial day and it might just give you the confidence to dance it out with all those trophies.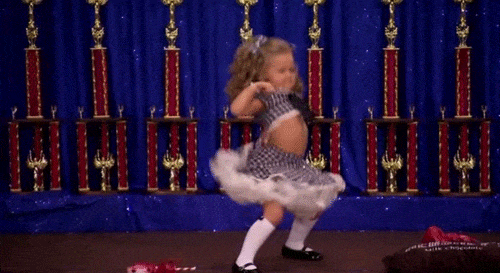 Your time is valuable. Why spend countless hours scouring the internet for information when the most meaningful links and topics can be delivered right to your inbox? As mom always says, sharing is caring, and we care about your money.
Plus, the 201 is also our home for insider information on what's happening in the basement. You'll never miss an event! We share details for live shows, in-person meet-ups, online events, and more.
The 201 is a great place to keep up with the team when they leave the basement.

Even better?! We'll reward you for sharing The 201 with friends & family!
You can win sweet Stacking Benjamins swag, exclusive virtual meet-ups with Joe and even a trip to Texarkana to see the basement for yourself!
The program: Reward just a few new Stackers and we'll invite you to our invite-only group (and throw a few SB stickers your way). Reward more and we'll send you our uber-cool SB swag (you can brag about your size with all your friends!) and if you invite LOTS of people, we'll also throw in a trip to the basement.
By the numbers:
3 referrals = Exclusive virtual meetup call/SB stickers
5 referrals = Curated podcast episode of our most insightful money hacks
10 referrals = Your own SB notebook! Take notes on all of our amazing interviews!
15 referrals = SB coffee mug. Stay warm AND sexy with this mug.
25 referrals = Badass SB Brad Lark-designed tee-shirt. You pick from our stock!
50 referrals = SB Backpack. Bring your goods to the next game night!
100 referrals = SB Sweatshirt
1000 referrals = Trip for 2 to Texarkana to visit the basement and share a game night w/ Joe
Come join us!
---
VISIT US ON SOCIAL!