On today's show, TikTok maven and behavioral money guru Dr. Bradley Klontz joins us to dive into your money habits. How bad do you suck with money? Probably not as bad as other people, based on some recent studies. But who cares about them? Let's try and do better! Today we'll dive into habits you can form to be better with your cash. Plus, during our headlines segment, OG tackles the current optimism around bonds. If bonds are poised to go up, and OG believes it, why wouldn't he recommend investing in the gold rush? We'll explain.
Of course, we'll also share Doug's amazing trivia and much, much more.
Deeper dives with curated links, topics, and discussions are on our newsletter, The 201, available at StackingBenjamins.com/201.
Enjoy!
---
Our Headline
---
Our TikTok Minute
---
Brad Klontz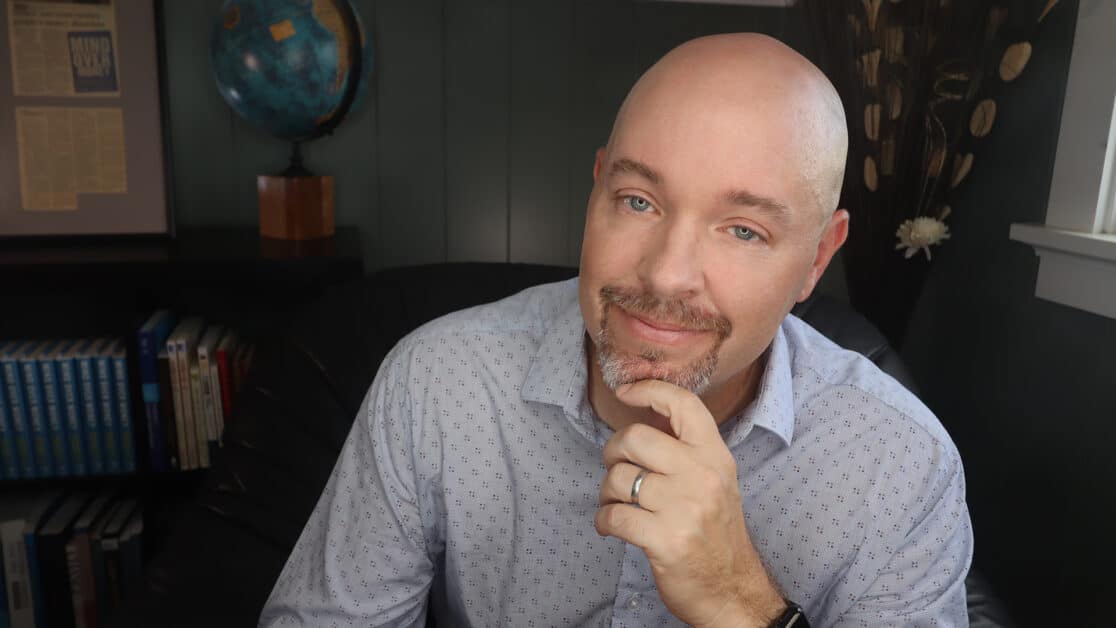 Big thanks to Brad Klontz for joining us today. Check out his website and get a copy of his book Psychology of Financial Planning: The Practitioner's Guide to Money and Behavior.
Watch the full interview on our YouTube page:
---
Doug's Trivia
In 2021, Finder did a survey to estimate what people were spending on drunk shopping and found that it was $21.6 billion. How much did people spend on drunk shopping in 2020?
---

Need life insurance? You could be insured in 20 minutes or less and build your family's safety net for the future. Use StackingBenjamins.com/HavenLife to calculate how much you need and apply.
Scott wants to know if solar panels are worth the cost?
---
Want more than just the show notes? How about our new newsletter with STACKS of related, deeper links?
Check out The 201, our email that comes with every Monday and Wednesday episode, PLUS a list of more than 19 of the top money lessons Joe's learned over his own life about money. From credit to cash reserves, and insurances to investing, we'll tackle all of these. Head to StackingBenjamins.com/the201 to sign up (it's free and we will never give away your email to others).
---
Written by: Brooke Miller
Miss our last show? Listen here: Passion & Business: Match Made in Heaven or Hell?
✕
Join 9K+ Stackers improving their money savvy.