Do you have traditions that you value? Today we discuss traditions of all types and whether they are worth the money. Also, we advise on how to keep the tradition without breaking your bank account. We welcome our regular contributors Paulette Perhach from The Writer Paulette, the one and only Len Penzo from Len Penzo dot Com, and the ever-smiling OG from this very podcast. Whether it's finding creative alternatives to expensive gifts or rethinking the way you celebrate, we'll provide tips and strategies for keeping your money traditions alive without going into debt.
At the midway point, Doug will give us some amazing trivia, and we will find out who starts our year-long trivia contest with a bang.
Deeper dives with curated links, topics, and discussions are in our newsletter, The 201, available at https://www.StackingBenjamins.com/201
Enjoy!
---
Our Topic: Money Spending Traditions
How KFC became a Christmas tradition in Japan (CNN)
During our conversation, you'll hear us mention:
Decorating for holidays
Family vacations
Greeting cards
Getting together at restaurants
Holiday expenses
Landscaping & gardening
Watch this episode on our YouTube channel:
Our Contributors
A big thanks to our contributors! You can check out more links for our guests below.
Paulette Perhach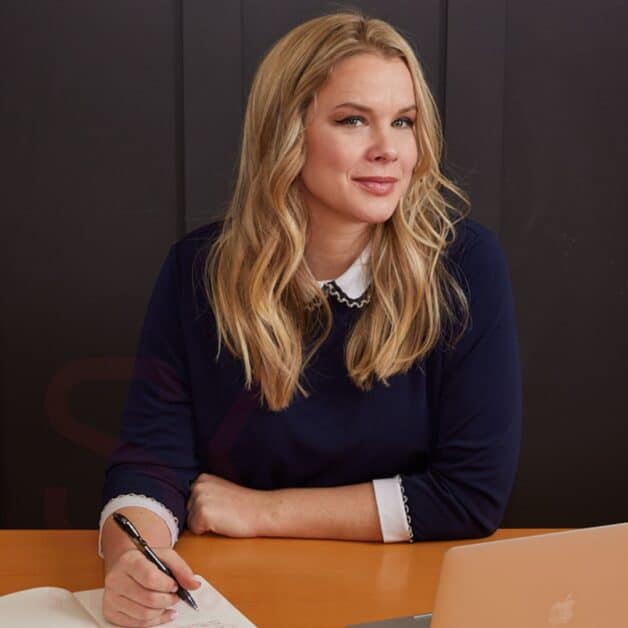 Big thanks to Paulette Perhach for joining us. To learn more about Paulette, visit thatwriterpaulette.com and powerhousewriters.com.
Len Penzo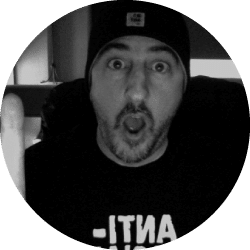 Visit Len Penzo dot Com for the off-beat personal finance blog for responsible people.
OG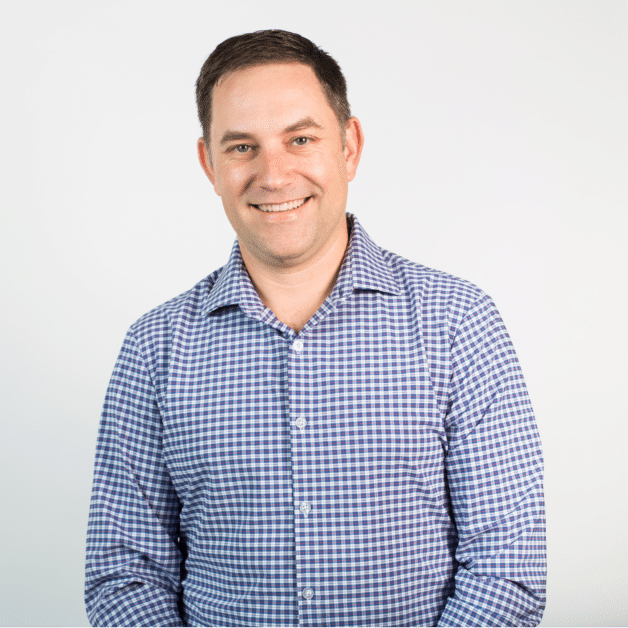 For more on OG and his firm's page, click here.
---
Doug's Game Show Trivia
What year did the poem 'Be his feirris he wald haue fukkit' by W. Dunbar, appear?
---
MagnifyMoney Voicemail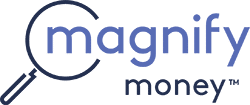 Thanks to MagnifyMoney.com for sponsoring Stacking Benjamins. MagnifyMoney.com saves users on average $450 when they compare, ditch, switch and save on credit cards, student loan refinancing, checking, savings and more. Check out MagnifyMoney.com for your savings.
---
Mentioned In This Episode:
---
Miss our last show? Check it out here: Our Top 5 FAVORITE Parts of Financial Planning
Written by: Tina Ichenberg
✕
Join 9K+ Stackers improving their money savvy.