Do you ever look around your house and wonder how you accumulated so much stuff? It's the holiday season and you're about to bring in even more. There's stuff everywhere and we keep buying more. "Spring cleaning" is a great idea, but today's guest believes that decluttering your life begins with deciding what you actually bring INTO your home to begin with.
Tracy McCubbin is our favorite organizational expert who's learned the hard way. Her father is a hoarder, and she's seen firsthand the mess it can create in people's lives. Tracy joins us today to talk about decluttering your house and your life and shares some of the most common clutter magnets.
Crypto is back in the news and back in our headline segment. This time, we focus on crypto arbitrage. What is that and should you try it? Joe and OG will explain. Then we'll answer an anonymous (aka Janet) caller's question about simplifying the number of funds in her 401k account. And of course, Doug will share his trivia.
Deeper dives with curated links, topics, and discussions are in our newsletter, The 201, available at https://www.StackingBenjamins.com/201
Enjoy!
---
Our Headline
---
Tracy McCubbin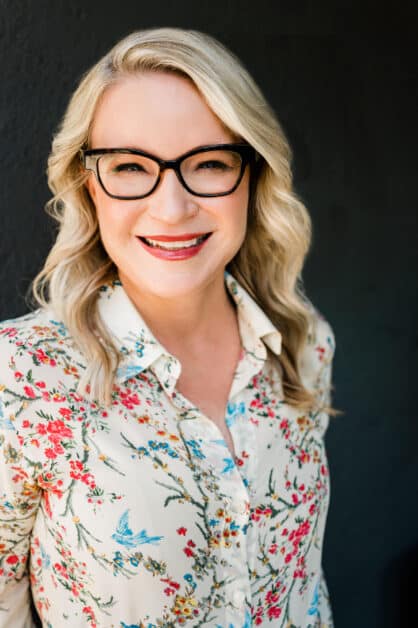 Big thanks to Tracy McCubbin for joining us today. To learn more about Tracy, visit her website and get a copy of her new book Make Space for Happiness: How to Stop Attracting Clutter and Start Magnetizing the Life You Want.

Watch our previous conversation with Tracy on our YouTube channel:
---
Doug's Trivia
Who is the highest paid soccer player in the world?
---

Need life insurance? You could be insured in 20 minutes or less and build your family's safety net for the future. Use StackingBenjamins.com/HavenLife to calculate how much you need and apply.
Janet wants to know if now is the right time to simplify the funds in her 401k account.
---
Want more than just the show notes? How about our new newsletter with STACKS of related, deeper links?
Check out The 201, our email that comes with every Monday and Wednesday episode, PLUS a list of more than 19 of the top money lessons Joe's learned over his own life about money. From credit to cash reserves, and insurances to investing, we'll tackle all of these. Head to StackingBenjamins.com/the201 to sign up (it's free and we will never give away your email to others).
---
Written by: Brooke Miller
Miss our last show? Listen here: What Real Estate Options Could Get Ugly? (and more of your questions)
✕
Join 9K+ Stackers improving their money savvy.