What's on your holiday wish list this year? Are you planning on running out on Black Friday to snag some deals? Lucky for you, we are making your holiday shopping a little easier. Regina Conway is back to share insights and deals for this Black Friday. She shares all the hottest deals and biggest discounts she is seeing to help narrow down your list.
Do you have an FSA account? Here's your reminder to spend those funds before the December 31st deadline (but that could be changing for some). Shawna Hausman from FSAstore.com helps us during our headline segment by breaking down the changes coming to FSA accounts and give tips to help spend those funds wisely.
Enjoy!
---
Our Headline
Shawna Hausman is the Chief Marketing Officer of Health-E Commerce/FSA Store, Inc. and joins us to talk about upcoming changes to FSA and HSA accounts. Visit FSAStore to learn more.
See the full interview with Joe and Shawna here:
---
Our TikTok Minute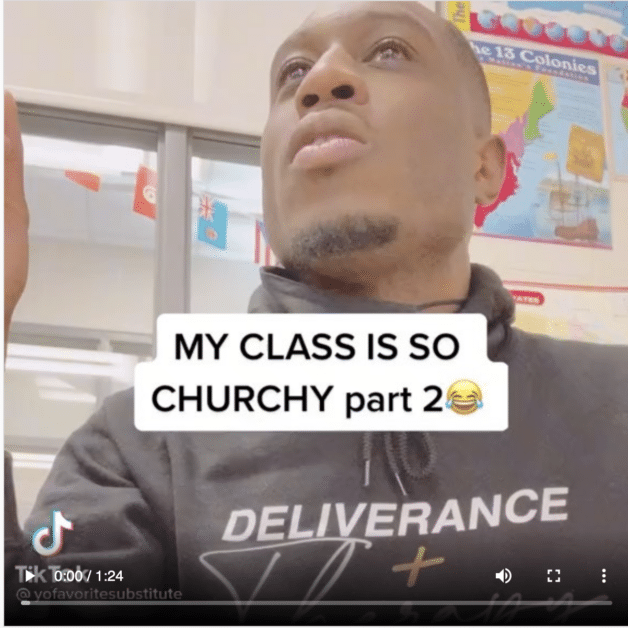 ---
Regina Conway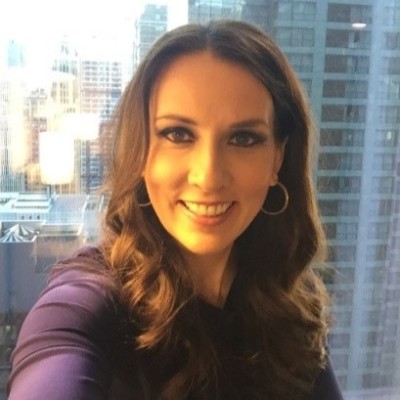 Big thanks to Regina Conway for joining us again this year to share Black Friday deals. Visit SlickDeals for even more deals and savings!
Get all the details and see the full interview with Joe and Regina on our
---
Doug's Trivia
What does the name Pixar mean?
---

Need life insurance? You could be insured in 20 minutes or less and build your family's safety net for the future. Use StackingBenjamins.com/HavenLife to calculate how much you need and apply.
Russell wants advice on investing in collectibles.
---
Want more than just the show notes? How about a guide with STACKS of related, deeper links?
Check out The Stacker, our email that comes with every Monday and Wednesday episode, PLUS a list of more than 19 of the top money lessons Joe's learned over his own life about money. From credit to cash reserves, and insurances to investing, we'll tackle all of these. Head to StackingBenjamins.com/STACKER to sign up (it's free and we will never give away your email to others).
---
We have lots of additional tools and interviews on related topics. Check out these podcast episodes!
---
Written by: Brooke Miller
Miss our last show? Listen here: The Money Myth Buster Episode
✕
Join 9K+ Stackers improving their money savvy.