Have you ever received money advice that made you scratch your head in confusion? I was once told that I should buy a new car every few years because it would save on maintenance costs….I think the person giving me that advice forgot how much it costs to buy a car. Good news for you, our roundtable today discusses top money myths and how you can avoid making these same mistakes. Our regular contributors, Paula Pant, Len Penzo, and OG give their take on these top myths and share some of their own as well.
And you don't want to miss Doug's trivia!
Enjoy!
---
Our Topic: Personal Finance Myths
Top 5 Personal Finance Myths That Need To Be Busted (Forbes)
During our conversation you'll hear us mention these five financial myths:
Savings = Money to be Kept in Savings Account
A Retirement Plan Before 40 is Too Early
You Need a Lot of Money to Invest
Risk is Risky, It's Only Savings
You Don't Need Emergency Liquidity
Our Contributors
A big thanks to our contributors! You can check out more links for our guests below.
Paula Pant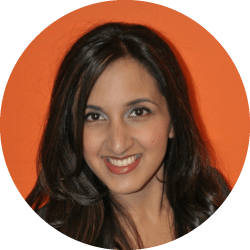 Check Out Paula's site and amazing podcast: AffordAnything.com
Follow Paula on Twitter: @AffordAnything
Len Penzo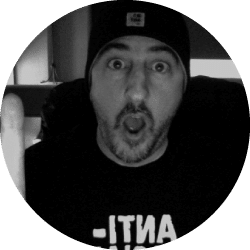 Visit Len Penzo dot Com for the off-beat personal finance blog for responsible people.
OG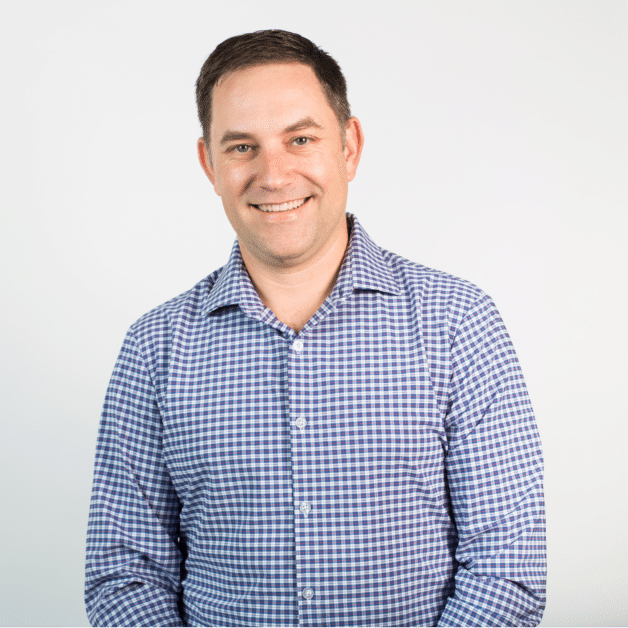 For more on OG and his firm's page, click here.
---
Doug's Game Show Trivia
When Calvin Klein sold his business, the deal included about $30 million in stock, as well as licensing rights and royalties that were estimated between $200 to $300 million. How much cash did Klein get as part of the sale?
---
Other Mentions
A big thanks to our contributors for joining us to talk about financial myths!
Miss our last show? Check it out here: Restaurants, Your Health, and Your Wallet
Written by: Brooke Miller
✕
Join 9K+ Stackers improving their money savvy.