The holidays can be overwhelming for lots of reasons (family, too many parties, not enough time) and that stress can run even deeper for introverts. Have you ever RSVP'd to something then immediately regretted it, preferring to stay cozy under a blanket on the couch? Yep, we've been there. Luckily, there's lots of introverts in the world and Nick Shelton is an expert in helping people out of their comfort zone to make the most of any situation. He's here today to give tips and pointers to surviving any party. Not an introvert? These tips will help you, too!
We're talking fees during our headline, and specifically retirement plan fees. There's a new-ish investment vehicle out there called collective investment trusts (CIT) and they are gaining popularity fast. We'll give our take and add in some additional thoughts.
Enjoy!
---
Our Headlines
---
Nick Shelton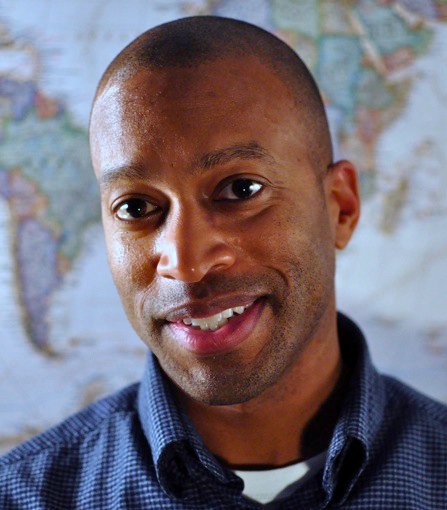 Big thanks to Nick for joining us today. To learn more about Nick, visit his website and get a copy of his book, An Introvert's Guide to World Domination.
Watch the full interview with Joe and Nick below:
---
Doug's Trivia
According to Forbes, what one change to your Christmas lights can reduce your electric use by up to 75%?
---

Need life insurance? You could be insured in 20 minutes or less and build your family's safety net for the future. Use StackingBenjamins.com/HavenLife to calculate how much you need and apply.
Colin has been saving medical receipts to pay himself back from his HSA in the future and wants to know what sort of record he needs to keep to prove the medical expenses.
---
Want more than just the show notes? How about a guide with STACKS of related, deeper links?
Check out The Stacker, our email that comes with every Monday and Wednesday episode, PLUS a list of more than 19 of the top money lessons Joe's learned over his own life about money. From credit to cash reserves, and insurances to investing, we'll tackle all of these. Head to StackingBenjamins.com/STACKER to sign up (it's free and we will never give away your email to others).
---
How about additional tools and interviews on related topics? Check out these past podcast episodes!
---
Written by: Brooke Miller
Miss our last show? Listen here: Maximize Your 401K With These 10 Easy Tips
✕
Join 9K+ Stackers improving their money savvy.