It's the time of year when you're talking to more people AND making more impressions than any other time of year. How do you put your best foot forward and make your best impression? How do you tell that story that makes everyone laugh and wish they were you? How do you endure the party if you're an introvert? We'll cover ALL of those scenarios and more with master communicator Carmine Gallo on today's podcast.
Plus, what if you could lower your fees by HALF? we'll discuss why that might not be the offer you think it is AND deliver some better financial advice…plus we'll throw out the Haven Life line and save time for Doug's amazing trivia.


Show Notes:
<4:32> Headlines
<23:00> Carmine Gallo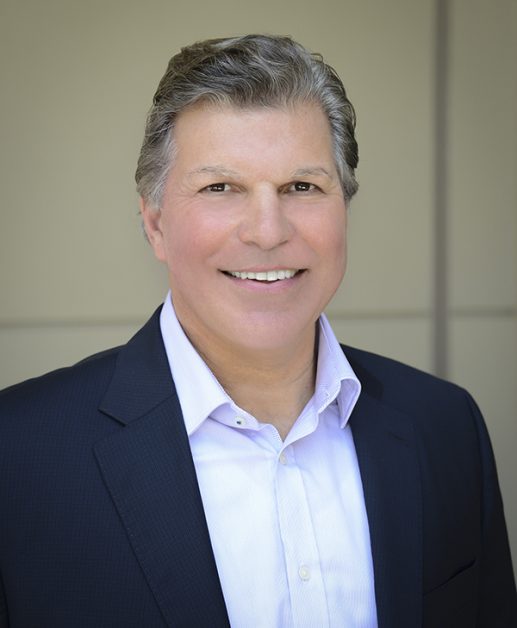 CARMINE GALLO is a three-time Wall Street Journal bestselling author, internationally popular keynote speaker, Harvard instructor, and communication leadership advisor for the world's most admired brands. A "communications guru," according to Publishers Weekly, Gallo's books have been translated into 40 languages. He delivers highly customized, engaging, inspiring, and actionable multimedia keynotes based on his international bestsellers: Talk Like TED, The Presentation Secrets of Steve Jobs, and The Storyteller's Secret, among others. In June, 2018, Macmillan/St. Martin's Press will publish Gallo's ninth book, Five Stars: The Communication Secrets to Get from Good to Great. In his book, Gallo argues that good isn't good enough in the age of ideas. As the combined forces of globalization, artificial intelligence and automation disrupt every field and every career, the persuaders are irreplaceable and irresistible. Gallo shows brands and individuals how to master the ancient art of persuasion to stand out in the modern world.
You can learn more about Carmine Gallo at his website:
<45:19> Doug's Trivia
What major candle company lost its founder this year?
<51:15> Haven Life Line
Jerry calls in with a question about adding a term life policy for his daughter. Should Jerry do it?
Want the guys to answer your question? You can call into the Haven Life Line and get your question answered on-air HERE.
Join us Friday!
…when we discuss our best advice for beginning investors
✕
Join 9K+ Stackers improving their money savvy.