Ever look at yourself in the mirror? Of course you have! How many times have you had to tell that person looking back at you to get out of the way? If you're like us, A TON. Mel Robbins discovered that one simple gesture in the morning can make all the difference in our decisions. She'll share details of her own journey ugly to success after financial hardship and how five seconds and high fives changed her outlook. High fives aren't just for big accomplishments or a way to communicate with friends. You can (and should) give yourself a high five every day for all the successes in your life, no matter how insignificant they may seem. Mel dives into the science behind how these small habits changed her life and how they can change yours too.
We are back teaching your about annuities during our headline and one annuity company is pleading to independent financial advisors to give their products another shot. Annuities aren't always painted in the best light and we'll hear what this company is doing to change that. During our Magnify Money voicemail, Roy wants to pick Joe and OG's brains about their asset allocation. And of course we'll include some of Doug's trivia.
Enjoy!
We couldn't bring you three shows a week without our sponsors!
Navy Federal Credit Union
If you're an active duty service member, veteran, D-O-D civilian, or military family member, you can join Navy Federal. That means if you've served in any branch of the military–you can join Navy Federal Credit Union. You could pay no fees, get low rates and rate discounts, plus earn cash back and grow your savings. Visit NavyFederal.org for more information.
Dell Technologies
For advice on solutions like XPS 13 laptops powered by Intel EVO platform, call an advisor today at 877-ASK-DELL.
Planet Fitness
Work out your stress and get back to feeling great at Planet Fitness. Join the judgment-free zone for just $10 a month. Join in the club, online or on the app.
M1 Finance
Money management shouldn't be unmanageable. That's where M1 Finance comes in. Get a $30 bonus to your M1 Invest account when you get approved and fund it with $1,000 within your first 14 days. Head to m1finance.com/sb to get started.
Wondery
Listen to Business Wars: Death Row vs. Bad Boy on Apple Podcasts, Amazon Music, or you can listen one week early and ad-free by joining Wondery Plus in the Wondery app.
---
Our Headlines
---
Our TikTok Minute
---
Mel Robbins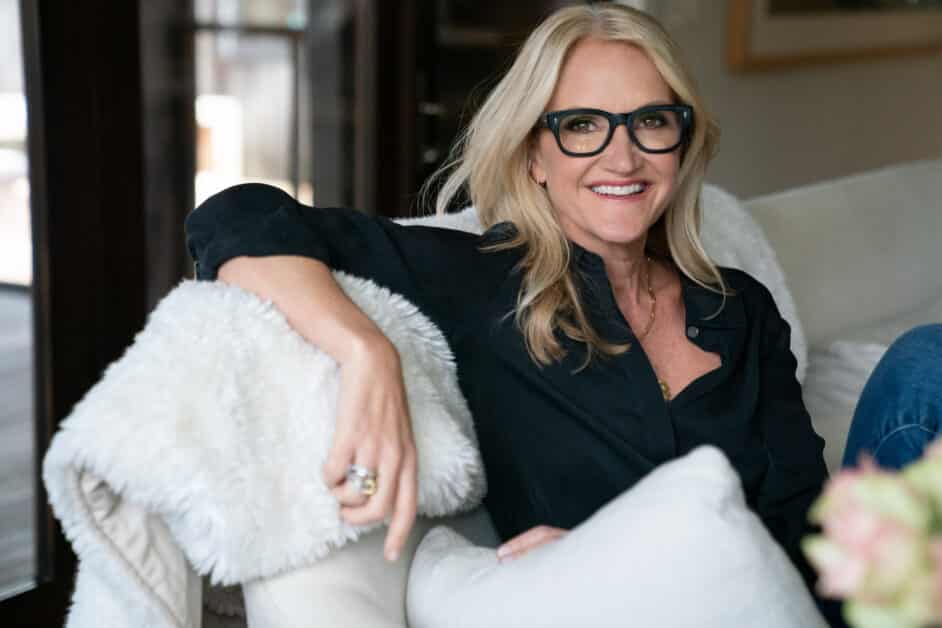 Big thanks to Mel Robbins for joining us today. To learn more about Mel, visit her website. Get a copy of her book, The High 5 Habit, here. You can also sign up for the High 5 Challenge here.
---
Doug's Trivia
What is the definition of compound interest?
---
MagnifyMoney Voicemail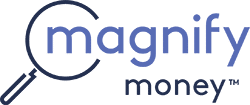 Thanks to MagnifyMoney.com for sponsoring Stacking Benjamins. MagnifyMoney.com saves users on average $450 when they compare, ditch, switch and save on credit cards, student loan refinancing, checking, savings and more. Check out MagnifyMoney.com for your savings.
Roy wants to know how Joe and OG allocate their investments.
---
Want more than just the show notes? How about a guide with STACKS of related, deeper links?
Check out The Stacker, our email that comes with every Monday and Wednesday episode, PLUS a list of more than 19 of the top money lessons Joe's learned over his own life about money. From credit to cash reserves, and insurances to investing, we'll tackle all of these. Head to StackingBenjamins.com/STACKER to sign up (it's free and we will never give away your email to others).
---
Want more resources? Check these out!
---
Written by: Brooke Miller
Miss our last show? Listen here: How to Beat Fatigue from Frugality
✕
Join 9K+ Stackers improving their money savvy.