Have you ever felt burnt out by trying too hard to save money or squeeze your budget too thin? That's what's known as "frugal fatigue". Sometimes we try so hard to cut expenses and save every penny that we end up spending more time and energy than we should. Paula, Len, and Chelsea Brennan join our roundtable today to talk about ways to avoid frugal fatigue. They talk about setting budget goals based on what matters most to you, creating "fun" budget items, and earning more when needed.
Doug also shares some of his space-themed trivia. Listen to find out if Chelsea Brennan gets "Chelsea Brennan'd"!
Enjoy!
---
We couldn't bring you three shows a week without our sponsors!
Dell Technologies
For advice on solutions like XPS 13 laptops powered by Intel EVO platform, call an advisor today at 877-ASK-DELL.
T-Mobile for Business
At T-Mobile for Business, unconventional thinking means they see things differently, so you can focus on what matters most. Their unique approach has made T-Mobile for Business the leader in 5G, #1 in customer satisfaction, and a partner who includes benefits like 5G in every plan. So you get it all. Without trade-offs. Unconventional thinking. It's better for business. T-Mobile for Business.
Qube Money
The most successful budgeting system is cash envelopes, but it's hard. Our patented digital banking system makes it easy, empowering people to save money and stick to a budget. Don't give up on your financial goals. Qube Money is the answer. Signing up takes less than two minutes. Sign up for FREE today at qubemoney.com.
Felix Gray
Get yourself a pair of glasses made for the 21st century and designed for modern, hardworking eyes. You have nothing to lose (except maybe eyestrain). Go to FelixGrayGlasses.com/STACKER for the best Blue Light glasses on the market.
---
Our Topic: Avoiding Frugal Fatigue
Life-Changing Ways to Avoid Frugal Fatigue (Intentional FI)
Our Contributors
A big thanks to our contributors! You can check out more links for our guests below.
Chelsea Brennan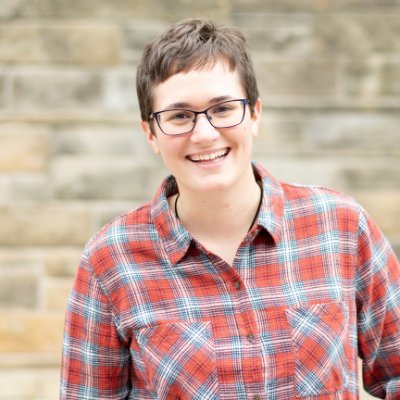 Another thanks to Chelsea Brennan for joining our contributors this week! Learn more about Chelsea and listen to her podcast at Smart Money Mamas. She also has a free workbook available to our listeners.

Paula Pant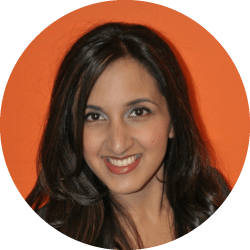 Check Out Paula's site and amazing podcast: AffordAnything.com
Follow Paula on Twitter: @AffordAnything
Len Penzo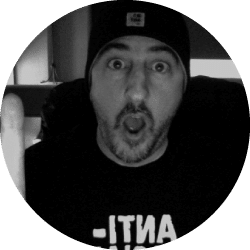 Visit Len Penzo dot Com for the off-beat personal finance blog for responsible people.
---
Doug's Game Show Trivia
How much did it cost Jeff Bezos to go to space?
---
MagnifyMoney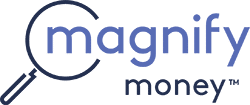 Thanks to MagnifyMoney.com for sponsoring Stacking Benjamins. MagnifyMoney.com saves users on average $450 when they compare, ditch, switch and save on credit cards, student loan refinancing, checking, savings and more. Check out MagnifyMoney.com for your savings.
---
A big thanks to our contributors for sharing ways to avoid frugal fatigue!
Miss our last show? Check it out here: Upgrade Your Career, Compete with Avis, and Brew Your Own Beer.
Written by: Brooke Miller
✕
Join 9K+ Stackers improving their money savvy.