Are you down with OPP? Award-winning former investigative journalist for the LA Times Maya Lau comes down to the basement to discuss her new passion project – a podcast called Other People's Pockets. She asks the uncomfortable questions about people's money, how they make it, and what they do with it. She shares her experiences with us about pulling back the curtain on the taboo topic of money.
Plus, for today's headline we have a special guest interview with the Chief Gold Strategist for State Street Global Advisors, George Milling-Stanley. We talk about what the Federal Reserve's sustained interest rate hike campaign could mean for the price of gold. What utility does gold have in the real world? Does holding gold (and/or other precious metals) make sense for your portfolio? O.G. also shares his thoughts. Plus, we throw out the Haven Lifeline to a semi-anonymous caller with an identity crisis about when it's appropriate to take over someone else's investment decisions.

FULL SHOW NOTES: https://www.stackingbenjamins.com/maya-lau-1335.
Deeper dives with curated links, topics, and discussions are in our newsletter, The 201, available at StackingBenjamins.com/201.
Enjoy!
---
Our Headlines
Watch the interview with George on our YouTube channel:
---
Maya Lau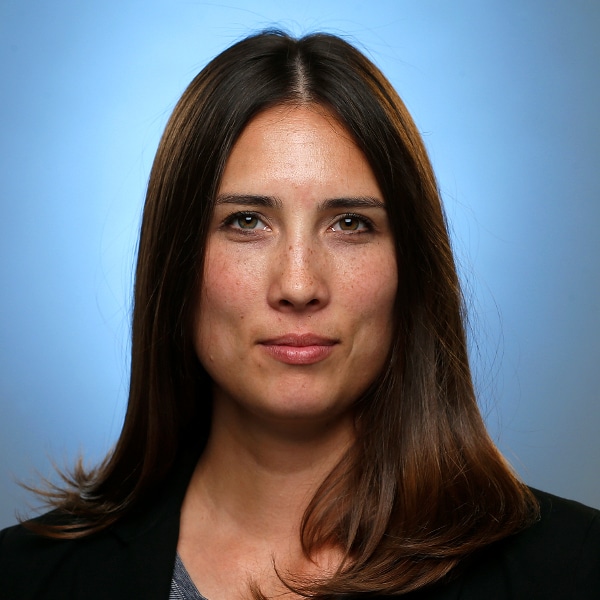 Big thanks to Maya Lau for joining us today. To learn more about Maya, visit her personal website at mayalau.com. Subscribe to her new podcast, Other People's Pockets — Personal Finance Podcast — Pushkin Industries.
---
Doug's Trivia
What's the name of the musical group who performed the 1991 hit O.P.P.?
---

Need life insurance? You could be insured in 20 minutes or less and build your family's safety net for the future. Use StackingBenjamins.com/HavenLife to calculate how much you need and apply.
When is it appropriate to take over someone else's investment decisions for his/her best interests?
---
Want more than just the show notes? How about our newsletter with STACKS of related, deeper links?
Check out The 201, our email that comes with every Monday and Wednesday episode, PLUS a list of more than 19 of the top money lessons Joe's learned over his own life about money. From credit to cash reserves, and insurances to investing, we'll tackle all of these. Head to StackingBenjamins.com/the201 to sign up (it's free and we will never give away your email to others).
---
Other Mentions
---
Written by: Kevin Bailey
Miss our last show? Listen here: Lessons From Nearly Losing All of Your Money: Silicon Valley Bank Collapse.
✕
Join 9K+ Stackers improving their money savvy.