How would you react if you suddenly had all your access to money cut off from your bank? Welcome to a special Friday episode of Stacking Benjamins! In today's show, Joe talks to Tiller founder and CEO, Peter Polson. As CEO of a tech start-up, Peter had a front-row seat to experience firsthand the Silicon Valley Bank drama as it unfolded. He recounts the events of that fateful day a couple of weeks ago – and how it impacted Tiller's business operations.
Deeper dives with curated links, topics, and discussions are in our newsletter, The 201, available at https://www.StackingBenjamins.com/201
Enjoy!
---
A big thanks to our Peter Polson for coming on! Learn more about Tiller Money and how they can help you organize your financial life at https://www.tillerhq.com/
Peter Polson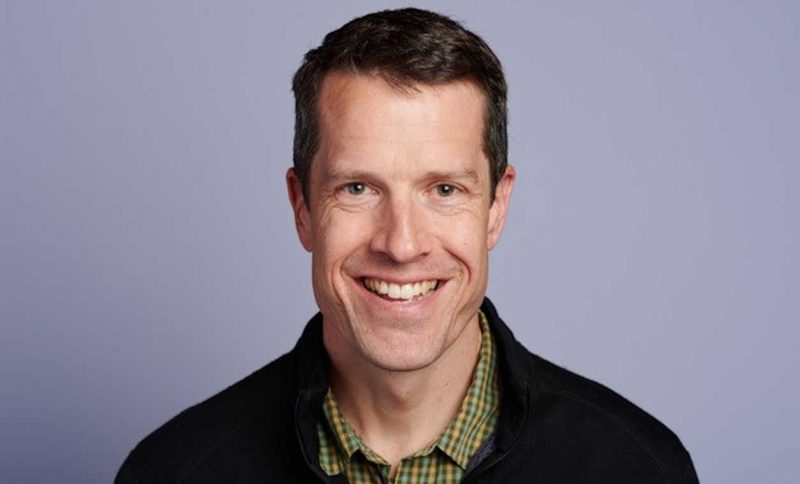 Big thanks to Peter Polson for joining us on this special Friday installment this week! Learn more about Tiller Money by visiting their website at https://www.tillerhq.com/.
Watch the interview on our YouTube channel
---
MagnifyMoney Voicemail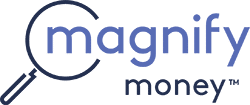 Thanks to MagnifyMoney.com for sponsoring Stacking Benjamins. MagnifyMoney.com saves users on average $450 when they compare, ditch, switch and save on credit cards, student loan refinancing, checking, savings and more. Check out MagnifyMoney.com for your savings.
---
Mentioned in today's show
---
Miss our last show? Check it out here: Reboot Your Career or Your Life.
Written by: Kevin Bailey
✕
Join 9K+ Stackers improving their money savvy.