You don't have to be wealthy to build wealth. That's the theme that kicks off today with our amazing panel, live from Podcast Movement in Nashville! Joe meets up with Mindy Jensen from BiggerPockets Money, Benjamin Brandt from Retirement Starts Today and Jennifer Grimson from Micro Empires to talk about what's impacting their audience most right now and the financial topics that seem to be top-of-mind. What money topics are most concerning in your life right now? We talk about the crazy real estate market and prices, FOMO, taxes, imposter syndrome, and more.
Enjoy!
We couldn't bring you three shows a week without our sponsors!
Discover
A big thanks to Discover for supporting Stacking Benjamins! Discover matches all the cash back you earn on your credit card at the end of your first year automatically with no limit on how much you can earn. Learn more at Discover.com/yes.
Geico
Whether you rent or own, Geico makes it EASY to bundle home and car insurance. Go to Geico.com today.
---
Mindy Jensen

Thanks to Mindy Jensen for joining us today. To learn more about Mindy and the BiggerPockets Money podcast, visit here.
Benjamin Brandt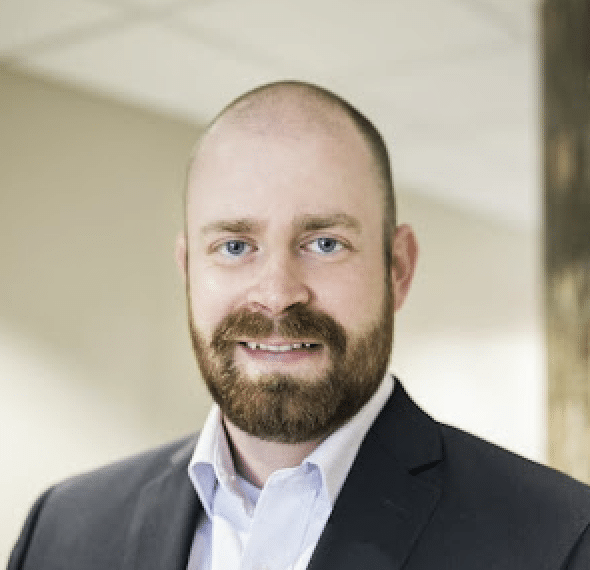 Thanks to Benjamin Brandt for joining us today. To learn more about Benjamin and his podcast, visit his website.
Jennifer Grimson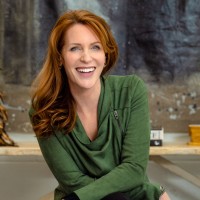 Thanks to Jennifer Grimson for joining us today. To learn more about Jennifer and her podcast, visit her website.
---
Doug's Trivia
What state first passed the 19th amendment?
---

Need life insurance? You could be insured in 20 minutes or less and build your family's safety net for the future. Use StackingBenjamins.com/HavenLife to calculate how much you need and apply.
---
Want more than just the show notes? How about a guide with STACKS of related, deeper links?
Check out The Stacker, our email that comes with every Monday and Wednesday episode, PLUS a list of more than 19 of the top money lessons Joe's learned over his own life about money. From credit to cash reserves, and insurances to investing, we'll tackle all of these. Head to StackingBenjamins.com/STACKER to sign up (it's free and we will never give away your email to others).
---
Other Mentions
Check out the incredible before and after pics of the house Mindy renovated and mentioned today!

Want to listen to past shows from Podcast Movement? Check out a few below!
---
Written by: Brooke Miller
Miss our last show? Listen here: Communicate Like A Boss (with Rachel Pacheco)
✕
Join 9K+ Stackers improving their money savvy.