LIVE from the floor of Podcast Movement Conference 2015 in Fort Worth, Texas, we talk to top personal finance podcasters about the future. What are the trends they're seeing? What are people concerned about? …and because we're at a podcasting conference, how do they see podcasting changing the personal finance game?
Also, Super Fan Cece flew from Boston to Fort Worth to hang out with us and the rest of the personal finance podcasting crew! How cool is that? We grabbed microphones again and talked to Cece about Stacking Benjamins, podcasts in her life and what was important to her when it comes to personal finance.
It's a fun episode away from the basement today!

SHOW NOTES
<> Open

<> StackingBenjamins.com/SoFi – From student loans to personal loans and mortgages….lower your interest rate with a strategy involving SoFi.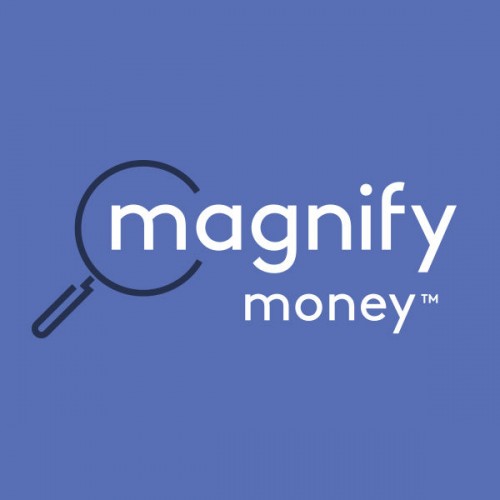 <> StackingBenjamins.com/MagnifyMoney – Compare your checking, savings and credit cards with the best available before switching. Magnify Money makes it super easy to compare, ditch, switch and save.
<> Roundtable #1
Our participants:
Phillip Taylor – PTMoney
Roger Whitney – Retirement Answer Man
Steve Stewart – MoneyPlan SOS
<> Superfan Cece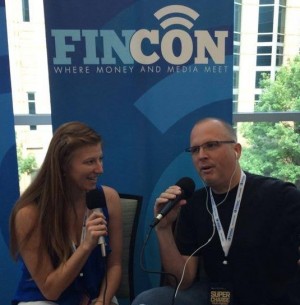 <> Roundtable #2
Miranda Marquit – Money Mastermind Show & Money Tree Investing Podcast
J. David Stein – Money For The Rest of Us
James Kinson – Cash Car Convert
Thanks to everyone who participated in our roundtables and to Cece for making the trip!
✕
Join 9K+ Stackers improving their money savvy.