We grabbed some of your favorite money podcasters at Podcast Movement conference 2016 and asked them what issues they're hearing about from listeners…and MAN did we get an ear full from Miranda Marquit, Scott Alan Turner, and Philip Taylor.
At the midway point of today's show we meet Derik Lolli from Benefit-Mobile. The Benefit app allows users to support causes that are important to them while shopping.
Thanks to MagnifyMoney and SoFi for sponsoring our podcast!
Subscribe below:

Show Notes:
<> Open

From student loans to personal loans and mortgages, lower your interest rate with a strategy involving SoFi. You need a good credit score to qualify.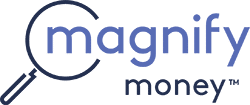 Compare checking, savings, credit cards, and loans before switching. Magnify Money makes it super easy to compare, switch and save.
<>Our Topics
Side hustles and entrepreneurship
Brexit and investing
How can I make money fast?
Favorite apps/financial tools:
<>Today's Roundtable Contributors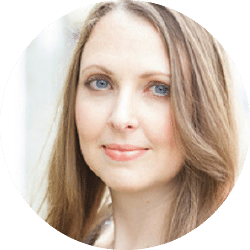 Miranda Marquit
Check out Miranda's site: PlantingMoneySeeds
Follow Miranda on Twitter: @MMarquit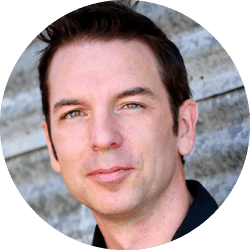 Scott Alan Turner
Scott's Podcast: Financial Rockstar
Follow Scott on Twitter: @ScottAlanTurner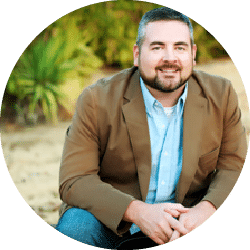 Philip Taylor
Philip's Site: PTMoney.com
Follow Philip on Twitter: @PTMoney
<20:45> Our FinTech Segment: Benefit Mobile
We talk to Derik Lolli about this one-of-a-kind app that helps you save money for your causes while shopping.
The site: Benefit-Mobile
<> Join Us Monday
Matt Hall was studying to become an attorney and realized he was in it for the wrong reasons, so he became a financial advisor. THEN he realized that the firm he worked at wasn't practicing ANY of the helpful techniques he thought would help clients become wealthy (instead they were just lining their own pockets). He tells part of his fascinating story about becoming an evidence-based investor (from his new book Odds On), on Monday's show!
✕
Join 9K+ Stackers improving their money savvy.