Have you been caught in a scam? It happens more than you may think! When we think of the biggest financial scandals, Bernie Madoff comes to mind but there was an even bigger scandal that happened to an entire country. In the United States, we suffered in 2008 during the financial crisis but another country saw its stock market tank even more than ours. Which one? Iceland. Jared Bibler worked for one of the major Icelandic banks and quit just days before the collapse. He then worked with Icelandic regulators to uncover the reasons behind the collapse and it's a scenario that even he didn't see coming. He shares it all today and tells his view of what happened.
During our headline we're talking about retirement savings. Oregon implemented an automatic savings plan for people without access to a company retirement plan. Is it working? Is it the best plan out there? Joe and OG share their differing views! Then we answer Deb's question about high yield savings accounts and Doug shares his trivia.
Enjoy!
---
Our Headlines
---
Jared Bibler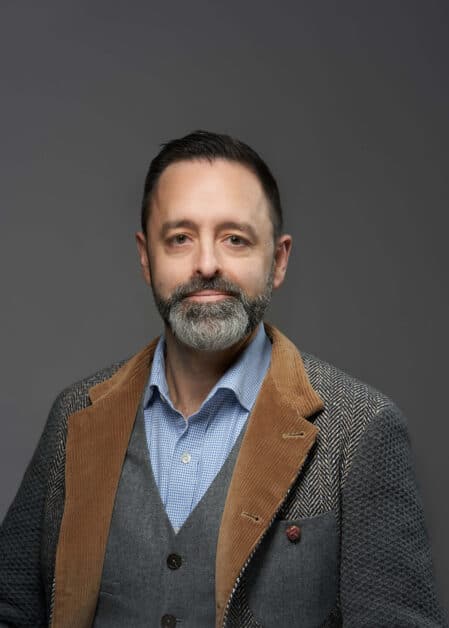 Big thanks to Jared for joining us today. Get a copy of his book Iceland's Secret: The Untold Story of the World's Biggest Con.
Watch the full interview with Doc G and Jared on our YouTube page and below:
---
Doug's Trivia
Has the number of hours we work on average increased or decreased over that last century and a half?
---

Need life insurance? You could be insured in 20 minutes or less and build your family's safety net for the future. Use StackingBenjamins.com/HavenLife to calculate how much you need and apply.
Deb recently opened a high yield savings account then her bank subsequently announced they are dropping the interest rate. She wants to know if she should continue to hold cash in her high yield account or invest in an ETF instead.
---
Want more than just the show notes? How about our new newsletter with STACKS of related, deeper links?
Check out The 201, our email that comes with every Monday and Wednesday episode, PLUS a list of more than 19 of the top money lessons Joe's learned over his own life about money. From credit to cash reserves, and insurances to investing, we'll tackle all of these. Head to StackingBenjamins.com/the201 to sign up (it's free and we will never give away your email to others).
---
How about additional tools and interviews on related topics? Check out these past podcast episodes!
---
Written by: Brooke Miller
Miss our last show? Listen here: Train Your Brain for Better Money Habits (with Dr. Joe Cardillo)
✕
Join 9K+ Stackers improving their money savvy.