Last week we talked about one of the certainties in life: taxes. Today, we tackle what to do before the other certainty. David E. Edey went through his own family troubles when settling his parent's estate, spending seven years and over $50,000 on attorney fees. Why? His siblings fought over the inheritance. The phrase "inheritance curse" is too real for some families who've spent countless time and money fighting. Now David is sharing lessons he's learned to help us all put our estate in order now to avoid headache for others later.
During our headline segment, we'll talk about another purchase feeling the sting of inflation: the Christmas tree. That's right, inflation isn't hitting just food and gas. Just how much are prices rising? And how can we adjust our budget for inflation? Joe and OG will dive in. We'll also answer Daniel's question about company stock and Doug will share his mind-bending trivia.
Enjoy!
---
Our Headline
---
David E. Edey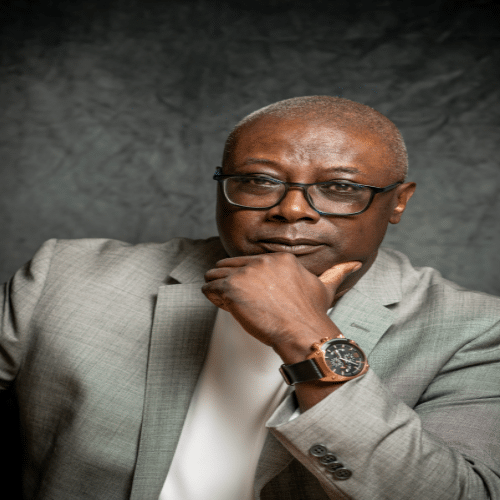 Big thanks to David E. Edey for joining us today. Learn more about David on his website and get a copy of his book, Executor Help: How to Settle an Estate Pick an Executor and Avoid Family Fights.
---
Doug's Trivia
When you're looking for health insurance, your cost will be affected based on your age, smoking status, health, and medical history. There's another key factor that could jump your rate up or down about 12%! What is it?
---

Need life insurance? You could be insured in 20 minutes or less and build your family's safety net for the future. Use StackingBenjamins.com/HavenLife to calculate how much you need and apply.
Daniel has restricted stock units (RSU) through his employer and wants to know how to handle the taxes that will be due.
---
Want more than just the show notes? How about our new newsletter with STACKS of related, deeper links?
Check out The 201, our email that comes with every Monday and Wednesday episode, PLUS a list of more than 19 of the top money lessons Joe's learned over his own life about money. From credit to cash reserves, and insurances to investing, we'll tackle all of these. Head to StackingBenjamins.com/the201 to sign up (it's free and we will never give away your email to others).
---
How about additional tools and interviews on related topics? Check out these past podcast episodes!
---
Written by: Brooke Miller
Miss our last show? Listen here: How Smart People Get Financially Catfished (with Nev Schulman)
✕
Join 9K+ Stackers improving their money savvy.