"Hi there, I'm just calling to let you know that the extended warranty on your car…blah, blah, blah…" There are thousands of very real and very sophisticated scams out there that get people roped in every day. Another popular scam is catfishing: pretending to be someone you are not. Nev Schulman is all too familiar with catfishing and experienced it firsthand when he thought he was talking to a woman online but realized she wasn't who she said she was when they met in person. Now, he's partnered up with Zelle to help others avoid financial scams and shares both some red flags and helpful tips when dealing with financial transactions online.
In our headline, we're talking about gold and silver under the mattress and how it got one couple in trouble to the tune of $300k from the IRS. It turns out that storing gold and silver in your house is a no-no in this situation and today we break down what happened and how to avoid making similar costly mistakes. We'll also help a caller, Rina, with a question about fees within mutual funds.
Enjoy!
---
Our Headlines
---
Our TikTok Minute
---
Nev Schulman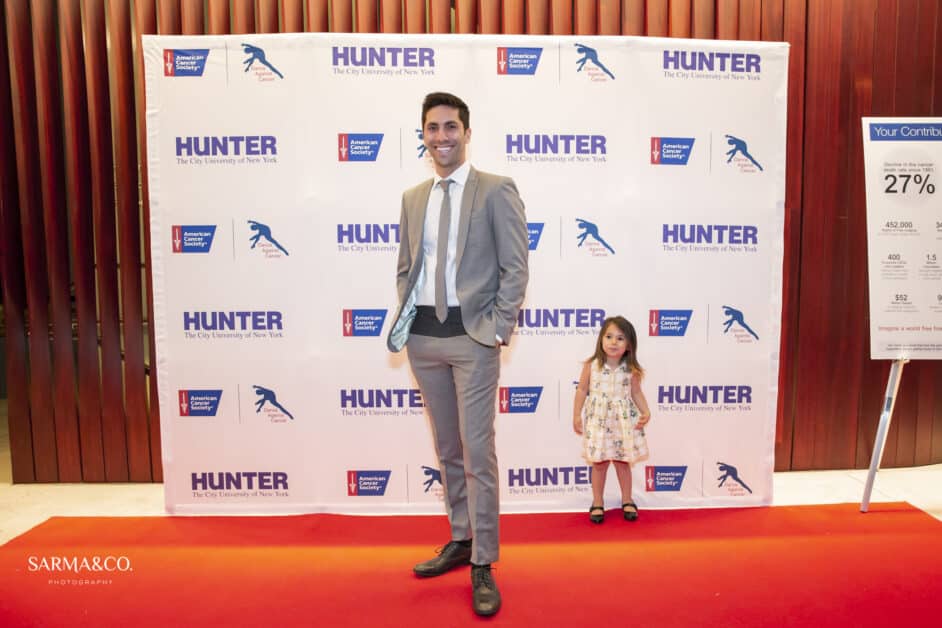 Big thanks to Nev Schulman for joining us today. To learn more about Nev and the work he's doing with Zelle, check out his TikTok page and Zelle's website.
Watch the full interview with Joe and Nev below:
---
Doug's Trivia
What angling-related term describes an investor who looks for bargains among stocks?
---

Need life insurance? You could be insured in 20 minutes or less and build your family's safety net for the future. Use StackingBenjamins.com/HavenLife to calculate how much you need and apply.
Rina wants to know about fees in mutual funds, and specifically how fees affect the sale of funds in her portfolio.
---
Want more than just the show notes? How about our new newsletter with STACKS of related, deeper links?
Check out The 201, our email that comes with every Monday and Wednesday episode, PLUS a list of more than 19 of the top money lessons Joe's learned over his own life about money. From credit to cash reserves, and insurances to investing, we'll tackle all of these. Head to StackingBenjamins.com/the201 to sign up (it's free and we will never give away your email to others).
---
How about additional tools and interviews on related topics? Check out these past podcast episodes and blog posts!
---
Written by: Brooke Miller
Miss our last show? Listen here: Should You Be Stealth With Your Wealth?
✕
Join 9K+ Stackers improving their money savvy.