How do you create big wins? Of course, you track all of the little wins and build a solid foundation. That's why we're excited to talk today to NASCAR star Corey LaJoie about themes from his new Stacking Pennies podcast. While he drives a car alone, he's a small part of a team of people who all have to do the little things right to achieve big success on the track. Plus, "Stacking Pennies"? You know why we had to talk to Corey.
We don't want to alarm you, but in case you've been living in a bubble, inflation has been horrible on many items, like lumber, new and used cars, computer chips, and even chicken. While the small story is that this may not be the best time to buy a car or refinish your home, the bigger story is that inflation is the silent killer of "safe money" sitting in bank accounts. We'll talk through why you want to think differently about risk today.
Plus, of course, we'll share another eye-roll TikTok moment, answer a listener's question on the Haven Life line, and dive in to some of Doug's Memorial Day trivia.
Enjoy!
---
We couldn't bring you three shows a week without our sponsors!
Navy Federal Credit Union
If you're an active duty service member, veteran, D-O-D civilian, or military family member, you can join Navy Federal. That means if you've served in any branch of the military–you can join Navy Federal Credit Union. You could pay no fees, get low rates and rate discounts, plus earn cash back and grow your savings. Visit NavyFederal.org for more information.
Discover
A big thanks to Discover for supporting Stacking Benjamins! Discover matches all the cash back you earn on your credit card at the end of your first year automatically with no limit on how much you can earn. Learn more at Discover.com/yes.
Talking Real Money
Co-hosts Don McDonald and Tom Cock deliver straight forward, honest, advice on building the wealth you need for a more secure future. You can listen in wherever you listen to podcasts, or at TalkingRealMoney.com.
---
Our Super Headline: Roosters are under performing and everything is dang expensive.
Here's the piece we use to springboard into our discussion: Here's What's Getting More Expensive.
A LOT of our everyday products are becoming more expensive. Joe and OG discuss what's going on, the humorous reason America is facing a chicken shortage, and of course – more news on the housing market. It's a big headline, accompanied by plenty of laughs.
---
Corey LaJoie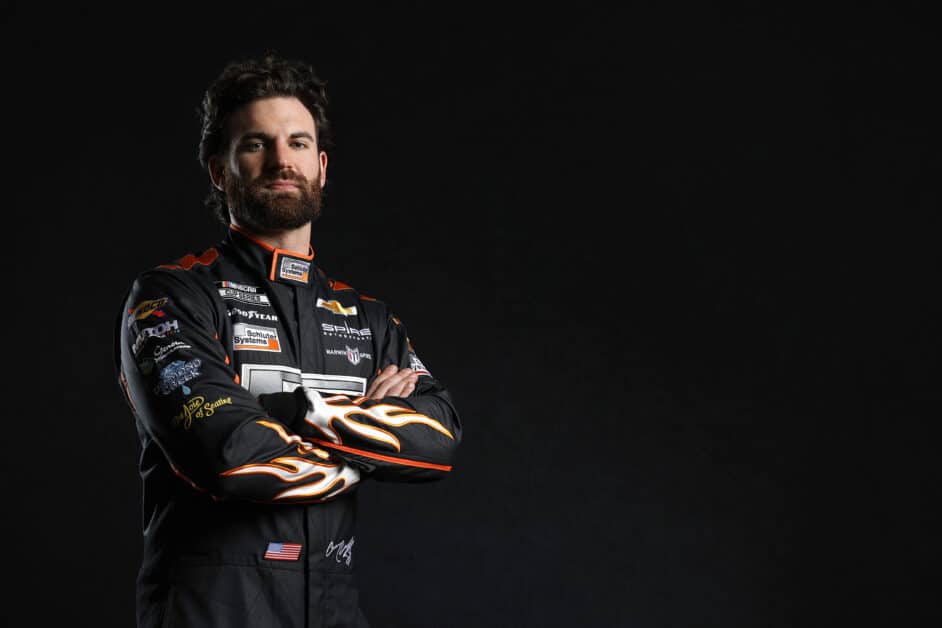 A big thanks to Corey for spending some time with us on Memorial Day! Find more from Corey on his site, and listen in on Corey's amazingly named Stacking Pennies podcast wherever you tune into Stacking Benjamins.
Joe and Corey discuss how tracking the little wins and building a proper foundation lead to more opportunity, even if you don't have all the resources you'd like. Plus Corey shares why he stays knowledgeable about the little things despite having a top of the line team to delegate to.
---
Doug's Trivia
What is the top-selling cereal in America?
---

Need life insurance? You could be insured in 20 minutes or less and build your family's safety net for the future. Use StackingBenjamins.com/HavenLife to calculate how much you need and apply.
How do you create a sustainable company culture?
It's a bigger question than it looks, here's some of the resources you'll hear in Joe and OG's reply:
---
Written by: Richie Rutter-Reese
Miss our last show? Listen here: Our Finance Fad Smackdown
✕
Join 9K+ Stackers improving their money savvy.