Rules. When things go wrong we think, "We should make some more guidelines. That'll help people keep things moving." However, Netflix decided that rules might be the problem, so they eliminated many of them. Study after study shows that Netflix employees report high satisfaction with their jobs and perform at a highly productive rate. So how do they do it? Today we'll talk to Erin Meyer, co-author (with co-founder Reed Hastings), of a new book on the topic. Whether you manage a family, a department, or are an entrepreneur, today's interview will help you earn more and manage tasks (and people) more effectively.
Plus, in our headlines segment, we'll detail a different way of gifting money. MacKenzie Scott gave away $6 billion in 2020 without asking for buildings to be named after her. She gave it quickly and effectively, many say. But if you're giving away money, what oversight should YOU employ before turning over your hard-earned money? We'll share what you need to know, plus in our second headline review a recent Securities and Exchange Commission ruling approving testimonials in advisor's advertising. How will that change marketing? Possibly, a lot. We'll explain.
Of course, we'll also throw out the Haven Life line to Brad, who's retiring but still wants to max out his HSA contributions for the year. Are there any rules he needs to be aware of? In, fact, there are! OG will explain. Don't worry! We'll also save time for Doug's trivia question.
Mom says hello! Enjoy the show.
---
A big thanks to our show sponsors! We couldn't make three shows a week without their support.
Navy Federal Credit Union
If you're an active duty service member, veteran, D-O-D civilian, or military family member, you can join Navy Federal. That means if you've served in any branch of the military–you can join Navy Federal Credit Union. You could pay no fees, get low rates and rate discounts, plus earn cash back and grow your savings. Visit NavyFederal.org for more information.
Discover
A big thanks to Discover for supporting Stacking Benjamins! Discover matches all the cash back you earn on your credit card at the end of your first year automatically with no limit on how much you can earn. Learn more at Discover.com/yes.
Geico
Whether you rent or own, Geico makes it EASY to bundle home and car insurance. Go to Geico.com today.
PetSmart
A big thanks to PetSmart for supporting our podcast! PetSmart has made shopping during the pandemic safe and easy. Enjoy free same day delivery powered by DoorDash through January 1st, curbside drop off & pickup services for stores and grooming stations, and CDC recommendation cleaning protocols to keep you safe in stores. Check out PetSmart.com for more details.
---
Headlines
Erin Meyer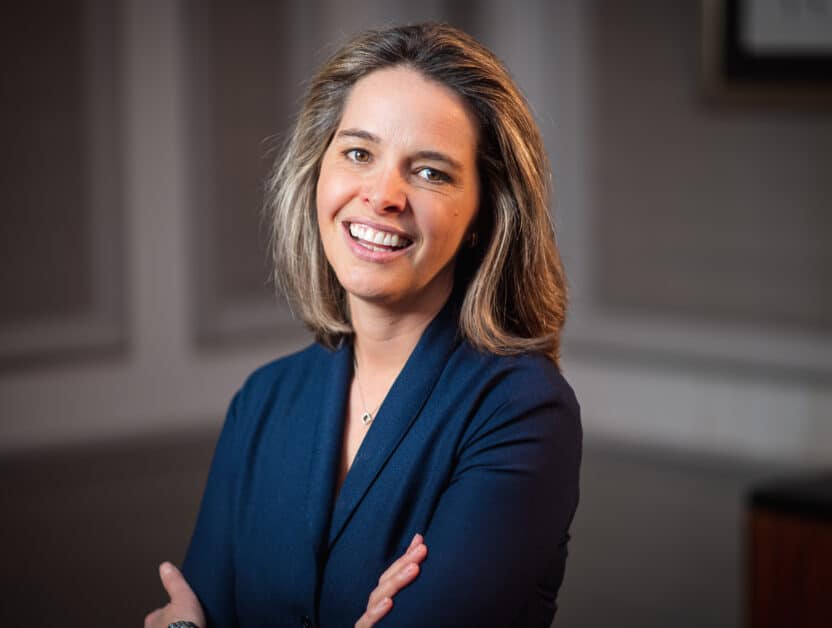 A big thanks to Erin Meyer for talking Netflix, productivity, and time management with us today. You can find more Erin in her book: No Rules Rules: Netflix and the Culture of Reinvention.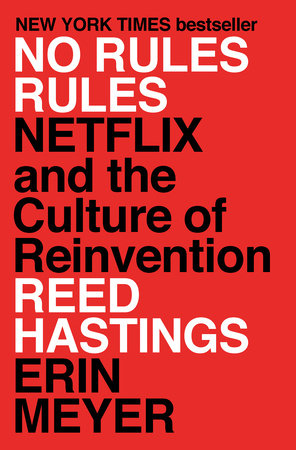 ---
Doug's Trivia
Can you name any of the top 5 Netflix original shows in 2020?
Brad is retiring this year, but still wants to max out his HSA. Are there any guidelines he needs to be aware of? (The answer is yes)! OG discusses the answer in detail during our segment today.
---
Written by: Richie Rutter-Reese
Like today's show? You can share it below!
✕
Join 9K+ Stackers improving their money savvy.