While reading a recent blog post on fad diets, we we're shocked to realize that there's a metric ton of horrible fad financial advice out there. Today we're joined by an award-winning cast of financial contributors who share some of their least-favorite fads. Regular contributors Len Penzo (LenPenzo.com) and Paula Pant (Afford Anything podcast) are joined today by the host of Smart Money Mamas, the one-and-only Chelsea Brennan! (Yes, longer-time listeners, there really is a live person named "Chelsea Brennan.")
Plus, today we're unveiling our OWN new FinTech. It's frustrating to see the gulf in retirement planning capabilities between some of the robust software on the advisory side and the too-dumbed down software on the consumer side. We've been hoping to help you bridge the gap since we began the podcast, and recently we FINALLY found a partner who'll help us launch our new planning software. Steve Chen is the creator of the Stacking Benjamins Retirement Design Lab, and he'll walk you through how it works today. Even if you're already comfortable with your current tools, we're going to talk about how to use whatever software you're using to ensure that you have the best plan possible.
Of course, we'll also feature our weekly trivia challenge between our three contributors. It's an exciting week while Paula and Len see if either of them can Chelsea Brennan Chelsea Brennan!
Enjoy!
---
We couldn't bring you three shows a week without our sponsors!
Talking Real Money
Co-hosts Don McDonald and Tom Cock deliver straight forward, honest, advice on building the wealth you need for a more secure future. You can listen in wherever you listen to podcasts, or at TalkingRealMoney.com.
Canva
Canva Pro is the easy-to-use design platform that has everything you need to design like a pro. With over 75 million photos, videos, audio, and graphics, Canva Pro has everything you need in one place. You can try it free for 45days at Canva.me/sb.
Geico
Whether you rent or own, Geico makes it EASY to bundle home and car insurance. Go to Geico.com today.
---
Fad financial advice anyone?
How I Lost 65 Pounds In 18 Months Without Any Fad Diets or Gimmicks (Both Sides)
Our Contributors
A big thanks to our contributors! You can check out more links for our guests below.
Chelsea Brennan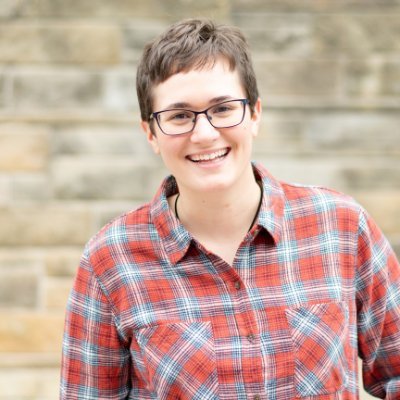 A big thanks to Chelsea for joining our contributors this week! Hear more from Chelsea on her site and podcast, Smart Money Mamas.

Paula Pant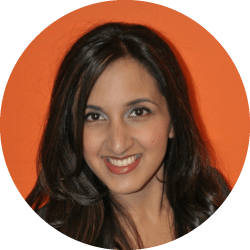 Check Out Paula's site and amazing podcast: AffordAnything.com
Follow Paula on Twitter: @AffordAnything
Paula Pant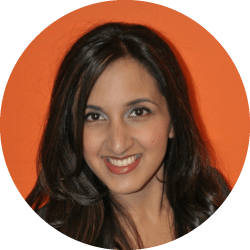 Check Out Paula's site and amazing podcast: AffordAnything.com
Follow Paula on Twitter: @AffordAnything
---
Friday Fintech: Retirement Design Lab
A big thanks to Stephen Chen for explaining the features of the new Retirement Design Lab! You can learn more about the retirement calculator here.
Want to hear more conversations on retirement? Listen in to Stephen discussing retirement topics with different guests on his show, The NewRetirement Podcast.
Doug's Game Show Trivia
How many episodes of The A Team are there?
---
MagnifyMoney Voicemail
Thanks to MagnifyMoney.com for sponsoring Stacking Benjamins. MagnifyMoney.com saves users on average $450 when they compare, ditch, switch and save on credit cards, student loan refinancing, checking, savings and more. Check out MagnifyMoney.com for your savings.
We finish today's show with a question from an anonymous listener who's wondering how to invest all of his extra cash. Anon has regular W2 income and about $20,000 in self-employment income that they're not sure what to do with. Ideas?
---
Written by: Richie Rutter-Reese
A big thanks to our contributors for sharing the bad financial advice that keeps them up at night! Miss our last show? Check it out below:
Miss our last show? Check it out here: The History of America's Shadowy "Insiders" (with Zachary Karabell)
✕
Join 9K+ Stackers improving their money savvy.