What should you know about your money that doctors often mess up? Dr. Amir Baluch comes down to the basement today to share some of the basics that he teaches doctors…and that you should know, too. Plus, in headlines we talk about a mechanic who says, "Your car is DONE!" and also share a disturbing story about people losing vacation days. That's expensive–and not just for your wallet.
On the Haven Life line, Erin just bought a car with cash and now has some cash flow to invest. She asks the guys where to put it. In our letters segment, William worries about life insurance. Does he have enough?
Of course we have Doug's trivia, some bad jokes, and lots more….
Huge thanks to SoFi and MagnifyMoney.com for helping us with today's show!
Subscribe below.

Show Notes:
<> Open
From student loans to personal loans and mortgages, lower your interest rate with a strategy involving SoFi. You need a good credit score to qualify.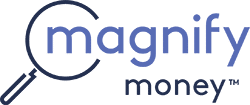 Compare checking, savings, credit cards, and loans before switching. Magnify Money makes it super easy to compare, switch and save.
<5:45> Headlines
<15:34> Amir Baluch, M.D.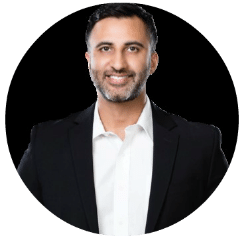 Check our Amir's site:  www.baluchbulletin.com
Learn more about the rules of wealth doctors follow (while helping your favorite podcast):

<31:59>Doug's Trivia
If one stopped indulging in a weekly serving of $6 avocado toast, how much money could be earned investing the yearly savings at 8% over 30 years? 
<37:17> Haven Life Line
Need life insurance? You could be insured in 20 minutes or less and build your family's safety net for the future. Use StackingBenjamins.com/HavenLife to calculate how much you need and apply.
Erin recently bought a car. What should she do with her money now that she's not saving for a car purchase?
<43:34> Letters
William is worried he doesn't have enough life insurance in regards to his possibly growing family, but his wife doesn't agree. What should he do?
Need help with your financial plan? Use this link to schedule a meeting with OG: StackingBenjamins.com/OG
<> Join us Friday
Join us for a very special USAA sponsored show.
SaveSave
✕
Join 9K+ Stackers improving their money savvy.