How do you improve your credit, your real estate savvy, your knowledge of taxes, your ability to budget and save, and more? You listen to shows like SB, watch YouTube, read books, and surround yourself with great people! A new series from Million Stories gives you ALL of those topics AND combines them in a humorous, fun, introductory way, and today we go behind the scenes to see how they made it! We speak to host Andini Makosinski who is NOT a money expert herself, so the series features her learning alongside off of the viewers. We'll share clips, talk about trying to make the often-dry topic of money exciting and fun, and more.
In our headline segment, we share some new data from Vanguard Investments on 401k plans. How many people are using them? We'll dive into that AND help you get started using yours.
Of course, we'll also share Doug's trivia, answer a call from help to the Haven Life line, and more.
Deeper dives with curated links, topics, and discussions are in our newsletter, The 201, available at StackingBenjamins.com/201.
Enjoy!
---
Our Headlines
---
Andini Makosinski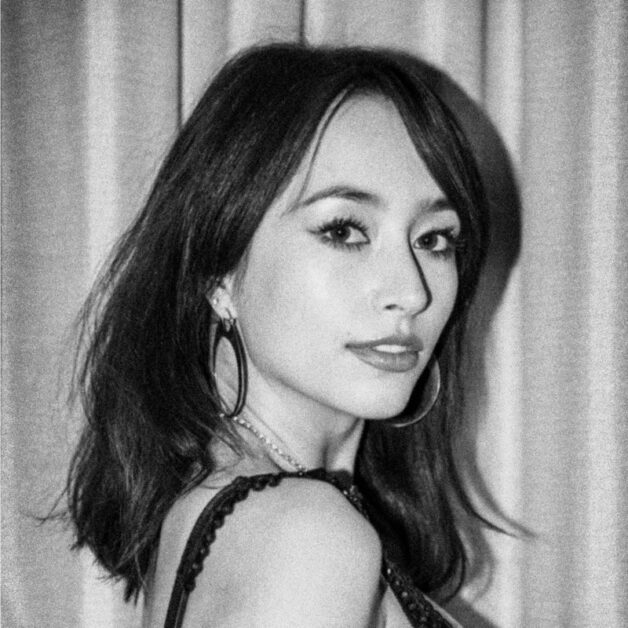 Big thanks to Andini Makosinski for joining us today. To learn more about Andini, visit annmakosinski.com and her Instagram.
---
Doug's Trivia
Who was the oldest person to sign The Declaration of Independence?
---

Need life insurance? You could be insured in 20 minutes or less and build your family's safety net for the future. Use StackingBenjamins.com/HavenLife to calculate how much you need and apply.
Nelson and his wife are expecting their first child soon, and just wants to get our thoughts on how they can best prepare financially for parenthood.
---
Want more than just the show notes? How about our newsletter with STACKS of related, deeper links?
Check out The 201, our email that comes with every Monday and Wednesday episode, PLUS a list of more than 19 of the top money lessons Joe's learned over his own life about money. From credit to cash reserves, and insurances to investing, we'll tackle all of these. Head to StackingBenjamins.com/the201 to sign up (it's free and we will never give away your email to others).
---
Other Mentions
---
Written by: Kevin Bailey
Miss our last show? Listen here: Three Tales of Financial Triumph (with Jonathan Clements).
✕
Join 9K+ Stackers improving their money savvy.