Buying running shoes for your partner who you know loves to run, you find THAT romantic? Taking a walk in the park holding hands, is that still romantic? Watching TV or a Movie and not saying a word to each other during the entire show, you find THAT romantic? Today we'll turn romance on its head as we apply the question "Is that romantic," to a BUNCH of financial questions. Do romance and money mix? We'll find out. Here to help us spread some love on Valentine's Day from the Afford Anything podcast, we'll say hello to the lovable Paula Pant and the guy with the dry sense of humor from this very podcast…OG!
How old will you be when you die? Will you have enough money? It turns out, many of us will live for a long, long time, according to science. What if you run out of money late in life? Worse yet, what if a family member runs out of money and you have to sacrifice your retirement to take care of them. Today, during our FinTech segment, we'll share details about a company working on that very issue. Blair Baldwin joins Joe in the basement to talk about AgeUp.
And finally, during our MagnifyMoney segment, we will answer a question on HSA accounts and the military. Is our caller eligible for an HSA? And as always, of course, we'll quiz our contributors with an epic gameshow question regarding the number of people who really do celebrate Valentine's Day! It's a circus as usual on today's Stacking Benjamins Show!
MasterClass
A big thanks to MasterClass for supporting the Stacking Benjamins show! Get 15% off an annual
membership at MasterClass.com/stacking.
Show Notes:
<4:49> Today's Topic:
Our Contributors
Paula Pant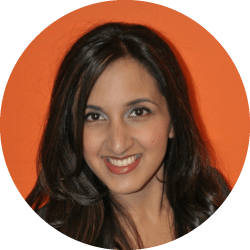 Check Out Paula's site and amazing podcast: AffordAnything.com
Follow Paula on Twitter: @AffordAnything
<27:46> AgeUP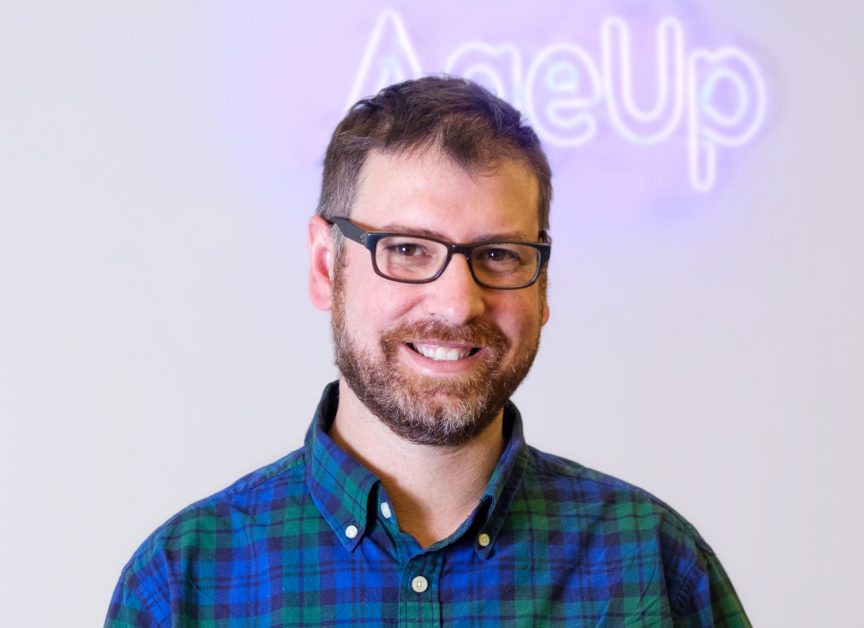 Blair Baldwin Founder and General Manager for AgeUp
<46:00> Doug's Trivia
What percentage of the US population celebrates Valentine's Day?
<55:56> Magnify Money Question
We will be asking our panel when you can or can't have a HSA while in the military?
Join Us Monday!
Tamara Jacobi will come down to the basement to talk to us about being Wildpreneurs!
✕
Join 9K+ Stackers improving their money savvy.