Crypto? Huge profits? Taking advantage of people? Has that ever happened before? It turns out, that it has, in the wild, wild west, which roped in celebrities like Wild Bill Hickok and many others. Today, we'll tell their stories and rope the lessons around to today with master storyteller and host of the Legends of the Wild West podcast, Chris Wimmer.
In today's headline, many of the day traders are bemoaning the "June swoon," thinking that there's some magic that's holding up their results. We'll share the data around the June swoon in the past. Plus, we'll also share our TikTok minute, with some BRILLIANCE from a TikTok creator. Of course, we'll also share some goodness from a Stacker who's called in to our Haven Lifeline.
Deeper dives with curated links, topics, and discussions are in our newsletter, The 201, available at StackingBenjamins.com/201.
Enjoy!
---
Our Headlines
---
Our TikTok Minute
---
Chris Wimmer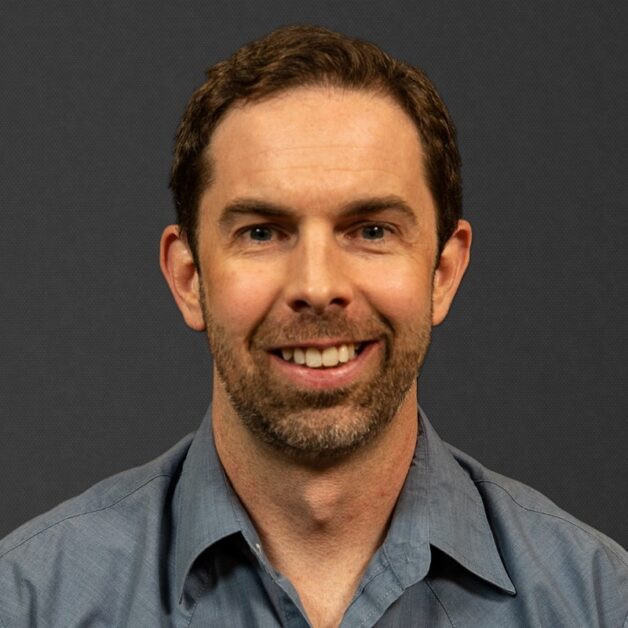 Big thanks to Chris Wimmer for joining us today. To learn more about Chris, visit Black Barrel Media. Grab yourself a copy of the book The Summer of 1876.
---
Doug's Trivia
Who was the wild westerner who was known as the Robin Hood of the Wild West because he stole from the rich and gave to the poor?
---

Need life insurance? You could be insured in 20 minutes or less and build your family's safety net for the future. Use StackingBenjamins.com/HavenLife to calculate how much you need and apply.
Dillon from California and his wife are age 37 and were fortunate enough to pay off their mortgage a year-and-a-half ago. Now they are having trouble letting their collective foot off the aggressive savings gas pedal, and want our advice on how to make that mental shift.
---
Want more than just the show notes? How about our newsletter with STACKS of related, deeper links?
Check out The 201, our email that comes with every Monday and Wednesday episode, PLUS a list of more than 19 of the top money lessons Joe's learned over his own life about money. From credit to cash reserves, and insurances to investing, we'll tackle all of these. Head to StackingBenjamins.com/the201 to sign up (it's free and we will never give away your email to others).
---
Other Mentions
Check out the September 2022, episode where Joe interviewed Richie Norton about dumping your time management system.
---
Written by: Kevin Bailey
Miss our last show? Listen here: Maximizing Your Money: Unveiling the Top 20 Money-Wasters You Should Skip.
✕
Join 9K+ Stackers improving their money savvy.