Do you really get what you pay for? Are some things just worth it to pay more for? We're beyond excited to welcome the one and only Paula Pant back to the roundtable. She's joined by Len Penzo of the award-winning blog lenpenzo.com and our very own high roller, OG, to carry on the year-long competition by guessing which items are on a top 20 list of things that aren't worth the money. (Number 14 will shock you!).
Doug also brings some eye-opening trivia about one of America's biggest vices. Be prepared to be blown away when you hear what it is!
Deeper dives with curated links, topics, and discussions are in our newsletter, The 201, available at https://www.StackingBenjamins.com/201
Enjoy!
---
Our Topic: A Few Word Description
Don't Buy This: Top 20 List of Things That Aren't Worth the Money (Kiplinger)
During our conversation you'll hear us mention:
First/business class
Travel/flight insurance
Extended warranties
Pet Insurance
Fancy watches
Timeshares
Expedited shipping
High-end beauty products
Watch the full episode on our YouTube channel:
Our Contributors
A big thanks to our contributors! You can check out more links for our guests below.
Paula Pant
A huge welcome back to Paula Pant after a hiatus at Columbia (or was it in Colombia?)!
Check Out Paula's site and amazing podcast: AffordAnything.com
Follow Paula on Twitter: @AffordAnything
Len Penzo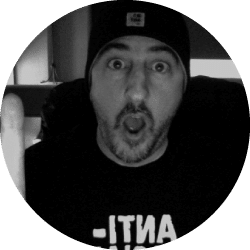 Visit Len Penzo dot Com for the off-beat personal finance blog for responsible people.
OG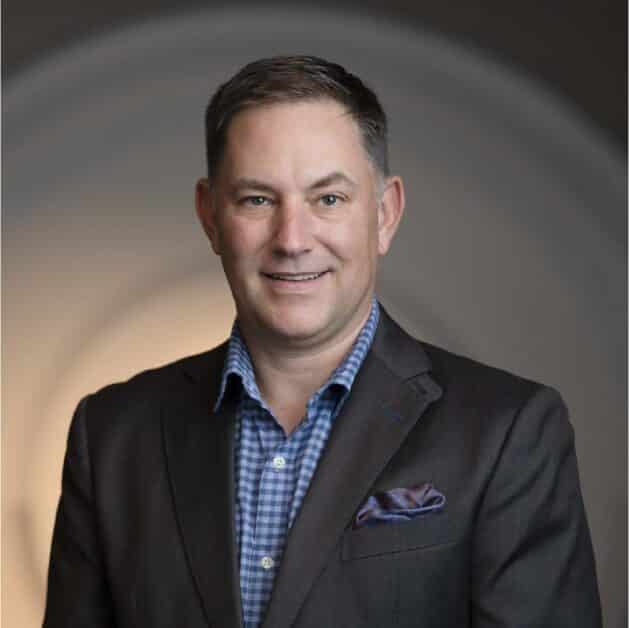 For more on OG and his firm's page, click here.
---
Doug's Game Show Trivia
How much money did Americans collectively blow on lottery tickets in 2017?
---
DepositAccounts

Thanks to DepositAccounts.com for sponsoring Stacking Benjamins. DepositsAccounts.com is the #1 place to go when you're looking to see if your rate is the BEST rate on savings, CDs, money markets, and even checking accounts! Check out ALL of the rates ranked from best to worst (and see the national averages) at DepositAccounts.com.
---
Miss our last show? Check it out here: One Woman's Journey to Get Financially Rolling (with Yanely Espinal).
Written by: Kevin Bailey
✕
Join 9K+ Stackers improving their money savvy.