Financial planning is often tactical instead of strategic. financial planner Jason Mirabella realized just a few years ago that there was a better way to accomplish financial planning, and already he's seen amazing results with clients. How does his process work? Where are people going astray with their plans? We'll talk to Jason all about the good, bad, and ugly of financial planning on today's show. We'll even talk about why he doesn't love budgets, and how he helps people plan their daily finances with a better method.
Of course that's not all….in our headline segment we talk to Tushar Yadava from iShares about Blackrock's second quarter review and third quarter outlook. Do they think this stock market run will continue? Can the economy continue to expand? He shares a surprising answer with us. Plus, we STILL have time to throw out the Haven Life line, bring on Doug's trivia, share some bad jokes, and lots more….
Huge thanks to Roofstock (check them out for real estate) and MagnifyMoney.com (when you're comparing financial tools like credit cards and savings accounts) for helping us with today's show. They're awesome companies and if you're not using them, I'm not sure you know what you're missing!
Subscribe below.

Show Notes:
<> Open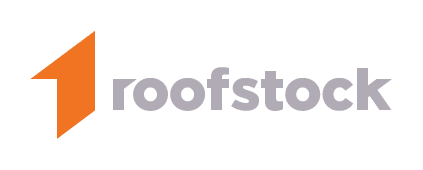 Browse Roofstock's online marketplace of top retail rental properties around the nation. Invest in rental real estate around the nation with a partner who'll help you find great renters and evaluate and hire property managers. Manage everything yourself or hand it all off to a professional team with a deep knowledge of real estate investing and operations.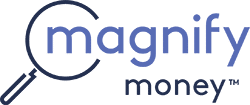 Compare checking, savings, credit cards, and loans before switching. Magnify Money makes it super easy to compare, switch and save.
<5:11> Headlines
<20:50> Jason Mirabella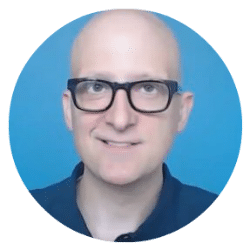 Improve your financial planning at Jason's site: HenFruit.com
Drop Jason a line: @henfruitfp
<39:14> Doug's Trivia
How much do writers on late night comedy shows earn on average?
<44:44> Haven Life Line
Need life insurance? You could be insured in 20 minutes or less and build your family's safety net for the future. Use StackingBenjamins.com/HavenLife to calculate how much you need and apply.
How do you calculate a second to die policy?
<53:40> Letters
Need help with your financial plan? Use this link to schedule a meeting with OG: StackingBenjamins.com/OG
Thomas and his spouse are looking into profit maximization while they save up for a car purchase.  What's the best way to store the short-term cash?
<> Join us Friday
Join us for our special USAA roundtable.
✕
Join 9K+ Stackers improving their money savvy.