We may be the last podcast to cover Brexit, but today we jump on it with both feet. Certified Financial Planner Peter Creedon joins Paula and Greg in a great discussion about strategy and tactics around the recent British referendum. Also, Volkswagon made big news a couple weeks ago when they announced money for autos. If you own a Volkswagon car, what's your best move?
At the midway point of today's show, Suzanne Lucas (aka the Evil HR Lady) joins the fun to discuss great team dynamics. What are the characteristics of a great team? Whether you're involved in a workplace team or just the team at home, there's something for everyone.
Thanks to MagnifyMoney and SoFi for sponsoring our podcast!
Subscribe below:

Show Notes:
<> Open

From student loans to personal loans and mortgages, lower your interest rate with a strategy involving SoFi. You need a good credit score to qualify.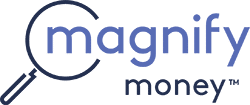 Compare checking, savings, credit cards, and loans before switching. Magnify Money makes it super easy to compare, switch and save.
<11:31>Our Topics
This Chart Shows Volkswagon "Generous" Payout (MarketWatch)
Cramer: Don't Buy! Why the mass Brexit sell off is worth… (Yahoo! Finance)
<>Today's Roundtable Contributors
Peter Creedon
Check out Peter's company: Crystal Brook Advisors
Follow Peter on Twitter: @CrystalBrookAdv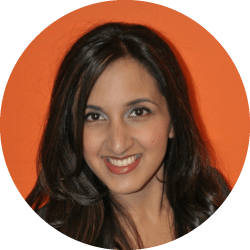 Paula Pant
Paula's Podcast & Blog: AffordAnything
Follow Paula on Twitter: @AffordAnything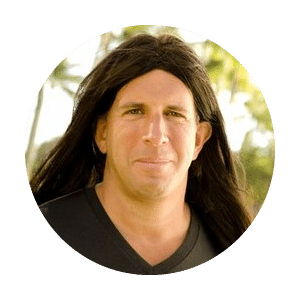 Greg McFarlane
Greg's Website: Control Your Cash
Read Greg's Writing at Investopedia: Subprime Auto Loans: What Borrowers Should Know
Follow Greg on Twitter: @CYCash
<25:37> Our Better World of Work Segment: Suzanne Lucas
We talk to Suzanne about better teams. How do you work better on a team? Suzanne will share today!
The piece we discuss on Inc: The Single Most Important Thing You Need For a Productive Team
Suzanne's Blog: EvilHRLady
<> Join Us Monday
How are your investing systems? Do you have one or just pick investments that seem to fit? Dr. Daniel Crosby stops by the basement to talk about the laws of wealth….what do you need to focus on to become rich?
✕
Join 9K+ Stackers improving their money savvy.