There's been a lot of market fears going around this past week, but regardless of its origin people have been asking the same question for years: what should we do when the bull market finally ends? We're finishing out the rewind week with one of our classic old-school roundtable episodes featuring Paula Pant, Len Penzo, and Greg McFarlane answering that very question. You can read the original show notes below:
This has been a LONG bull market. So if you know that the next eight years will most probably NOT be like the previous eight, do you swap out some of your investments? We ask our roundtable panel that on today's show and as always, find Greg, Len and Paula all have different answers than you probably expected.
We also tackle lifestyle paradigms. Are you paying too much attention to your neighbor's success? Finally, we'll discuss fake news….no, we aren't going politics. We'll ask our panel whether there's any "fake news" in the money area that they're sick of hearing. Of course, they come through with some great examples.
In our Freshbooks FinTech segment we talk to SelfLender CEO James Garvey about building credit. How does SelfLender help people find financial footing? They have an interesting idea and an exciting approach. Can't wait for you to hear all about it.
Thanks to SoFi and MagnifyMoney.com for sponsoring our show!
Subscribe below:

Show Notes:
<5:37> Open
From student loans to personal loans and mortgages, lower your interest rate with a strategy involving SoFi. You need a good credit score to qualify.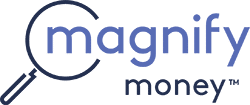 Compare checking, savings, credit cards, and loans before switching. Magnify Money makes it super easy to compare, switch and save.
<7:55>Today's Roundtable Contributors/Our Topics
Paula Pant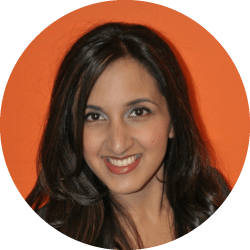 Check out Paula's site at: AffordAnything.com
Say hi to Paula: @AffordAnything
Len Penzo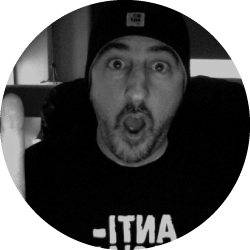 Say hello to Len Penzo on Twitter: @LenPenzo
Check out Len's website: Len Penzo.com
Greg McFarlane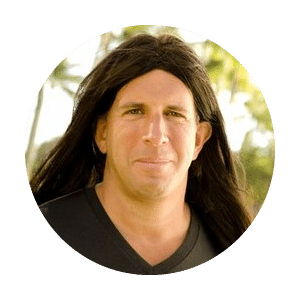 Check our Greg's site: Control Your Cash
Read Greg's awesome book: Control Your Cash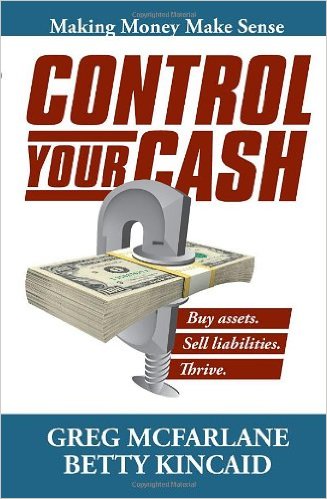 Our Topics
<31:00> Our Freshbooks FinTech Segment: Self Lender
Check out Freshbooks FREE 30 day trial using this link. (Remember to write Stacking Benjamins in the "how did you hear about us" area!)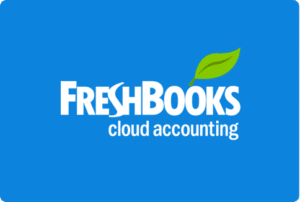 Today's Freshbooks Focus Company: Self Lender

What if you could save money, WHILE you improve your credit score?
Join Us Monday
We"ll be back Monday with 8 weeks of brand new shows for you to enjoy. We'll kick things off with Lindsay Goldwert, author of Bow Down. Lindsay's book looks at finances in a way we haven't seen before: through the eyes of dominatrixes.
✕
Join 9K+ Stackers improving their money savvy.