What happens when your marriage is struggling? Today we'll share some of the horrible stories and (more importantly) how to solve them OR how to make sure that you're able to function during a divorce. Forensic accountant Tracy Coenen and attorney Sarah Jacobs join us with their expert advice to hopefully avert a divorce or to help you navigate the heady waters of a marriage gone wrong.
In our headline segment, we dive into the world of high-yield savings! Apple has introduced an account that pays among the best in class and also is connected to their credit card AND Apple Pay! What could go wrong? We'll share how convenience might not always work in your favor.
That's not all. Of course, we'll throw out the Haven Lifeline to a lucky listener and Doug will share some of his delicious Knight Rider-themed trivia! Oh yeah!
Deeper dives with curated links, topics, and discussions are in our newsletter, The 201, available at StackingBenjamins.com/201.
Enjoy!
---
Our Headlines
---
Tracy Coenen and Sarah Jacobs
Big thanks to Tracy and Sarah for joining us today.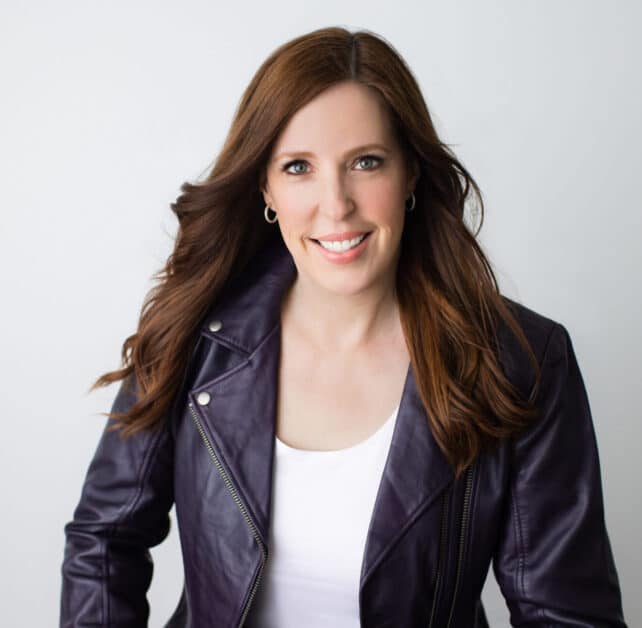 To learn more about Tracy, you can find her on Instagram at @divorcemoneyguide or LinkedIn at https://www.linkedin.com/in/tracycoenen/, as well as the special Divorce Money Guide she made for Stackers: visit fraudcoach.com/stacking. Grab yourself a copy of her book Find Me The Money: Take Control, Uncover the Truth, and Win the Money You Deserve in Your Divorce.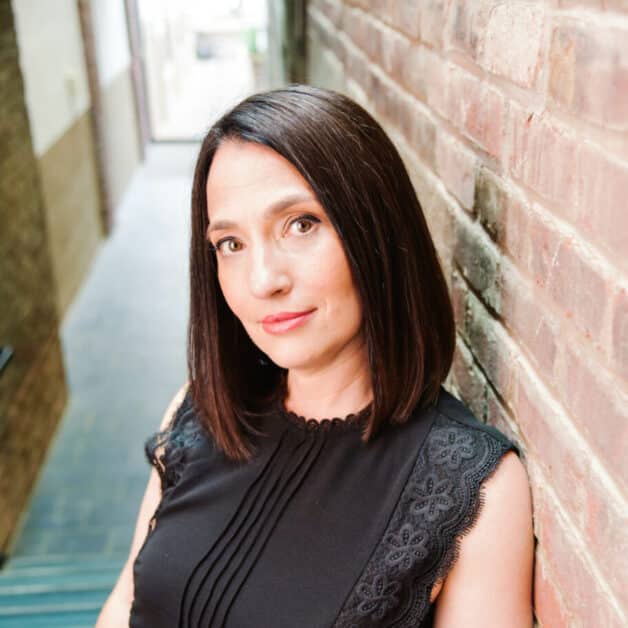 A Big thanks to Sarah for joining us. To learn more about Sarah, visit her website at Jacobs Berger, LLC or visit her on social media at Instagram, Facebook, and LinkedIn.

Watch the interview with Tracy and Sarah on our YouTube channel:
---
Doug's Trivia
In 1998 during the divorce from wife Pamela Bach, what not-often-fought-for-thing, did the star of Baywatch and German singing sensation David Hasselhoff negotiate to have all rights to?
---

Need life insurance? You could be insured in 20 minutes or less and build your family's safety net for the future. Use StackingBenjamins.com/HavenLife to calculate how much you need and apply.
Catherine wants to know what advice Joe, OG, AND DOUG have to help Stackers who are late bloomers to the savings/investing game.
---
Want more than just the show notes? How about our newsletter with STACKS of related, deeper links?
Check out The 201, our email that comes with every Monday and Wednesday episode, PLUS a list of more than 19 of the top money lessons Joe's learned over his own life about money. From credit to cash reserves, and insurances to investing, we'll tackle all of these. Head to StackingBenjamins.com/the201 to sign up (it's free and we will never give away your email to others).
---
Other Mentions
---
Written by: Kevin Bailey
Miss our last show? Listen here: Leadership Lessons To Help Your Career Take Flight (with Oscar Munoz)
✕
Join 9K+ Stackers improving their money savvy.