---
Know anyone just beginning their financial journey? Well, gather them round your listening device because on today's show Symoné B. "Beez," author of Financial Starter Kit and co-host of the new podcast 4 Goats and a Mic, joins us. We'll walk you through the FIRST things you need to do to build a solid financial foundation. Plus, Symoné will share her story from start to finish: from finding herself sinking in credit card debt – a situation she promised herself she'd never be in – to cutting up her credit cards to retake control of her situation. But she didn't stop there, now Symoné is on a mission to help others gain financial independence and avoid the same pitfalls she encountered. We'll talk 101 financial strategies, what to do when your in over your head, and more.
Hello DoorDash and AirBnB lovers! Are you getting FOMO (fear of missing out) from all of the flashy initial public offering (IPO) headlines? With seemingly every IPO followed up by the "look at how much money it made on Day 1" headlines, who wouldn't want to get the early bird special on the next one? There's only one problem about jumping on IPOs to make a killing in the stock market, and early DoorDash investors found that lesson out the hard way. After Joe and OG explain how these IPOs actually work, we'll jump on the line with Affinity Solutions CEO, Jonathan Silver to get some firsthand data on how consumer spending has changed this past year. Have you driven to work less and fixed up your home office? Maybe shopped for the holidays a little early? Jonathan just might describe YOU on today's show.
And finally, we finish today's show with a note of good cheer. Tyler calls into the Haven Life line looking for advice on the best way he can help set up his future niece/nephew for college and beyond.
Of course, we'll always save some time for Doug.
Enjoy!
---
Geico
Whether you rent or own, Geico makes it EASY to bundle home and car insurance. Go to Geico.com today.
Discover
A big thanks to Discover for supporting Stacking Benjamins! Discover matches all the cash back you earn on your credit card at the end of your first year automatically with no limit on how much you can earn. Learn more at Discover.com/yes.
Today's Headlines:
Being interested in how your neighbor is spending is one thing, but remember that personal finance is personal. Don't go broke trying to keep up with the lifestyle of your friends… pandemic or no pandemic.
When it comes to IPOs? Waiting it probably your best bet.
---
Symoné B. Beez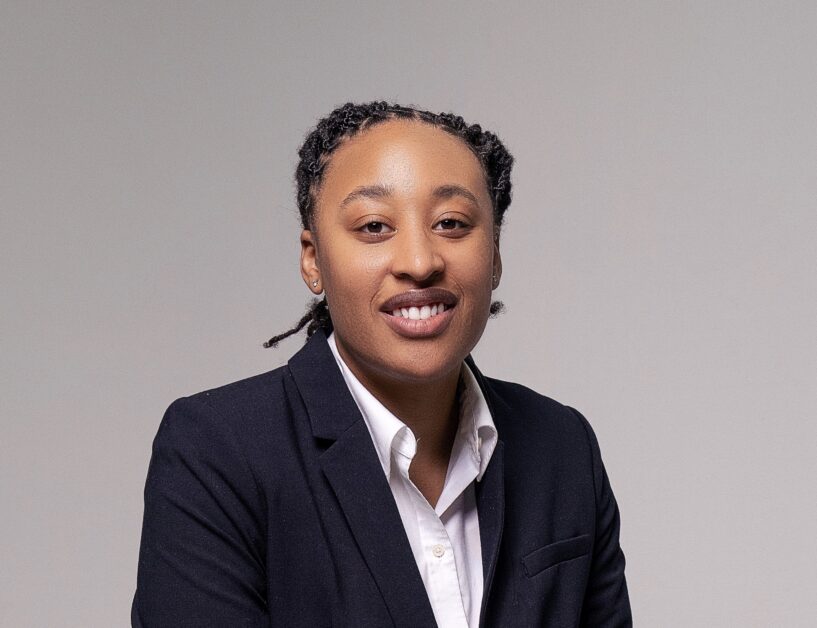 A big thanks Symoné for joining us today. Want more from Symoné? Listen to her new podcast here: 4 Goats and a Mic.
Looking for Symoné's app we talked about? You can download Gifitize HERE.
You can always read up on more from Symoné at her site CapitalSB.com, OR in her new book Financial Starter Kit.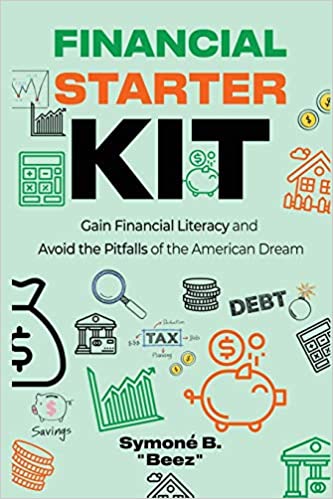 ---
Doug's Trivia
As of mid-last week, since none of you can tell the future, what has been the Year-to-date return of the S&P 500?
Want the guys to answer your question? You can call into the Haven Life Line and get your question answered on-air HERE.
---
Did you enjoy today's show? Check out these interviews you'll like too:
Written by: Richie Rutter-Reese
✕
Join 9K+ Stackers improving their money savvy.